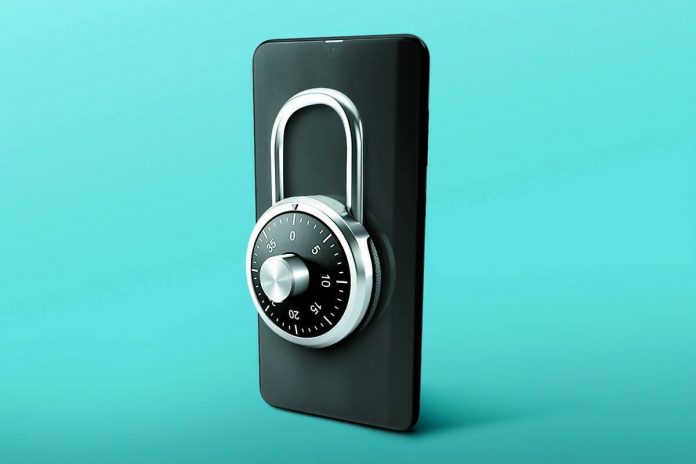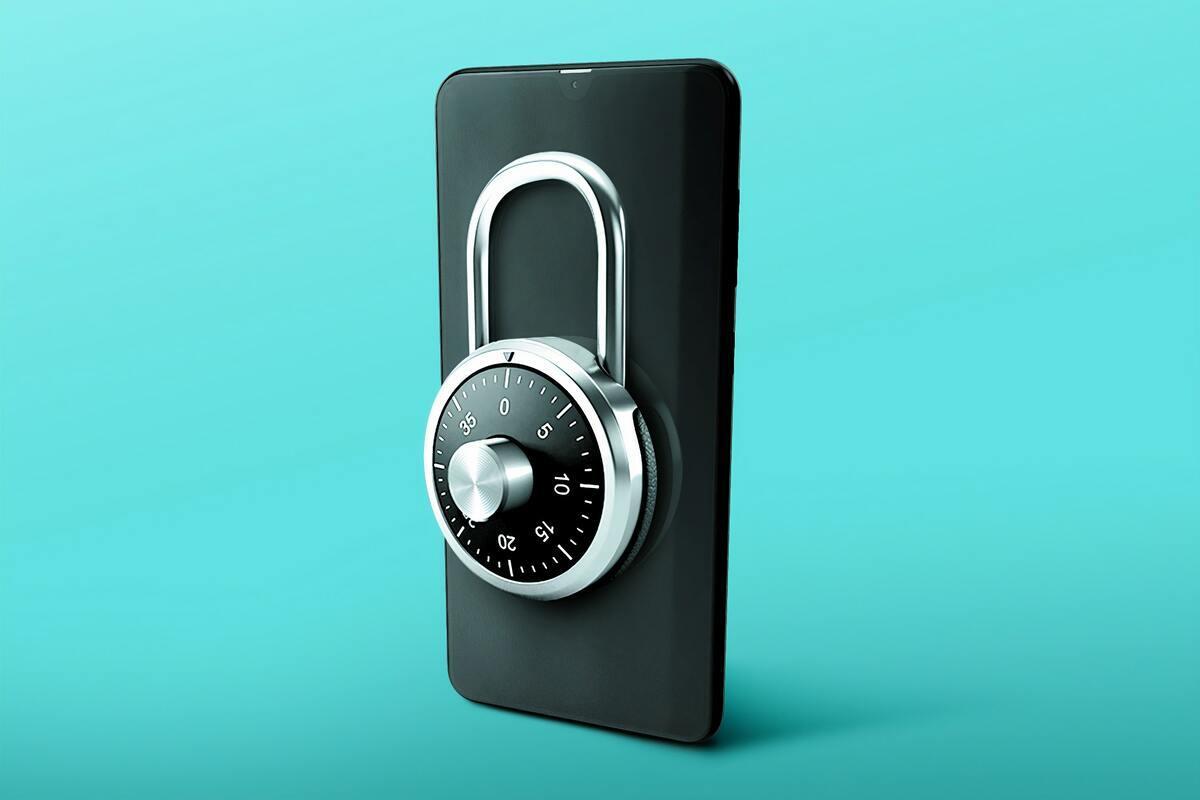 Humans are social creatures, and loneliness affects them negatively in many aspects of their lives. That is why we find a way to use any new piece of technology to find some new person to talk to. The popularity of dating apps and sites keeps growing, as many people have been cooped up in their homes in the last few months. 
Many new users have had no previous experience with this type of application, and thus, aren't well versed in precautions they should take. We'll help you learn how to stay safe while browsing dating apps.
There are some online safety tips you should follow with every device and app. Let's go through them.
Make sure your devices are

updated

to the latest version;

The same goes for your software:

Have

security software

installed;

Use

strong passwords

, unique for every account, and don't store them in an easily available text file;

Use a

VPN

when you're connected to a public network.
Great! Now onto the dating apps!
Do your research to stay secure while browsing dating apps
Some dating sites and apps ask for more personal information from their users than others. The complexity of the sign up process can vary from simply submitting an email address to having to scan your ID and tax reports to verify your income. Some people are comfortable with sharing this information, and others aren't, which is normal. However, even if you think you have nothing to hide, you should be careful and do your research on the site that will be getting your data.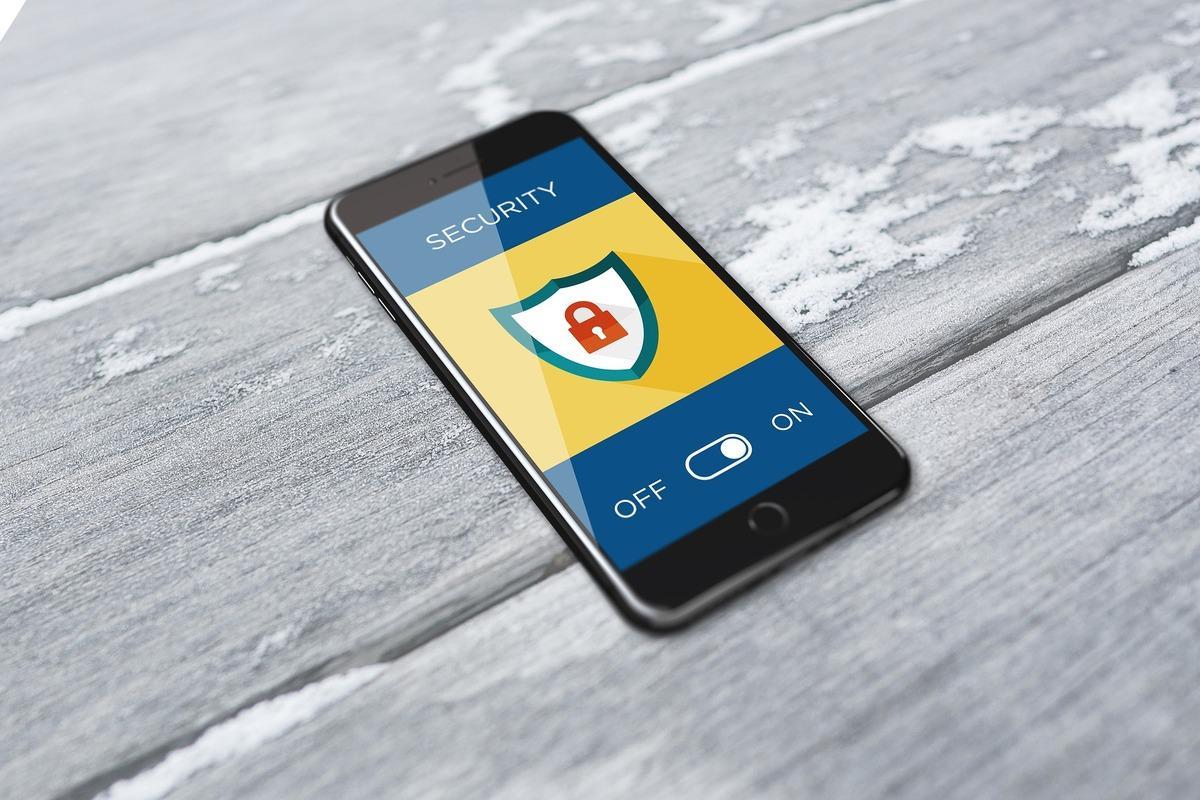 Make sure to stay secure! 
The consequences of willingly giving your private information can go from very mild – getting spam emails, for example, through moderate – having your preferences and interests delivered to an advertising company, to severe, like your credit card information in hands of ne'er do wells. Some dating apps, like Tinder are transparent about possible problems from the get go, and state that "You should not expect that your personal information, chats, or other communications will always stay secure". Hey, at least they're being honest.
This, among other reasons, is why you should do your due diligence and research the site or app you are joining. Start with a short overview of apps you could be interested in, and then, as you narrow down your choices, dig deeper into their legitimacy. Maybe they are totally safe, but isn't it better to make sure beforehand? See if the app uses SSL-encrypted data transfers, as well as if they have been hacked or threatened before. Maybe they "only" share your data with third parties without your knowledge. It won't hurt to find out before you trust it with your information.
Be careful about using shortcuts
An additional tip is to be careful about the way you create your profile. Many dating apps and sites offer the option of signing up through your Facebook and/or Google account. Be mindful about the information you'll be sharing with the app if you choose to sign up the easy way. Of course, there is always the option to sign up by using an email address created especially for this purpose. You can also refrain from using your main phone number to avoid social engineering attacks. This should be enough to stay safe, but could potentially make you look like a bot or a scammer to the app itself. So, above all, you should be mindful about the app you're using.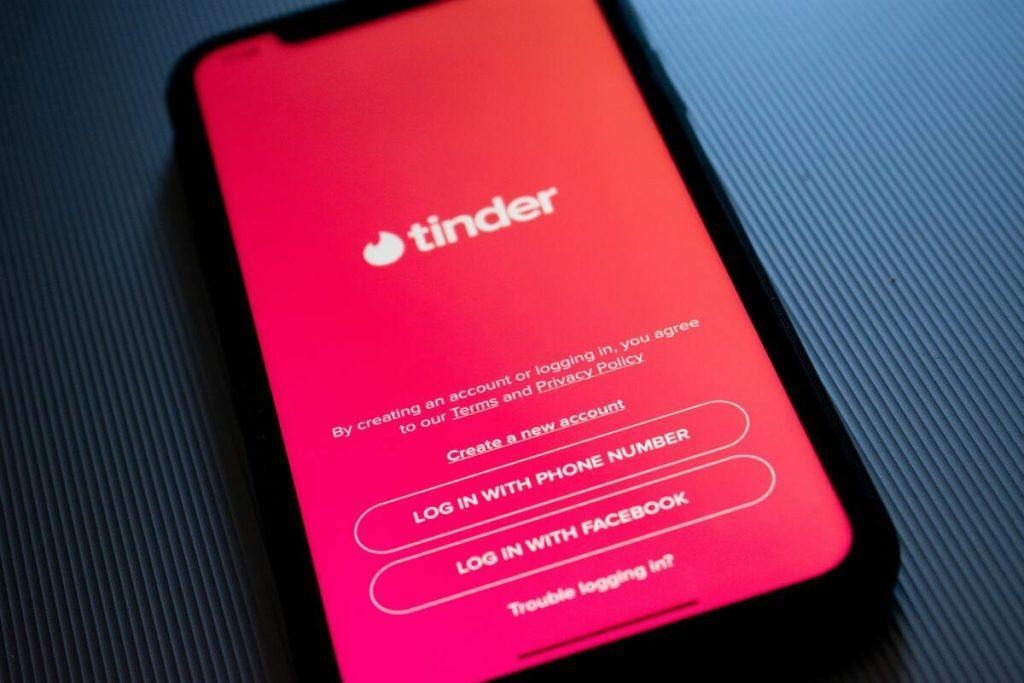 Shortcuts are easy but they can be costly. 
Take precautions against scams during your stay on the app
So, now you've decided on your app of choice. You've made a profile in hopes of finding someone interesting to talk to and potentially meet. We understand dating is a matter of the heart, but you should remain careful nevertheless. You may have the purest intentions, but dating scams are as common as ever. This is why you should pay close attention to the profiles you're conversing with. The general rule of thumb is – if they look too perfect, they're probably not real.
Fake profiles mostly portray either women in their late twenties or men in their forties. In both cases, the scammers use photos of highly attractive people. They seem perfect in every way, and always happen to have the exact same interests and worldviews as you.
Fake profiles of men boast with their lavish lifestyles, while female scammers can go two routes. They will either sell you a similar story of affluence, or do the complete opposite and portray a girl from a poor, often rural area. The latter is especially common when it comes to international dating. This is an especially insidious tactic, because they will do anything to make you send them money. And many people would rather continue a farce than admit they have been tricked.
How do you discover scams?
So, what should you do to figure out if a person is a scammer? The quickest way is to simply ask for photos. If they start making excuses, it is a clear red flag. However, if they only send you photoshopped images, make sure to do reverse image search, because they could be stealing them from various social media accounts.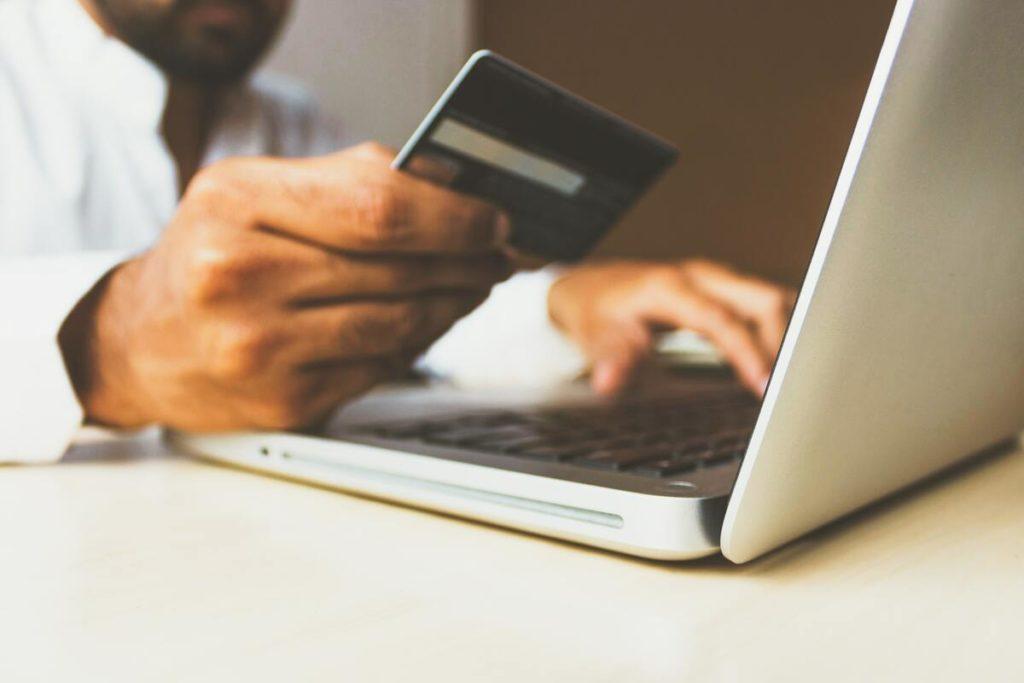 Check to see if they're the real deal and don't send them money! 
The second step is asking to video chat. There truly is no faking with this one. Of course, some people can be hesitant about this, so be mindful about how you word your request. If they have nothing to hide and really like you, they shouldn't have a huge problem regarding video chat.
Another tip is to pay close attention to what the person is saying if you aren't comfortable with asking for photos or a video call. Running a scam doesn't pay if you're only targeting one person, so the scammer could slip up, trying to seem appealing to many people at once.
Final words
After you've taken all the safety measures and made an informed decision, you should use the app or site of your choice, talk to someone new and enjoy the experience. After all, many wonderful relationships, serious and casual, have started online. However, when you agree on a place and time for a date in real life, make sure to stay vigilant and have a backup plan if things go awry.
Go, have fun and above all – stay safe!