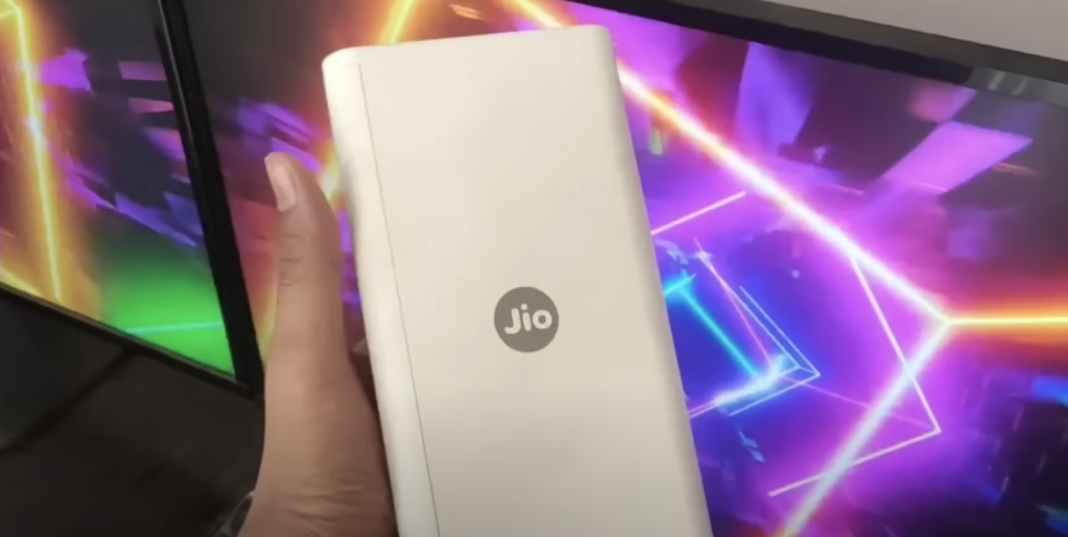 Jio Platforms, a subsidiary of Reliance Industries, has unveiled its latest innovation, the Jio AirFiber. This wireless plug and play 5G hotspot is set to revolutionize the broadband market in India.
Price & Release Date:
The Jio AirFiber is scheduled to be launched on the auspicious occasion of Ganesh Chaturthi on September 19, 2023. While the exact pricing details are yet to be announced, there are speculations that the device might be priced around Rs 5,000. This is in line with its competitor, Airtel Xstream AirFiber, which costs Rs 4,794 for 6 months, with an additional security deposit of Rs 2,500.
Specs & Performance:
The Jio AirFiber aims to provide fiber like speed over the air, eliminating the need for any wires or cables. It uses a pan India 5G network and advanced wireless technologies to bypass the need for last mile fiber. With the capability to connect multiple devices simultaneously, from smartphones to smart TVs, users can expect Gigabit speed Internet. The device also boasts of a Fixed Wireless Access (FWA) solution, offering high speed connectivity of up to 1 Gbps.
Booking & Availability:
While the exact booking details are still under wraps, it is expected that the Jio AirFiber will be available through Jio stores, Jio apps, and the official Jio website.
Conclusion:
With the introduction of Jio AirFiber, Reliance Jio is set to expand its reach in the broadband market. The device not only promises ultra high speed internet but also offers a hassle free, wireless experience. As the broadband landscape in India continues to evolve, Jio AirFiber is poised to be a game changer.