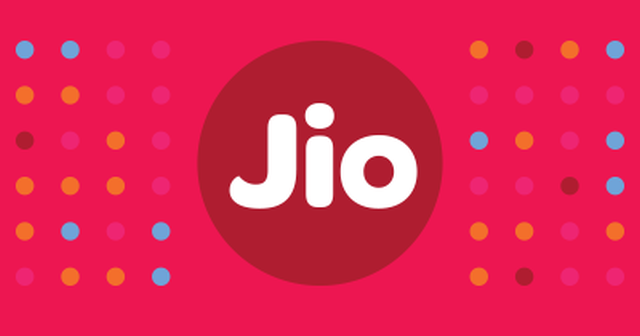 The introduction of Jio in the telecom market has changed a lot of things around us. Within a short time, it has gained more reach than any other telecom service provider in India. Jio provides affordable calling and data plans. The Jio 4G internet service is fast and reliable. But this does mean that it is perfect.
It is possible that you have faced a problem with your Jio network before. In that case, it is the best option to reach Jio customer care number. The executives will help you with any type of problem that you might face.
When searching for Jio customer care number you may come across the different type of numbers that you can use to contact the Jio team. You can use these number for any type of issue like Jio Tariff, network issue, Lyf Mobile etc.  If you are using the Jio Phone then you have to use a different customer care number so that your query gets resolved quickly.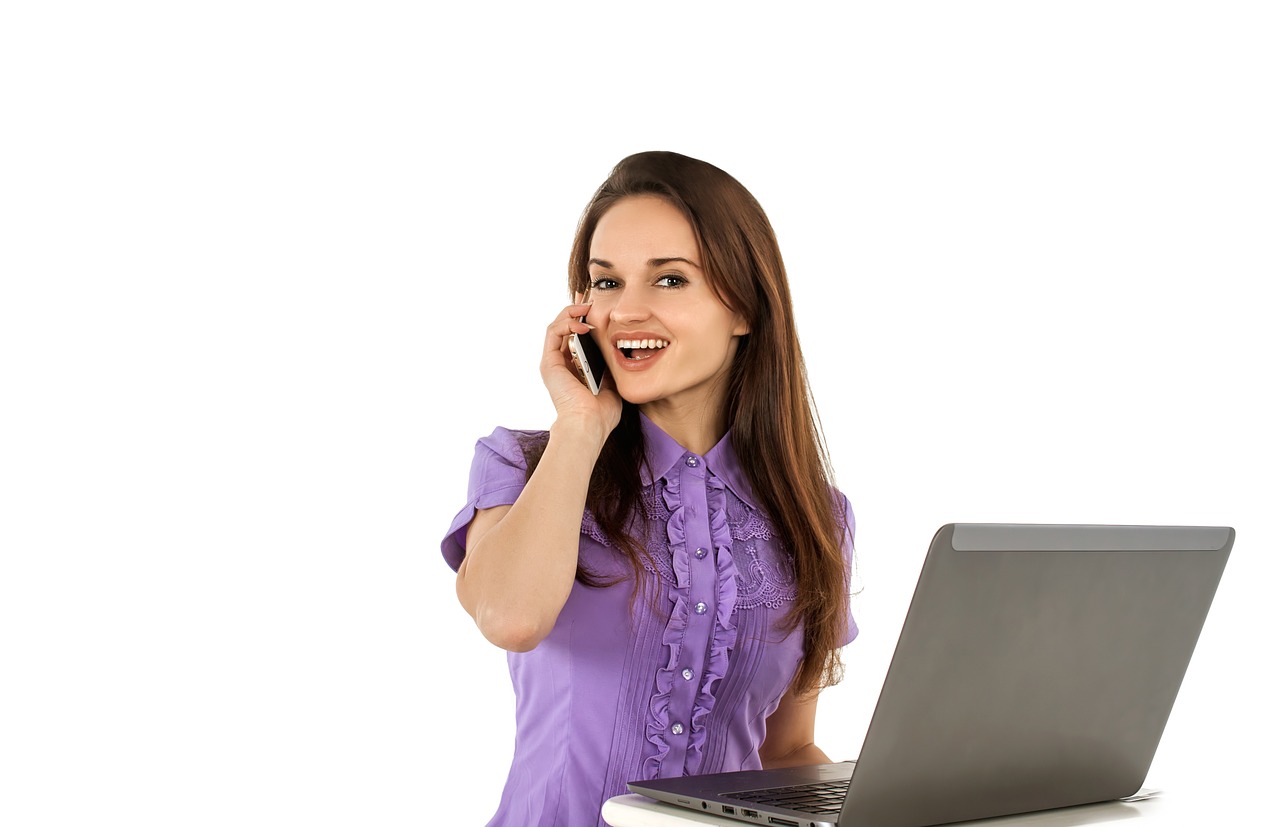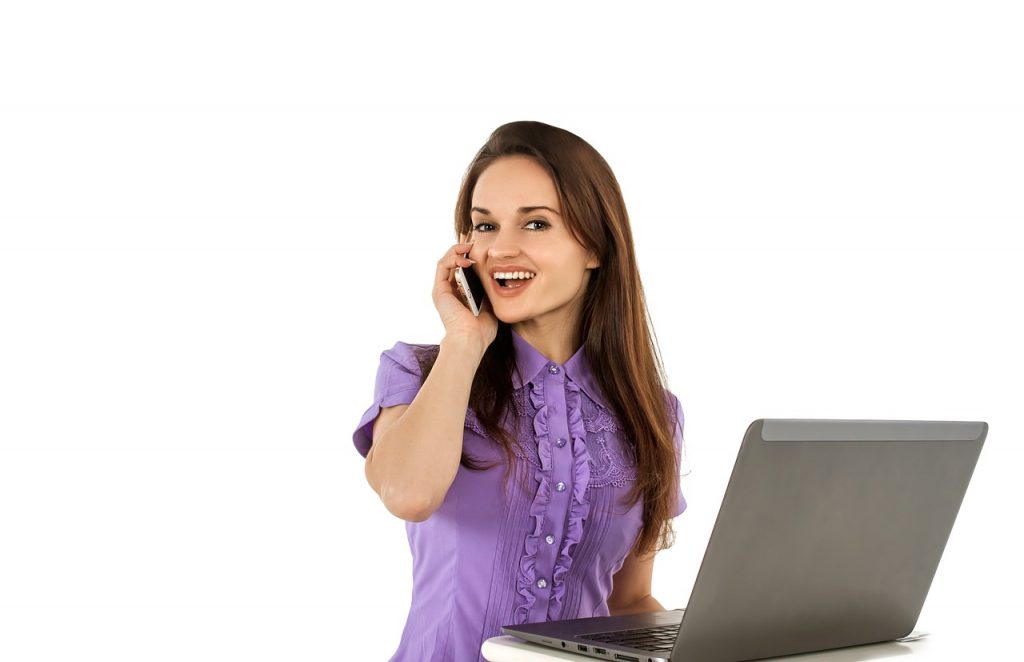 Jio Customer Care Number – Toll Free Number, Live Chat, Email Id
Here is the list of the Jio Customer care numbers that are available officially. Choose the one that matches your concern and use that number accordingly. With Jio toll free number you do not have to pay anything for the call. There is no call cost involved for that.
Jio Customer Care Number
| Number | Customer Care Number |
| --- | --- |
| From Other Number | 1860-893-3333, 1800-889-9999 |
| From Jio Number  | 198 or 199 |
| Tele-verification to activate both HD voice & data services | 1977 |
| Tele-verification to activate data services | 1800-890-1977 |
| Jio Phone Pre-booking Voucher status | 1800-890-8900 |
| Device Care Helpline (LYF Smartphone & JioFi) | 1800-890-9999 |
| Care Helpline for Jio Corporate customers | 1800-889-9333 |
| Care Helpline for JioFiber Customers  | 1800-896-9999 |
| Online shopping Care | 1800-893-3399 |
Jio Customer Care Email
It is unlikely that your problem will not be resolved from Jio customer care. But the Jio toll free number can take some time to reach as there are a lot of customers using the service at the same time. In that case, you can use the Jio Customer Care Email service to resolve your query.
The user can write the query in the mail and send it to the Jio online customer care service. Keep in mind that you should include all the necessary facts and information in the mail for the fast dispute redressal.
Here are all the Jio customer care e-mail address that you can use.
Jio Customer Care Email
Jio Customer Care Live Chat
Jio provides the option of live chat support to its users. It is an efficient method for raising a concern. The customer support executives will help you through the chat.
To use it you have to download the Jio Chat app on your phone.
2. Open the Jio Chat Application and go to the channels tab
3. Tap on JioChat Channel and type in your query in the chat box
4. You can also use JioCare here
The query can also be addressed through the My Jio App. The app contains the option to contact Jio Care.  These were the complete list of Jio customer support numbers and other alternative methods to resolve any issue with your Jio connection.
There might be a lot of Different types of queries with Jio services like Jio JioFi, online payments, tariff plans, Network speed, service centre, Lyf mobile issues, Jio subscriptions etc.
It's very easy to use any of the abovesaid methods to reach to the customer support of Jio. The Jio care executives are trained professionals who will sort out any type of problem possible. There are some minor issues that can be solved from the user side only. If you are facing any such problem comment here your query.