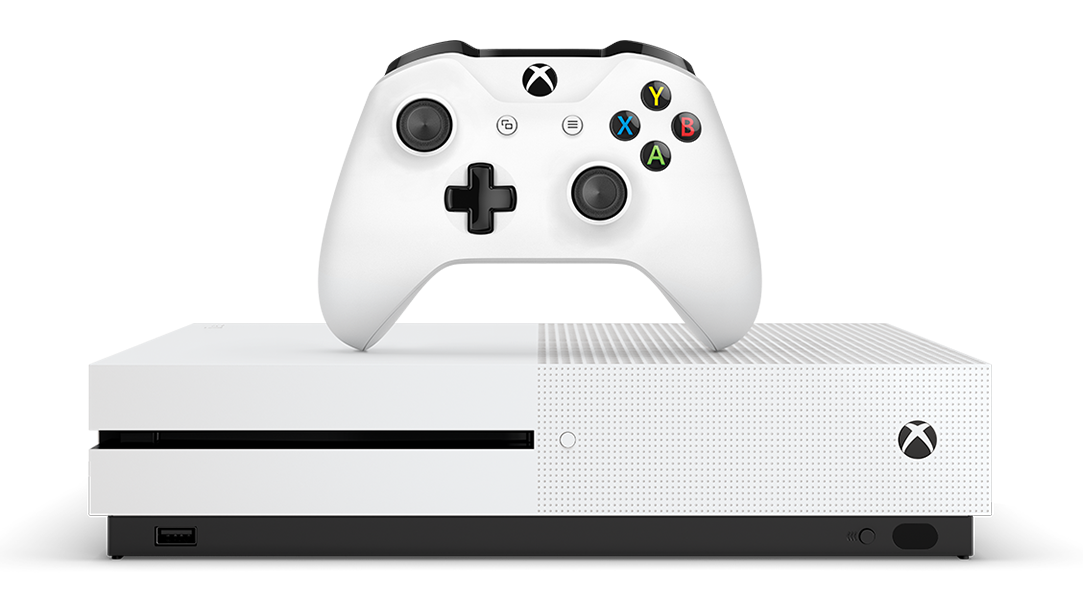 Xbox gaming console is currently among the most popular platforms. Apart from gaming it also allows the user to stream online content. There are many different apps to make your multimedia experience more immersive. Kodi which is the most used media platform was first created exclusively for Xbox. But its features made it popular for other platforms also.
You must be wondering that can you install Kodi on Xbox One. The answer is simple, yes you can. Kodi is now officially available so you can get it directly from the application store. Earlier you had to go through some complex steps to get Kodi on Xbox. But now it is not the case.
How to Install Kodi On Xbox One – Simple Method
If you are looking for a way to install Kodi on Xbox One we are here to help you. Although Xbox one Appstore have Kodi to install, you may find it missing sometimes. The reason behind this is that Kodi is down for an upgrade.
Follow the steps below to Install Kodi on Xbox One
1. Switch on the Xbox One and make sure it has internet connectivity.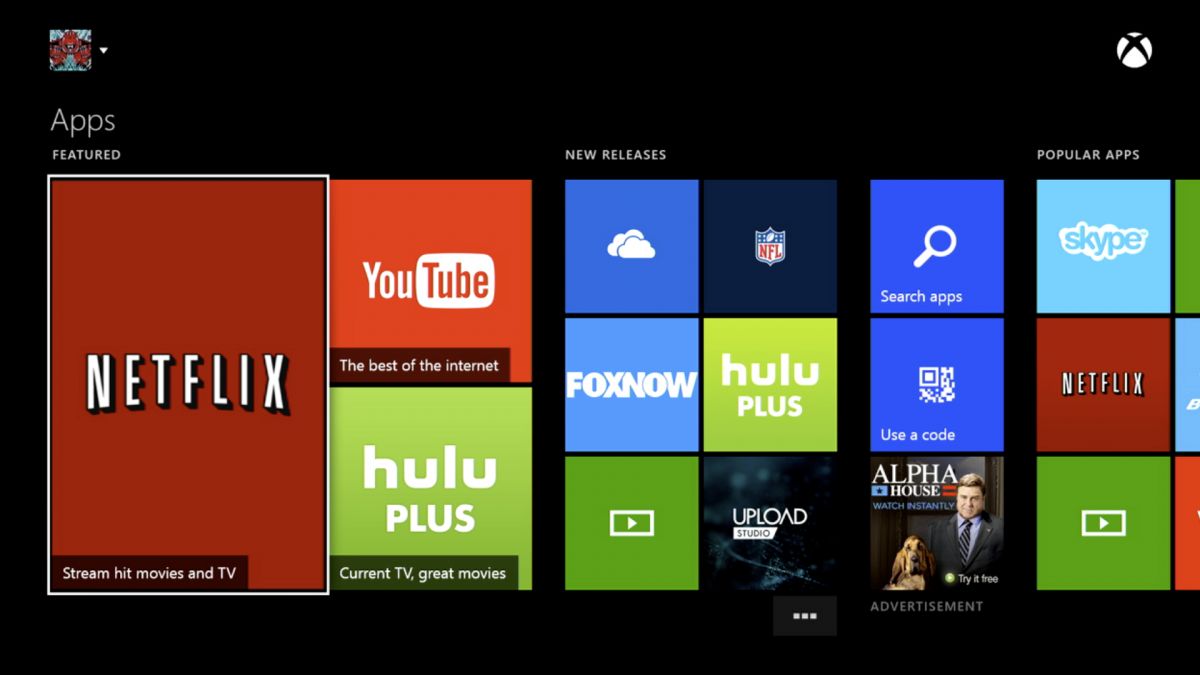 2. Go to search and type "Kodi". It will search the app and you will see the Kodi icon in the search results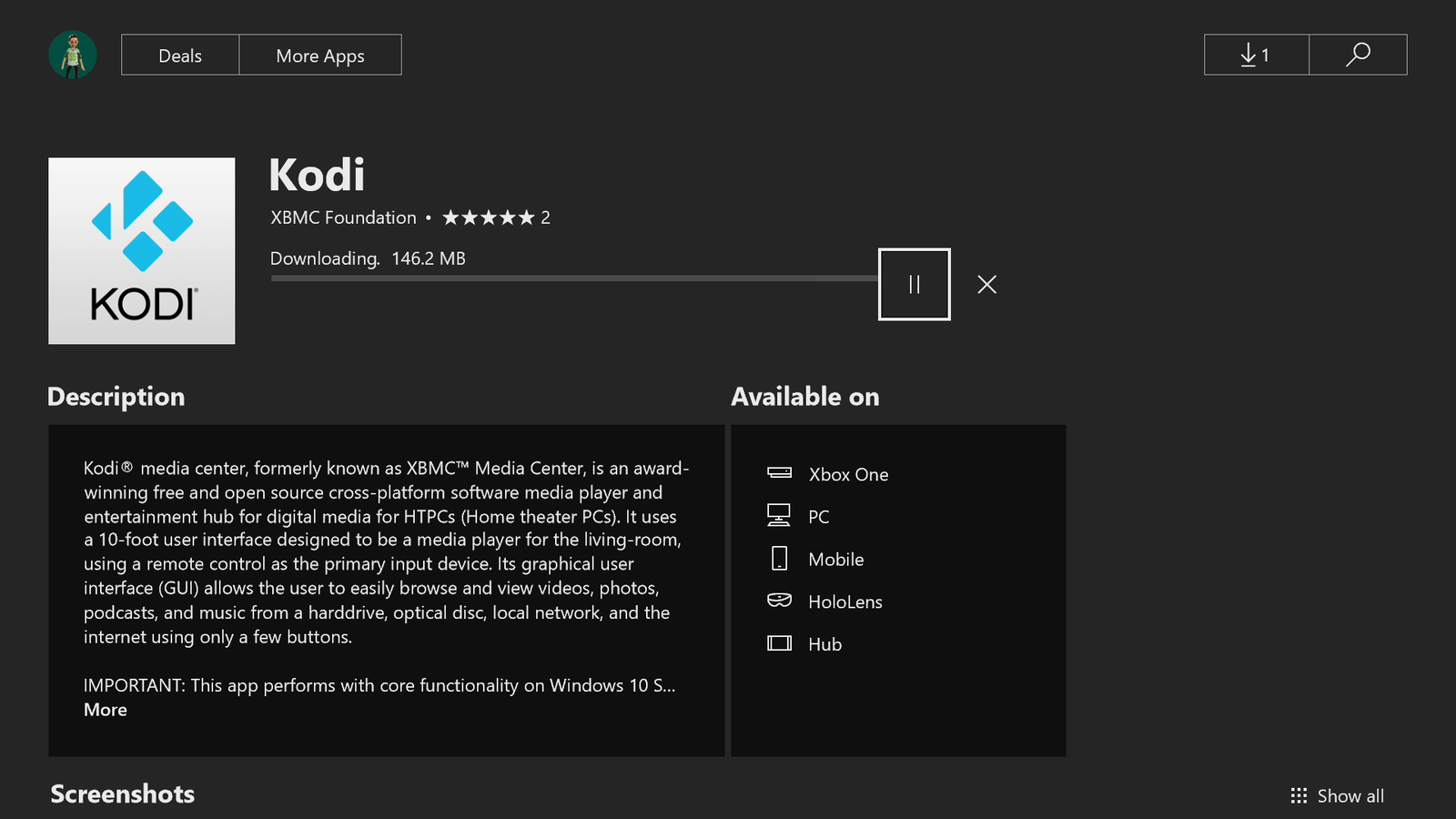 3. Click on Get to download and install it on your Xbox One
4. Click on Launch to start the Kodi on Xbox One
That's It! Now you can use Kodi and have unlimited fun. But you must install a Kodi addon to it access the huge online content list.
Using a VPN service advised while streaming with Kodi on Xbox One. Sadly Xbox does not have a VPN service currently. If you want privacy and security you can use a router with VPN.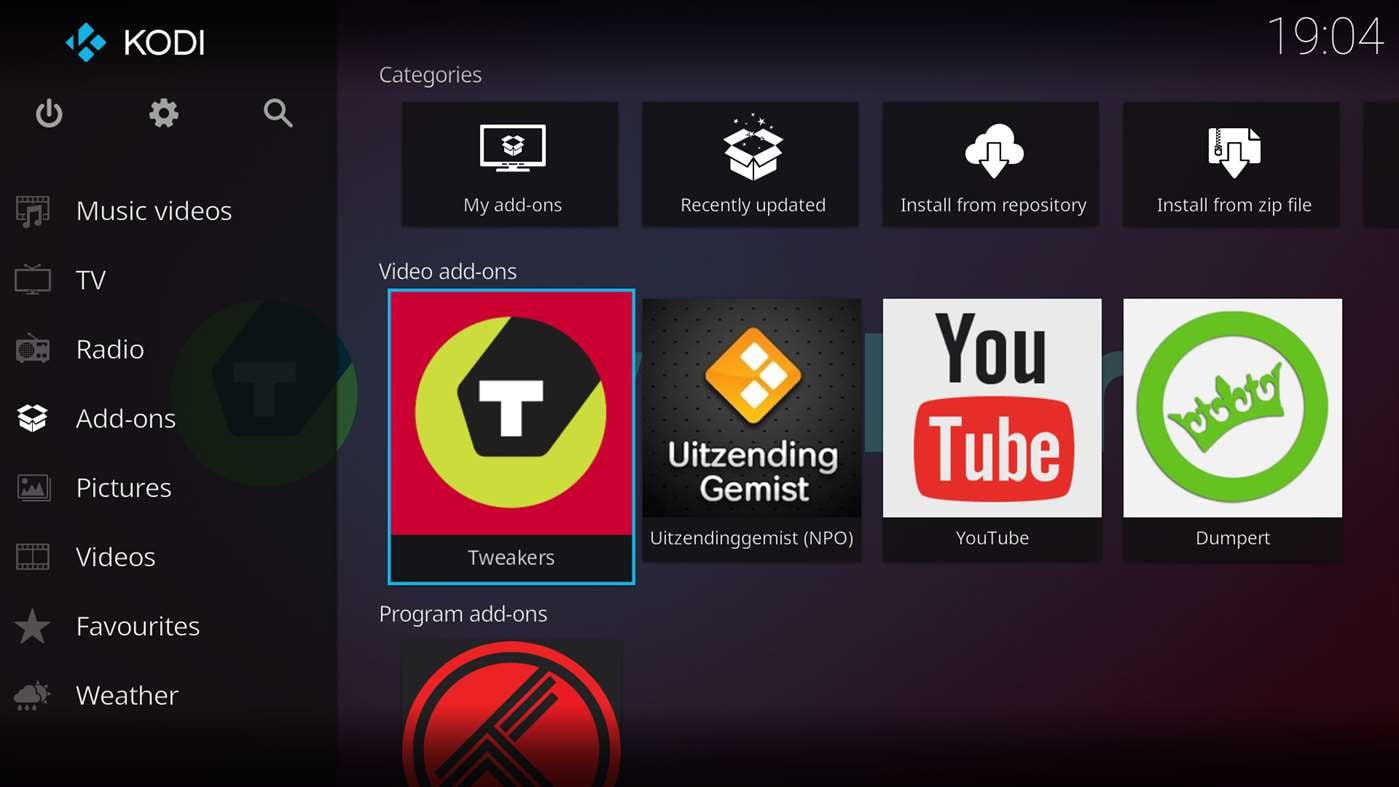 It works similarly like on any other platform. There are some issues that you face while using it but it should go away after some upgrades. Kodi on Xbox currently does not support playing media from a USB drive. You can use the controller to navigate and use Kodi. The latest Kodi built Kodi 18 has some stability issues and bugs but it is usable.
Kodi Xbox Add-ons & Builts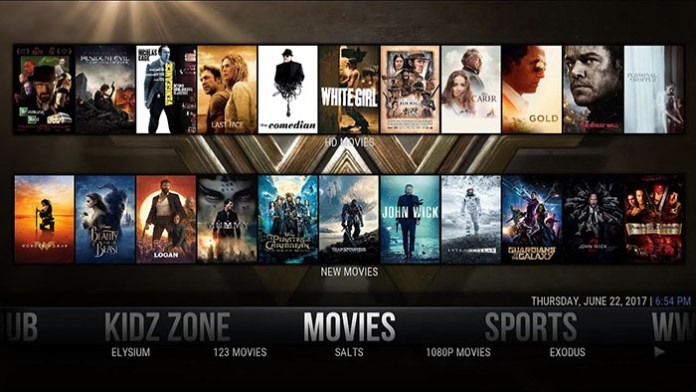 All the latest addons and builds are compatible with Xbox One Kodi. To install addons follow the method below.
Go to settings > system settings > Add-ons and switch on unknown sources
Now go to home and navigate to settings > File Manager > add source
Click on None and type the add-on URL and name and click OK
Now go back to home screen and go to addons tab
Click on browse button and select install from zip file
select the addon and wait for its installation to complete
Final Words
By following the steps above, you can have Kodi on your Xbox One console. As this is the official method there are minimal chances of any bug or issue. Try to install a stable version of the app to avoid any issues.