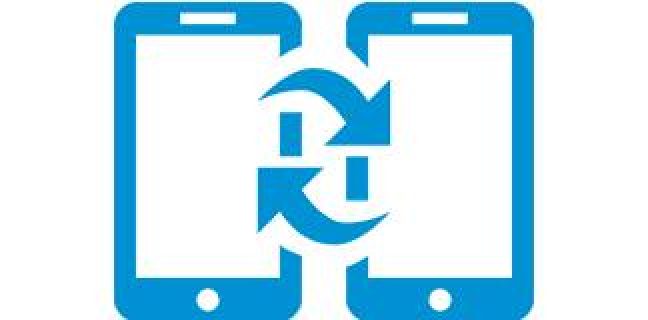 Transferring money through online banking or NEFT is very common these days and is the best way. You don't have to go bank, stand in long ques,that saves your time and fuel. As such it is very easy to do online transactions, but still people have lots of doubts like How to add beneficiary, How to do NEFT and How much time NEFT Transfer takes. Well here i will answer some of your question on NEFT transfer time for all banks ICICI, SBI, HDFC, BOI, Union Bank and Axis Bank etc.
You must try the UPI apps for instant transfer of money. Transfer money is very easy, fast and secure with UPI. Most of the UPI apps allow you to pay your utility bills like electricity bills, credit card bills and other.
How much time Online Banking or NEFT takes to transfer money from one bank to another
In online Banking or NEFT, the transfer time depends on the slot on which you have done NEFT. In general, the average time of NEFT transfer is 1 hour, it can sometimes take more time like 2-3 hours or it may also get completed in 10-20 minutes. Well let us understand more clearly about the RBI slots and guideline on NEFT transfer and How NEFT works ?
RBI have scheduled 11 bathes every week day for NEFT settlement and 5 bathes on Saturday and there is no NEFT settlement on Sunday. So you cannot done any NEFT transfer on Sunday.
Below i am listing the NEFT Settlement batch timing for Weekdays and Saturday.
Weekdays (MON-FRI):- 09:00, 10:00, 11:00, 12:00, 13:00, 14:00, 15:00, 16:00, 17:00, 18:00 and 19:00 hrs.
On Saturday:- 09:00, 10:00, 11:00, 12:00 and 13:00 hrs.
Batch timings are the timings when your transfer requests are forwarded to beneficiary's Bank by RBI.
[color-box]
Read also:
Check Your Bank Account Balance by a Miss Call
[/color-box]
How NEFT Works ?
According to RBI, there are 5 steps for NEFT Transfer
1. Adding Beneficiary : NEFT transfer begins with adding of Beneficiary details on your account. In this you need to provide Beneficiary account number, name, Bank Branch IFSC code, and some time address also. You can add beneficiary to your account directly from your Internet banking.
2. Now when you request for amount transfer to beneficiary account, your bank forward a message to its NEFT Service Center or Pooling center.
3. The NSC then forwards the message to the NEFT Clearing Center, which is operated by National Clearing Cell, Reserve Bank of India, Mumbai. NEFT clearing center then schedule it for the next available batch. And they sort the transaction according to destination bank and make an entry to receive funds from the originating banks (known as debit) and give the funds to the destination banks(known as credit).
4. Now when the scheduled batch time comes, a remittance message is send to destination bank by there NEFT center. And funds are passed to bank, then bank transfer that fund to beneficiary account.
So by this you must have get idea about how much time a neft transfer takes, it all depends on your neft initiating time and on which batch you have requested for neft transfer. If some time you initiate the transfer at the last batch of the day say on Tuesday, if you have requested transfer after 6 pm, then it might possible that your transfer get completed on next day that is on Wednesday.
How much time it takes to transfer money from ICICI to SBI
Or if you have done NEFT transfer on last batch on Saturday, between 12-13pm , then you may get your transfer get completed on same time otherwise it will be done on first batch on Monday. But if you have done transfer after 1 pm on Saturday, then surely it will proceed on Monday.
Some time your NEFT transfer get completed in only 10 min, say you requested transfer on Wednesday at 1:50 pm, then if your bank forward this request fast to NEFT center, then it might get clearly in the same batch by 2 pm, or it may get completed by 3 pm.
It some time also depends on your privileged in the bank. In some bank high privileged customers request get proceed fast. So if you are the one , then you may get your NEFT transfer get completed faster.