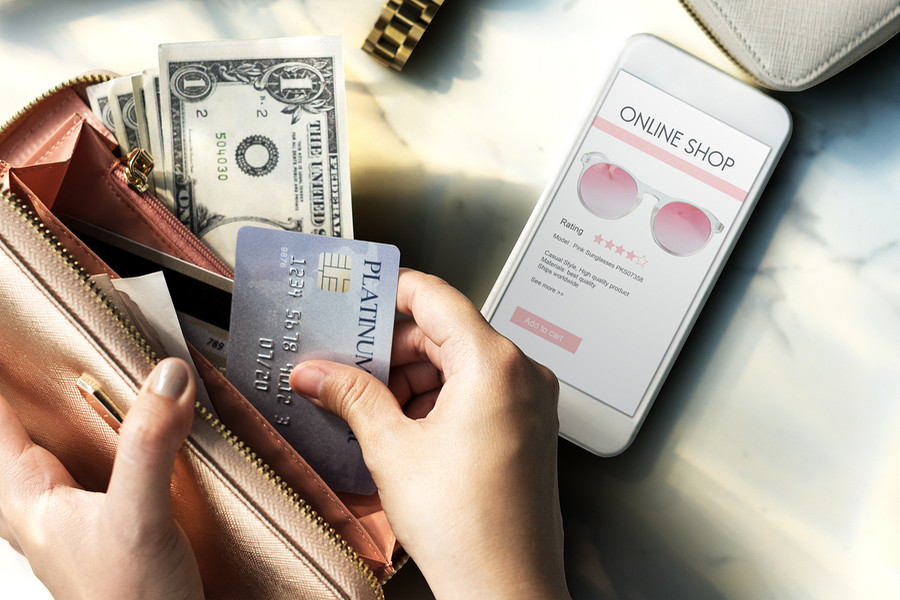 A credit card is like a Chain Saw – It makes your expenditure easy (like a handy tool) but is also capable of causing frightful damage if not used cautiously. The same advice applies to both of them: Choosing the Right Credit Card and using it following the Safety Rules.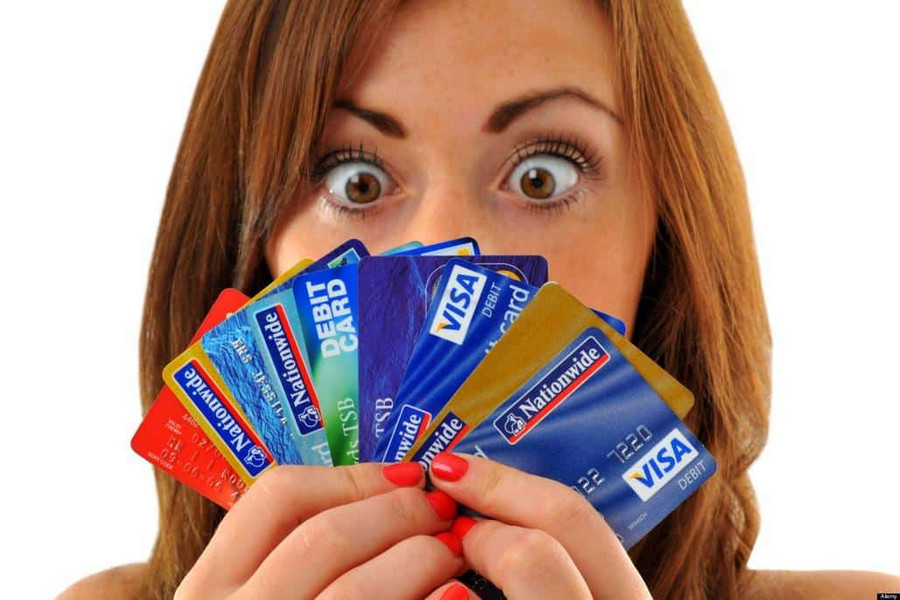 Talking about choosing the right Card, lots of my friends and colleagues also our readers have asked for help to How to Pick the Best Credit Card? So here we are with the solution. After lots of on-field and off-field research by our team, we have listed out few important factors/things to consider before you apply for a Credit Card.
In this article, we will tell you How to Pick the Best Credit Card for yourself based on 10 essential tips. But before that, you should understand your Usage and where you are going to use your Card primarily. By knowing your main area of expenses and spending habits, you can find the card that's the best fit for you. Once you decide, you can definitely check out our list of the best credit cards available in India.
Essential Tips to Choose the Best Credit Cards for You
To choose the best fit for you, follow the 10 given essential tips:
1. Say NO to Co-branded Credit Cards
Every Bank offers at least a card in collaboration with a company either specializing in Travel, Hotel, Dining, Shopping or more. However, we recommend you to not go for any of those Co-branded Credit Cards unless you are using that brand quite often or on regular basis.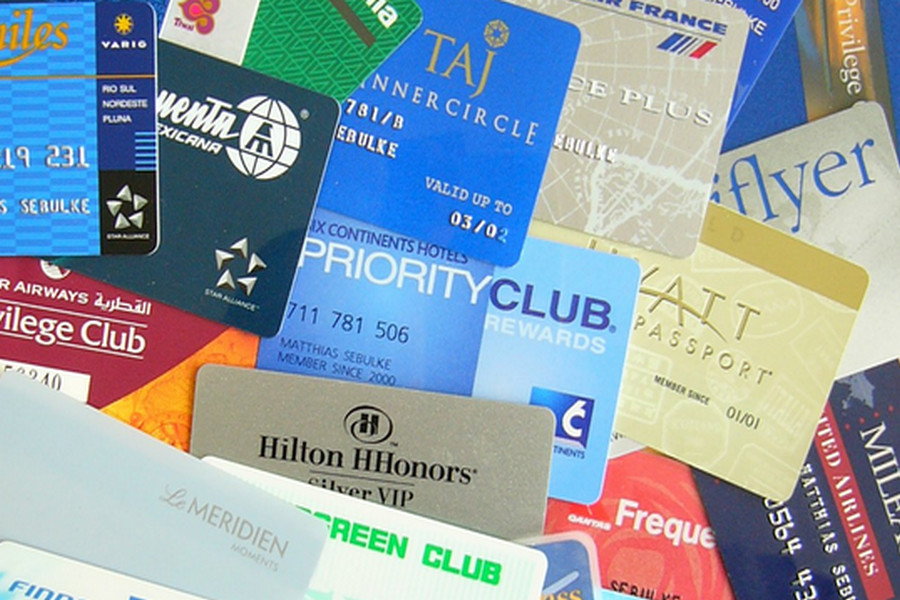 For example, if you are a frequent Air India Flyer or you regularly shop at Big Bazaar or similar stores, you can opt for it as you get extra benefits when you spend at the particular brand.
However, if you are not very brand specific, you can apply from lots of other options available.
2. Say YES to Cashback Credit Cards
While choosing a Credit Card, always give priority to the Cards offering assured cashback on every purchase. With this, you can avail maximum benefits by getting cashback as well as rewards point for every time you shop online or offline.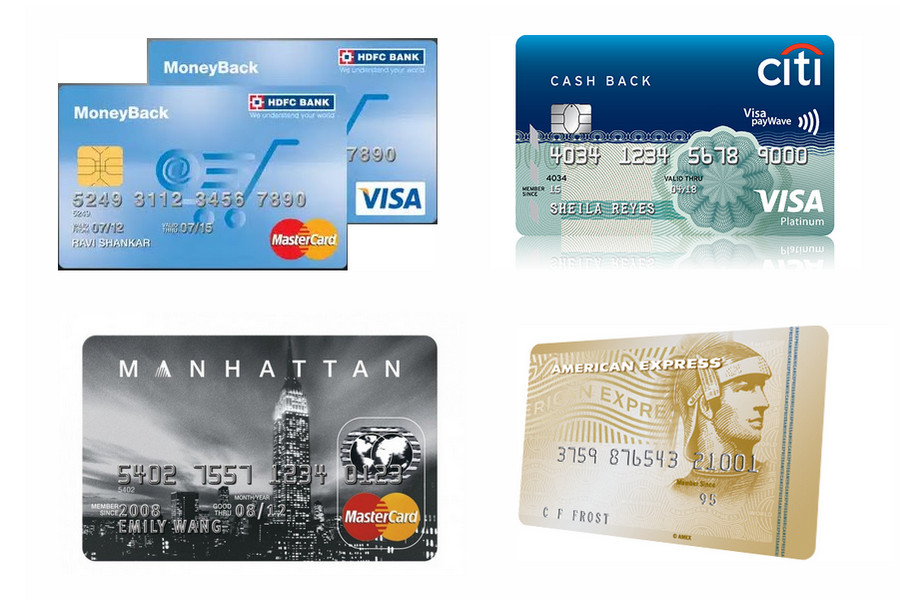 However, there is a certain limit on the amount you can avail as cashback per month, so choose after reading every term conditions properly. With cashback cards, you can also avail extra cashback while any promotion is live.
3. Consider Card Association Company
There are lots of Card Association Companies providing worldwide services where Visa, MasterCard, and American Express are the most popular ones. There are no differences in their services but if you are planning to own two cards, it is suggested to own both cards of a different company. Similarly, if you already own a Credit Card, make sure you don't apply for the same Credit Card Association Company.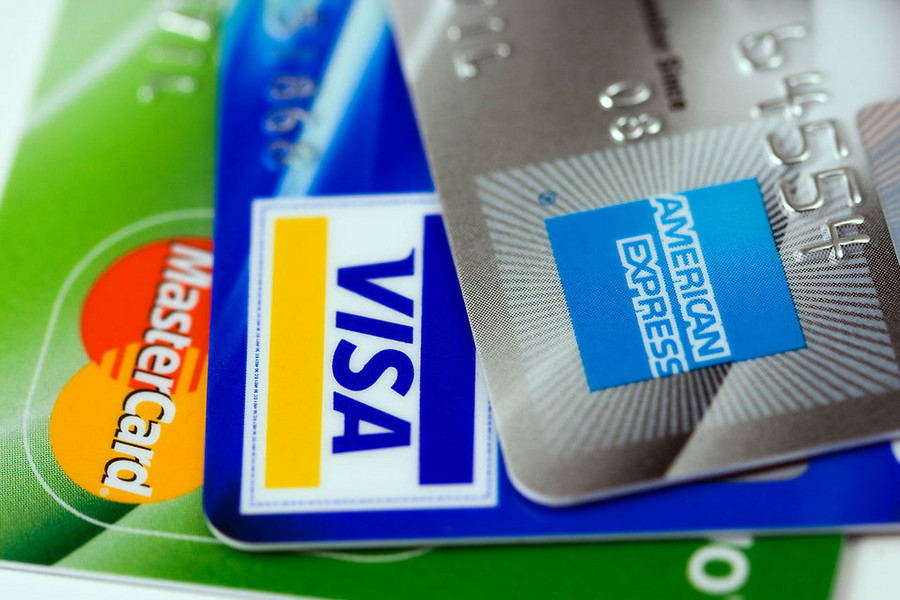 For example, if you have a card from Visa, for the second card choose from MasterCard, American Express, or more.
There are lots of Card Association Companies available in India such as RuPay, Visa, MasterCard, American Express, Discover, Diner's Club, and JCB to choose from.
4. Reward Points
Reward Points are the great way to earn benefits on a certain amount you spend using your credit card. These reward points can be redeemed into Cash whenever you wish to while shopping or adjustment in your monthly (not recommended to redeem on regular basis).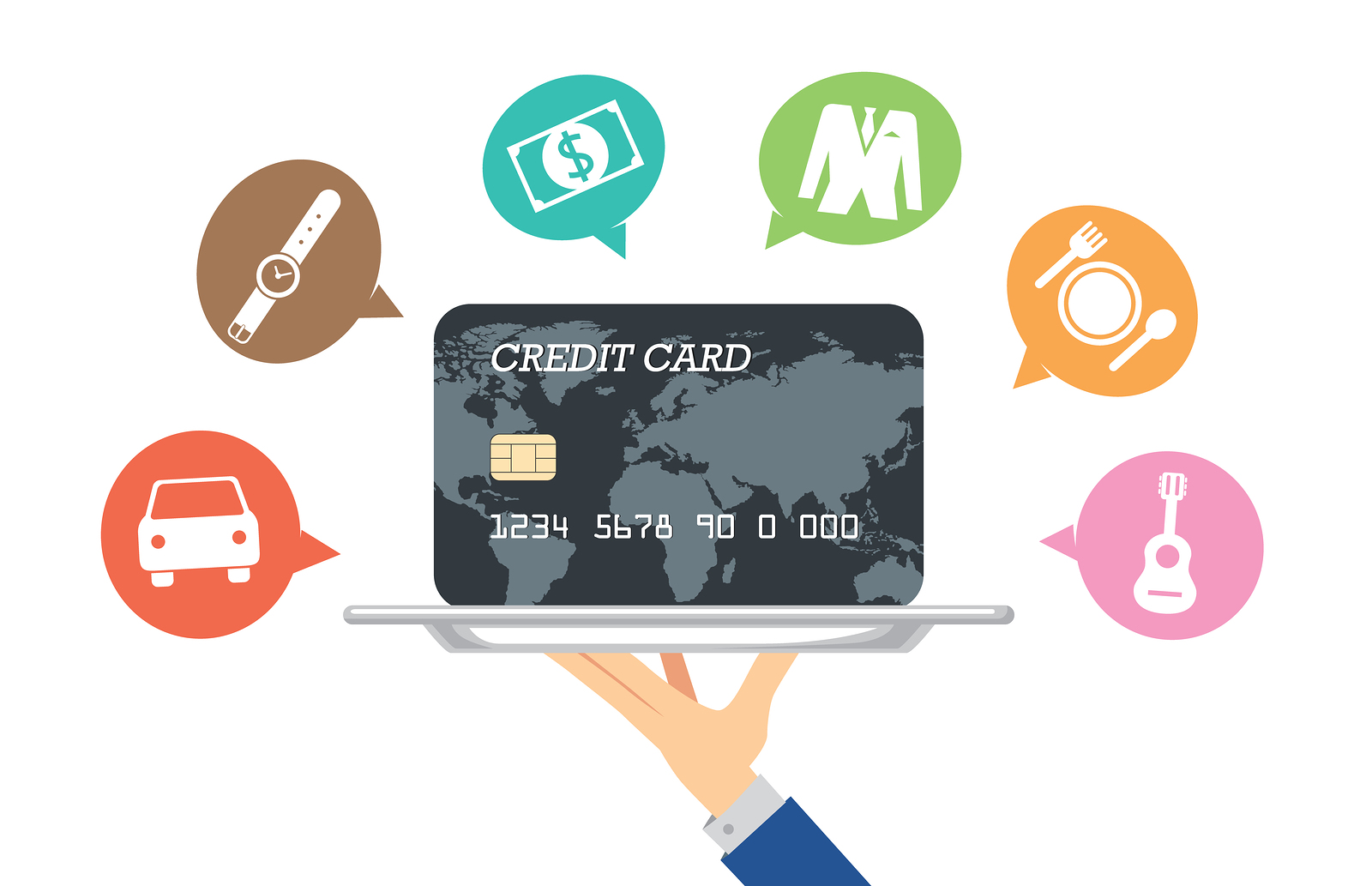 However, people fail to choose the right card for them with maximum reward points on each and tend to apply for Credit Card with higher reward points. But here is a trick, do not fall for higher reward points, instead, go for the one with reward points at a small spent amount. Likely, go for the one which offers reward point at least minimum spend amount.
For example, There is a credit card offering 2 reward points per Rs 150 spent but there is another card offering 1 point per Rs 100 spent, you should go for the later one.
5. Flexibility and Annual Fee
The next very important factor for choosing a credit card is the flexibility you get with it. Such as all the market leader banks provide lots of option to their customers for their ease of mind. These days there are lots of bank offering customizable billing cycle as per customer's choice. This gives us a freedom to choose billing dates according to salary dates or convenience.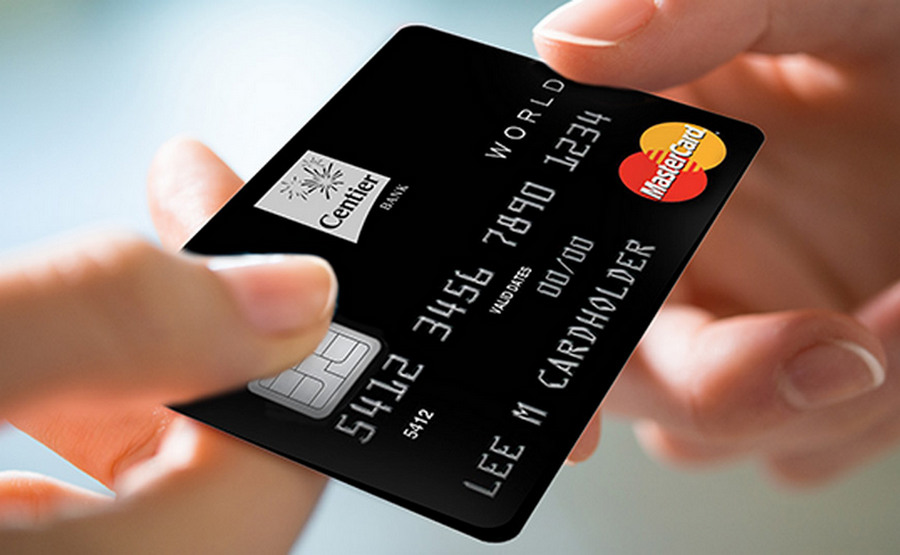 Another main point to be noted is the annual fee you are paying for getting the Credit Card. All banks and service providers have a different range of Credit Cards divided by facilities and annual fees. There are also lots of card options offering lifetime free card i.e. you will never have to pay extra for the card (however there are certain terms and conditions to be followed).
The American Express Cards charge a plenty of the amount but is useful when you are a regular international visitor or an NRI. However, Visa and Mastercard are more popular in India due to small annual fees and worldwide usage and accessibility.
6. No-Cost / Interest-Free EMI
If you are familiar with online shopping, you must have seen lots of things selling at no-cost EMI. No-Cost EMI is a great option to buy things on EMI without paying any interest to the bank, which means you only need to pay the exact selling amount even after opting for EMIs (excluding GST and service taxes).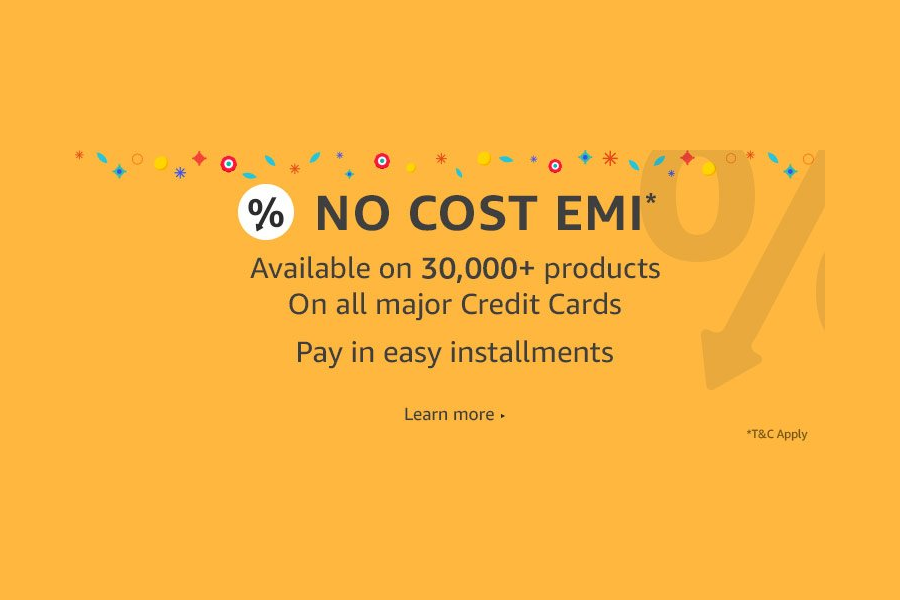 This service is generally available with market leaders (big banks) such as ICICI Bank, HDFC Bank, SBI Bank and more. So it is suggested to always give priority to these banks.
7. Ease of Payment
Another main factor is to choose Credit Card from the bank or service company which has maximum ways to pay your Credit Card Bills. Like I have an HDFC Visa Credit Card which I can pay its bills through any 3rd party app or gateway with VISA acceptance as well as by using Net Banking. Big Banks often have multiple payment gateways which make easier for customers to pay back the credit due on time.
8. Smart Facilities
As we see daily advancements in the Industry, it is always great to have them by yourself. What if you get some smart facilities with your Credit Card? As there are lots of banks offering such facilities for their Customer's ease. Facilities such as SmartEMI and AutoPay are great features offered by HDFC Bank.
Using the SmartEMI you can easily convert your purchases into EMI using the Mobile or NET Banking services. So now every time a little extra amount than your budget, do not worry, you can convert the same amount into EMI with the fixed Interest Rates.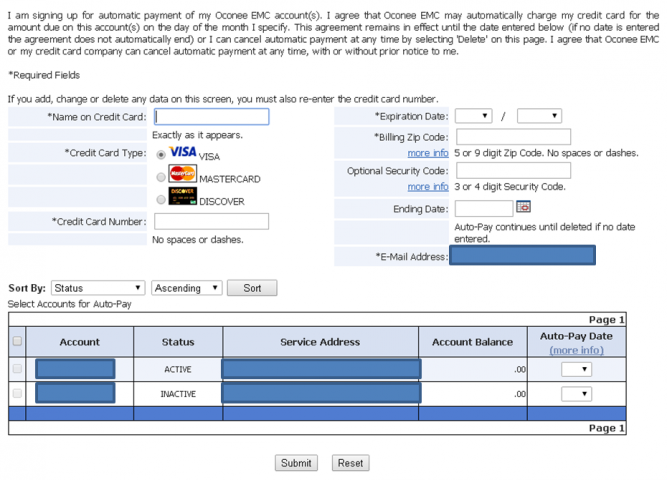 Moreover, AutoPay is my favorite facility to avoid penalties and pay the bill on time before the due date. This is a great feature when you tend to forget dates and pay penalties quite often. You can set this up for paying your monthly credit card bill automatically before the due date. You also have the option to pay the whole amount or the minimum balance from your Savings Account to the bank every month.
Note: Paying your BILLS on TIME improves your CIBIL Score.
9. Offers
We all like offers, don't we? However, these are the most successful way to attract customers. So if you are offer centric and like offers on Movies, Dining, or Travel looks for banks with such offers.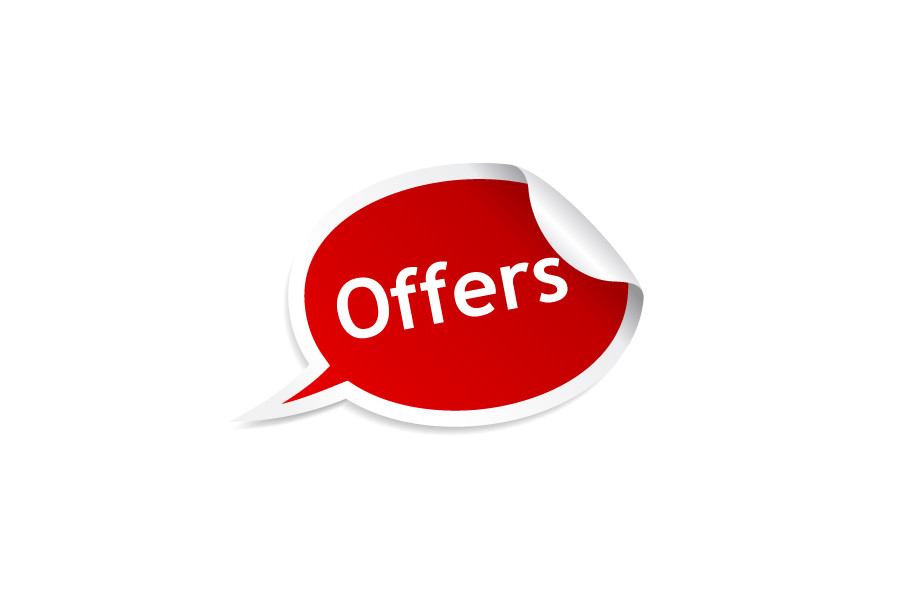 Small banks which can't compete with other big banks offer great offers to customers applying for their credit cards. Before that do read their Terms and Conditions properly.
10. Credit Limit
Finding a Card with right Credit Limit is the key to getting the best card for yourself. But how can you know your credit limit? With this now comes your CIBIL Score, your Credit Score defines your chances of a getting a card. So if you have a very low CIBIL Score (i.e. below 500), you have very fewer chances of getting yourself a credit card.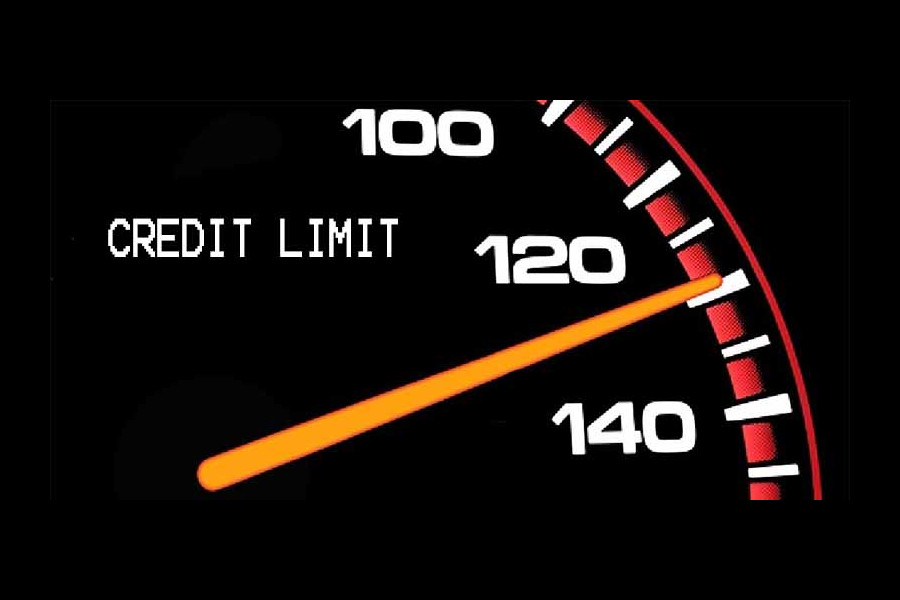 For more details, you can also check the eligibility criteria for getting that card.
However, if you have a good score, you get lots of credit card options. Although, if you can't control your expenses and have medium scale package, it is suggested to choose a credit card with a lower credit limit. Likely, if you can pay the amount you spend on time and control your spendings, you can opt for high credit limit cards.
Things to Consider Before Applying for a Credit Card
Here are top things you should consider before applying for a Credit Card. People often get attracted to the promotional offers by the banks and doesn't look for few essential things. So we thought to put up all these points to make it easy for our readers. We hope this would be handy for you while applying for a new Credit Card to planning to swap.