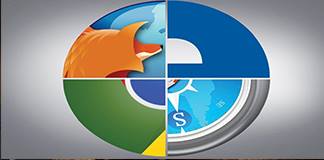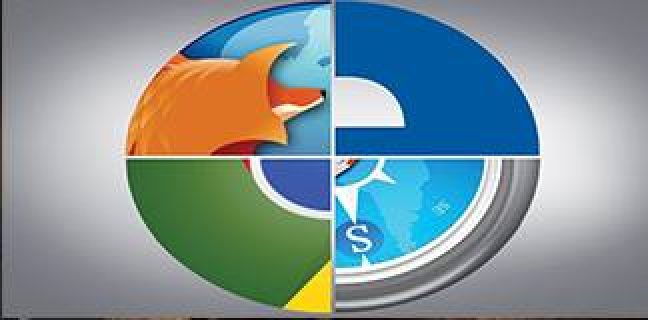 Best web browser for Android
Smartphones Smartphones everywhere, But no good browser to use. We have wide variety of smartphones now. They are increasing in number day by day. The growth is exponentially increasing. We have hundreds of applications over play store. Most of them are free but the paid ones are also good. We have application for almost everything now say its medical, shopping, ticket booking etc etc. but we cant do everything in apps only.
A good browser is as important as a good smartphones. Where ever we are stuck or in whatever confusion we face with situations we just click on our web browser Google it or whatever is necessary. There are many browsers available over internet and Google play store. There are times when we get stuck between redirects because of apps, mobile sites and link  Shortners. I have been facing this problem so many times that sometimes a browser is not good enough too any adds pop up they redirect you to some advertisements and you are annoyed. Well don't think too much because this one is quick and easy.
Also Check
Best web browser for Android Tablet
Link Bubble.. it is increasing the numbers of downloads after users come across it and find it working really good. It is really rolling very good on Google play store. It is an awesome floating browser. It looks good and feels good to. Let's roll over to its feature and installation procedure.
Step to install link bubble browser in Android Tablet
Step 1: go to Google play store option in your phone.
Step 2: Enter the name "link bubble" in the search option provided above in the right most corner. Do prefer search one because searching manually consumes too much of time.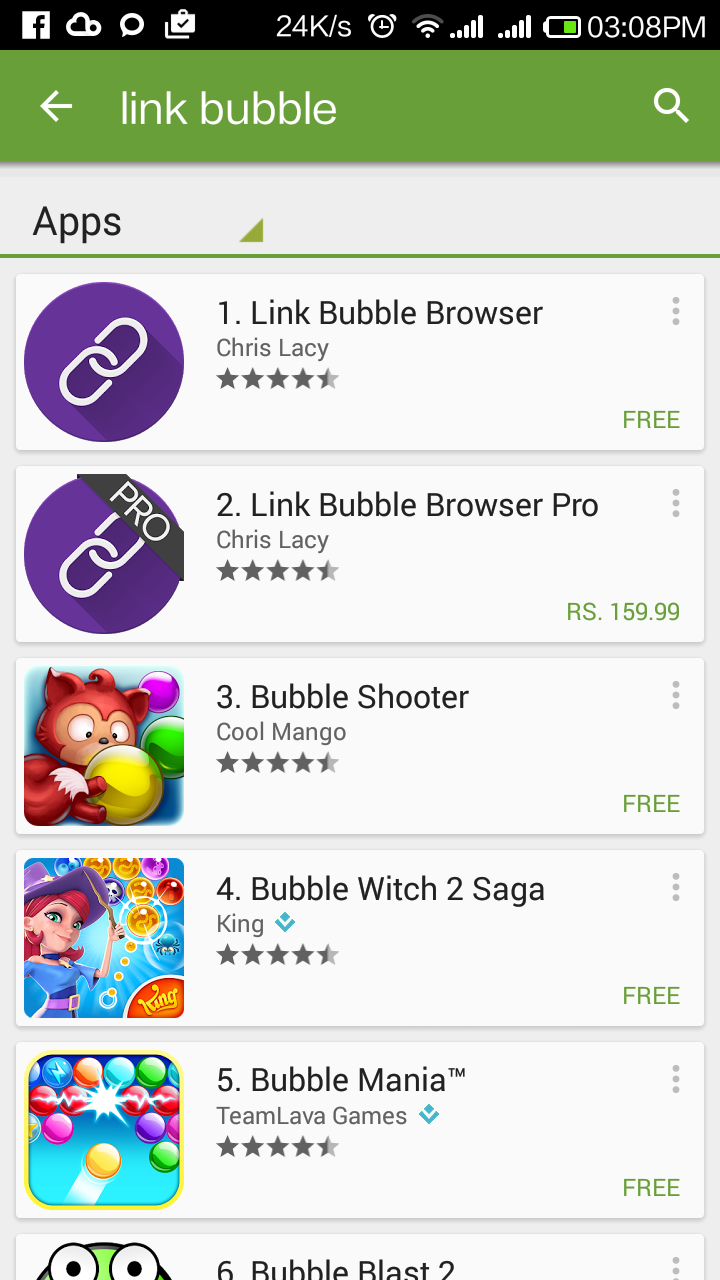 Step 3: lite version one is paid and pro version is freely available. Select the one you wish to use.
Also Check :
Step 4: Install it, accept the provided options and use it.