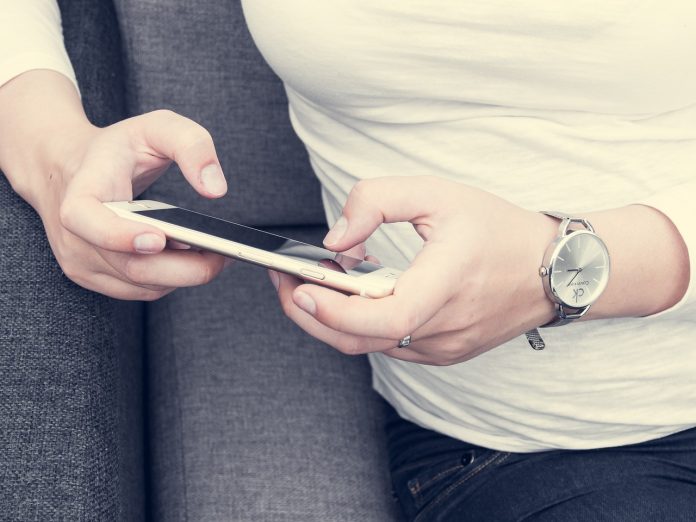 Hello there, Friends! Today, we received some extremely exciting news for all mobile phone users (which is pretty much everyone, right?). Apple, the large corporation that manufactures iPhones, has announced something really remarkable. In iPhones, they will begin to use a technology known as RCS. "What is RCS?" you may be wondering. Don't worry, I'll explain everything in plain English. Continue reading!
What exactly is RCS?
RCS is an abbreviation for Rich Communication Services. It's like a new and improved method of texting. Until today, when we sent texts from an iPhone to an Android phone, the messages did not always appear great. They may not display images or emojis accurately. But this is about to change with RCS!
The Benefits of RCS
Better Messaging: RCS will improve communications between iPhones and Android phones. You will be able to see who is typing a message, whether they have read your message, and transmit high-quality images and videos.
Location Sharing: You can quickly share your location in communications.
RCS may send messages over Wi-Fi or mobile data, unlike traditional SMS.
Why is Apple acting this way?
You may be wondering why Apple is doing this now. There were several causes behind this:
Pressure from Others: Companies like as Google and Samsung have been urging Apple to do this for quite some time.
Law modifications: New legislation are on the way in Europe that could force Apple to make modifications like these.
RCS has improved significantly over the years, so Apple believes now is a good moment to start adopting it.
What about the iMessage app?
You've probably heard of iMessage if you own an iPhone. It's the app we use to communicate with other iPhone users. Apple has stated that iMessage would not be discontinued. It will still be available for messages between iPhones. RCS messages are only sent between iPhones and Android phones.
When is this going to happen?
RCS will be added to iPhones via a software update next year, according to Apple. So we will have to wait a little longer to see these adjustments.
Why Does This Matter to Us?
This is extremely wonderful news for those of us who live in India's tiny towns and cities. Why? Because it will make it easier to communicate with our friends and family, regardless of what phone they have. Also, because many of us use WhatsApp or other messaging apps, having a better built in messaging program on our phones is always a plus.
That is the big news! Thanks to RCS, iPhones and Android phones will soon be able to communicate considerably more effectively. Let us look forward to it and spend even more time conversing with our friends and family!
Remember to keep your phone's software up to date in order to take advantage of new features as they become available!
I hope you found this information to be helpful. Stay connected by sharing it with your friends!