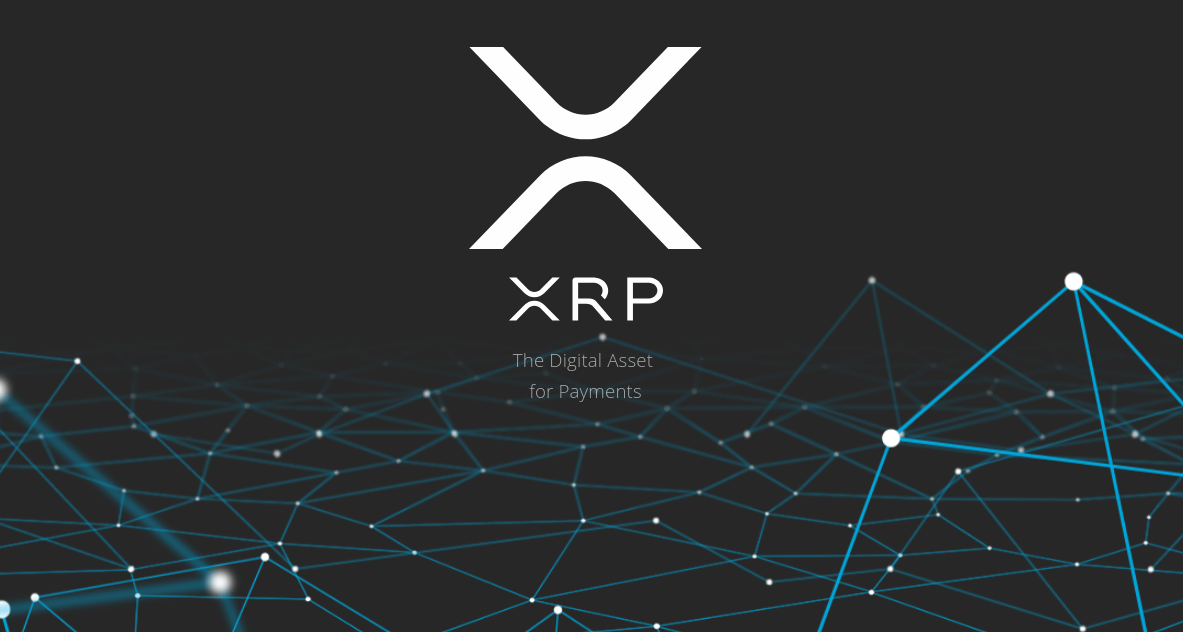 Cryptocurrency needs no introduction now. Within a short period of time, the blockchain technology has reached to great heights of financial success. After Bitcoin, a lot of blockchain based currencies. Some of it has made a strong base and even came to a close competition to the Bitcoin.
Ripple is a blockchain based cryptocurrency that was introduced to make the online transaction faster and more secure. It is one of the top cryptocurrencies currently in terms of market capital.
Ripple cannot be mined like Bitcoin. It provides a new banking technology without the drawbacks of the current system. Cryptocurrency trade can be profitable if done correctly. For this, you need to choose which currency you want to buy and choose the exchange that allows its trade.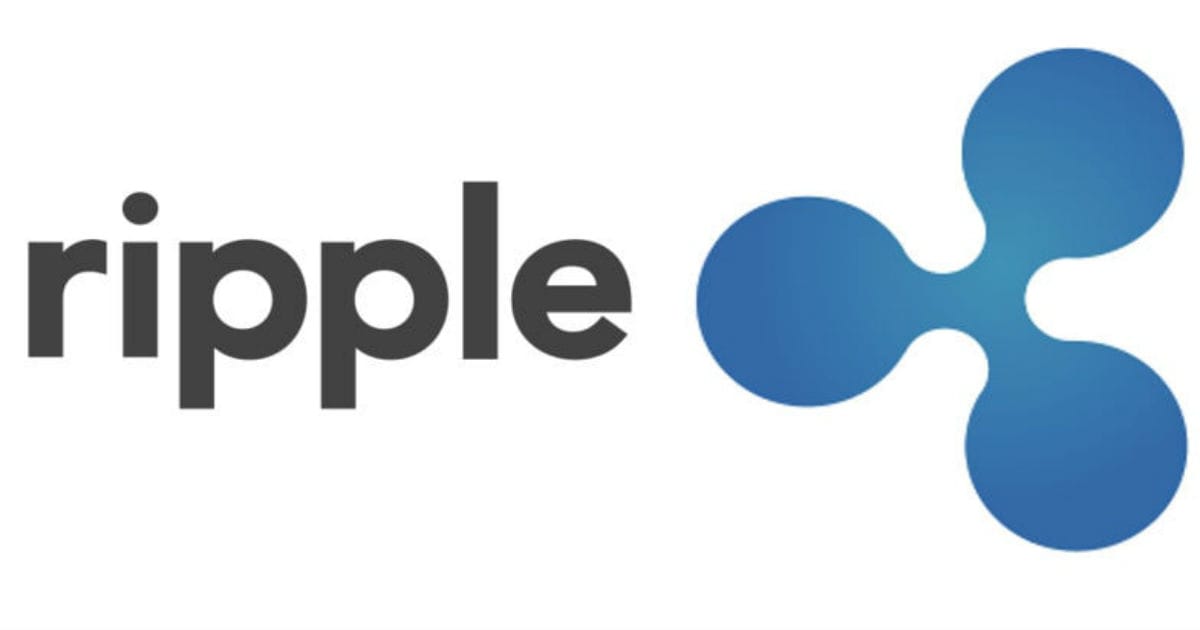 Best Ripple Wallet – Secure and Easy to Use, Review
But first, you need a Ripple wallet where you can store your cryptocurrency. There are many types of wallets present which you can choose as per your requirements. If you want to trade in Ripple here are the best Ripple wallets. After extensive research, we have made a list of best available options currently.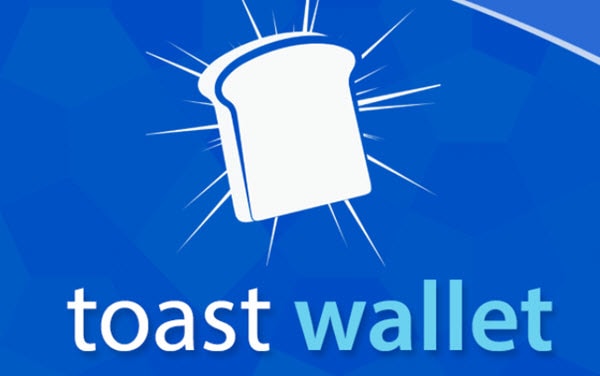 Toast is one of the most used wallets for Ripple. It is an open source project which is available for all major platforms. You can store XRP tokens here and also send and receive easily. It is a relatively new website with a growing user database. The user-interface has been kept minimal.
You can download it on your smartphone running Android or iOS. Also, its desktop application works great for Windows, Mac and Linux. It is available as Chrome extension too. So if you are on a Chromebook then also it will be a great choice for you.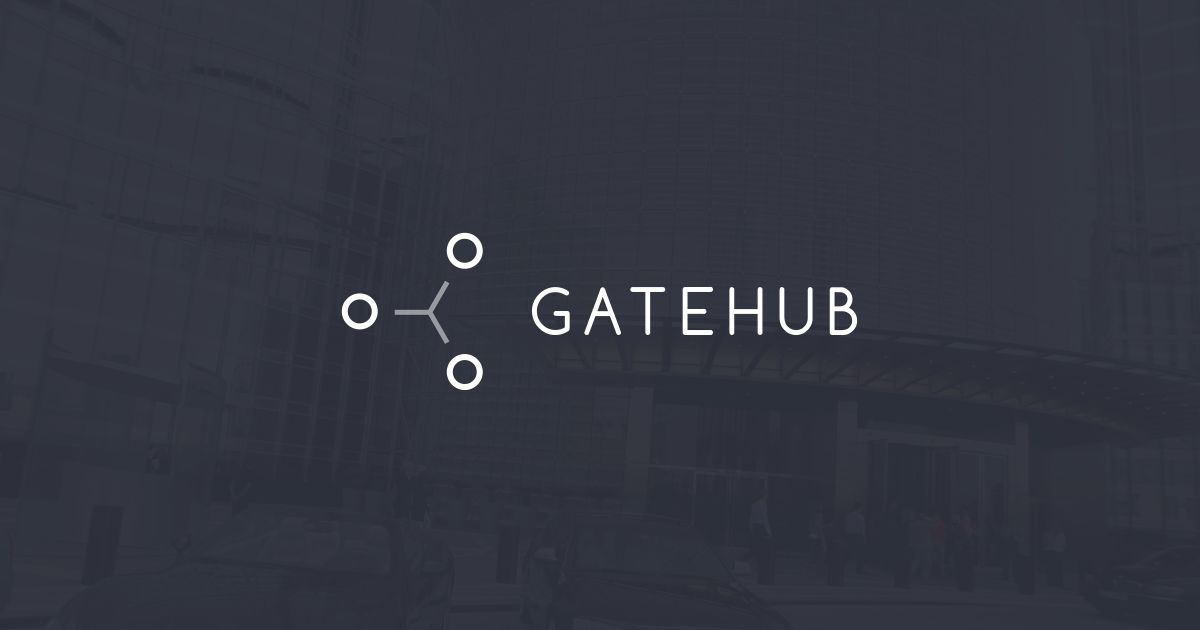 Gatehub provides a single wallet for many different cryptocurrencies. You can buy XRP Ripple here. It allows fiat money support that means you will be able to buy XRP using your bank cards. It is a highly trusted wallet with top-level security used. Enhanced security and excellent features make it the preferred choice of Ripple wallet for most.
The overall layout is simple. It shows you a complete history of your purchase and transactions. Gatehub is now widely used and also accepted on many online stores. Its analytics section allows you to see the real-time status of XRP, USD so that people investing in cryptocurrencies find it useful.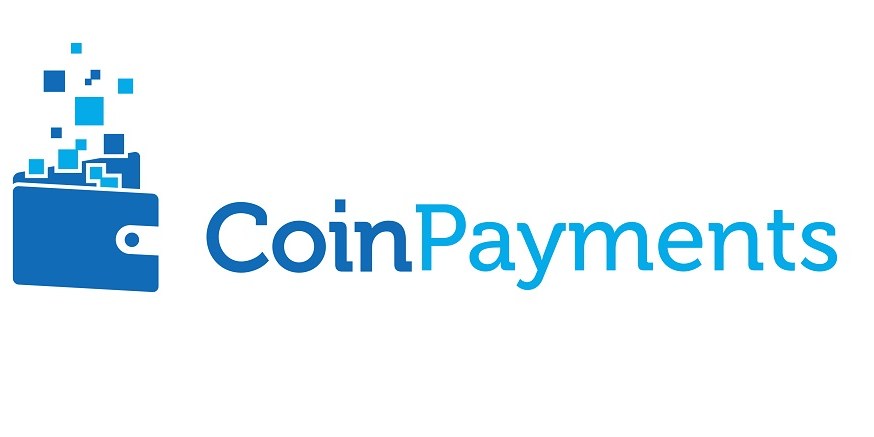 When it comes to support for a large number of cryptocurrencies, Coinpayments stands at the top. You can store your Ripple and send it to another person and receive from other people too. There is support for more than 300 altcoins. It takes a transaction fee of 0.5% per transaction. You can not only use it for a crypto transaction but also for online shopping. There are many online stores that accept payment from Coinpayments.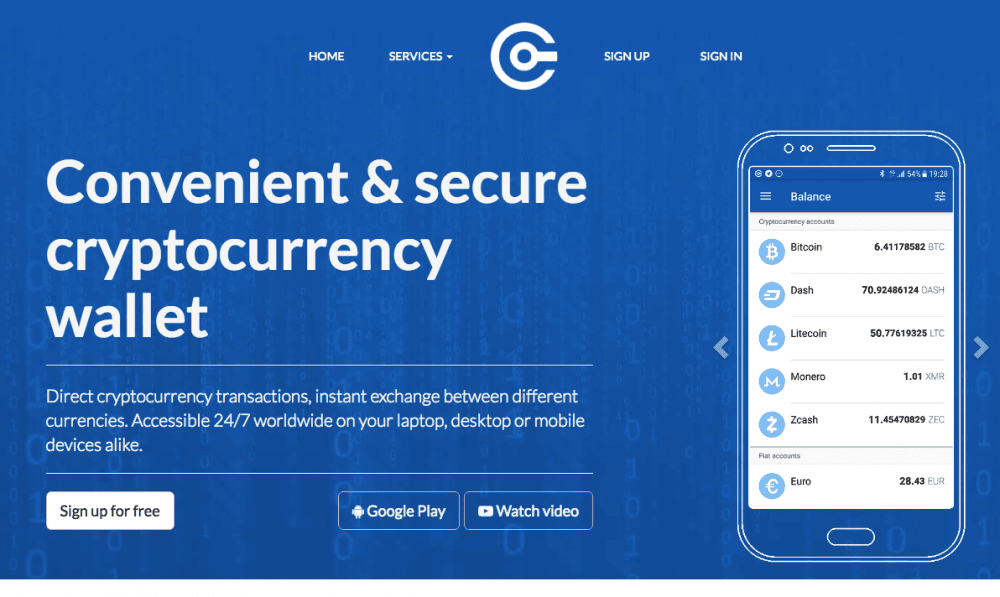 If you are in search of a wallet that accepts multiple currencies, Cryptonator is a good choice. It offers you some great features like instant currency conversion using which you can exchange between two cryptocurrencies easily. It provides high security and privacy levels. All your transaction remains anonymous and secure.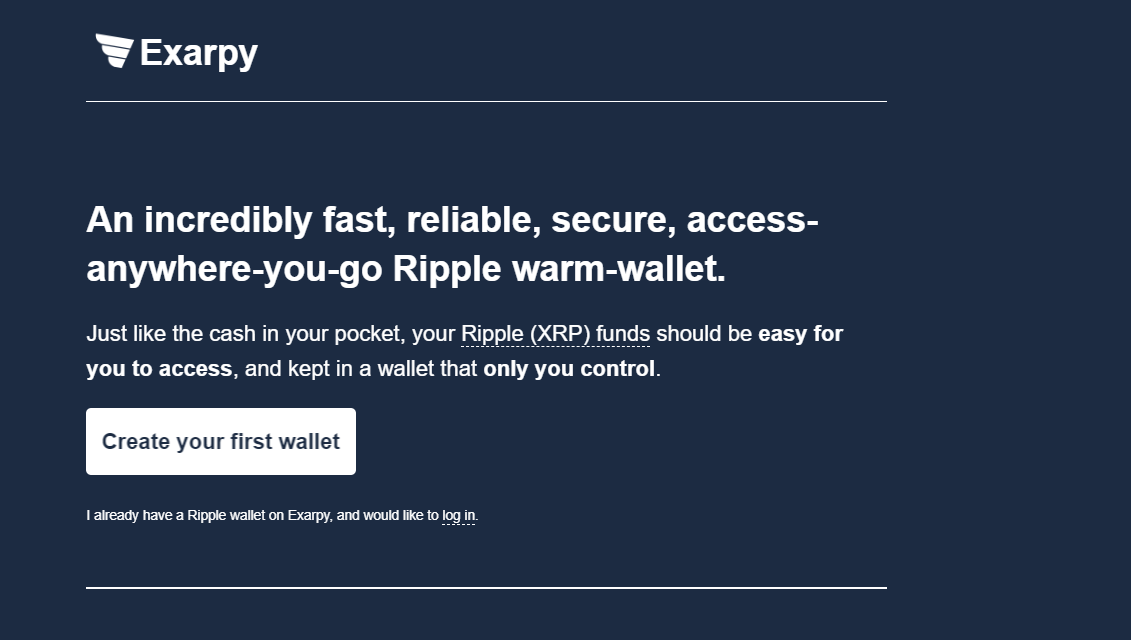 Exarpy is extremely fast and reliable Ripple XRP wallet. It gives you complete control over your wallet and private key. It is a web-based wallet. It allows you a platform which can be used to transact on the Ripple network. However, this wallet is not free and charges .025XRP per transaction. It uses a PIN, which is used to access the wallet. The PIN is a set of 16 numbers. It is very important to keep this key safe without this the account cannot be recovered.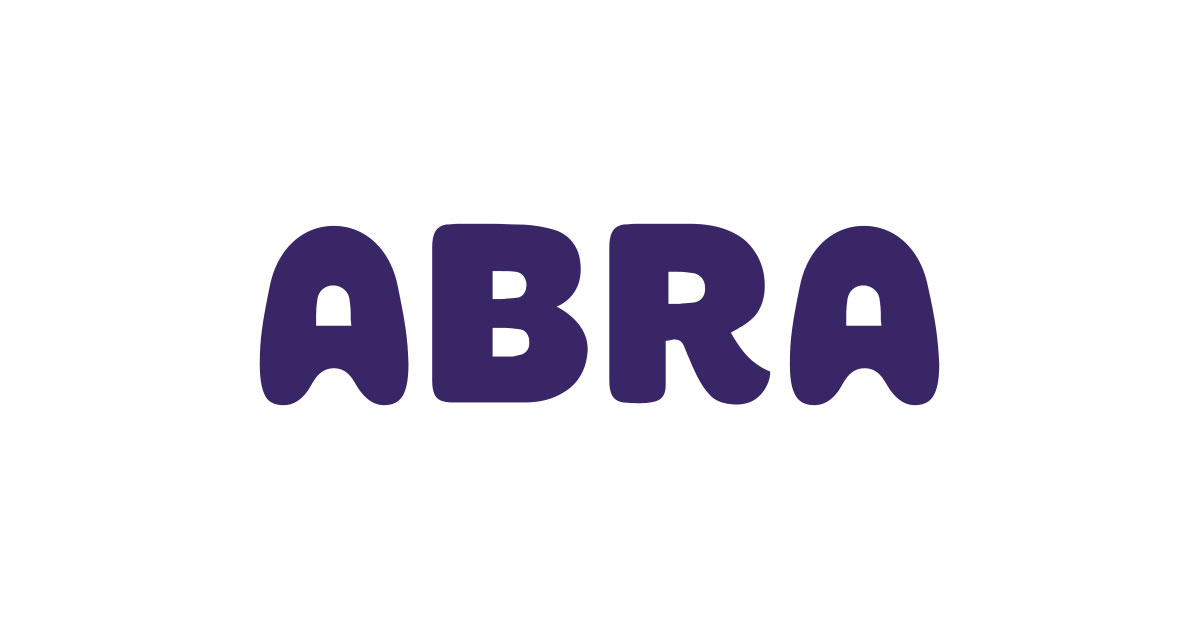 For people who like to trade or use Ripple XRP on the go, it is the best option. Abra is a mobile-based Ripple wallet. It is available for iOS and Android smartphones. The support for fiat currency to buy Bitcoins and Ripple. One of the interesting features of this wallet is that it allows you to exchange between two cryptocurrencies with zero fees.
Despite such features, there is a very small number of user that use this app. The application has a very low authority. Also, the security features are not optimal. This limits the number of users that use this app for Ripple wallet.
Final Verdict
Above are the top 6 best Ripple Wallet that you can use to store, send and receive XRP tokens. The list is not exhaustive and there are other options available. Based on ease of usage and security the above six options are the best wallets you can find currently.
The value of Ripple coins is increasing. The reason behind its huge popularity is that it has got a good backup and high authority. You can start investing in Ripple for future profits. To do that first make an account in any of the wallet mentioned here. For more updates about cryptocurrency stay connected to Technofizi.