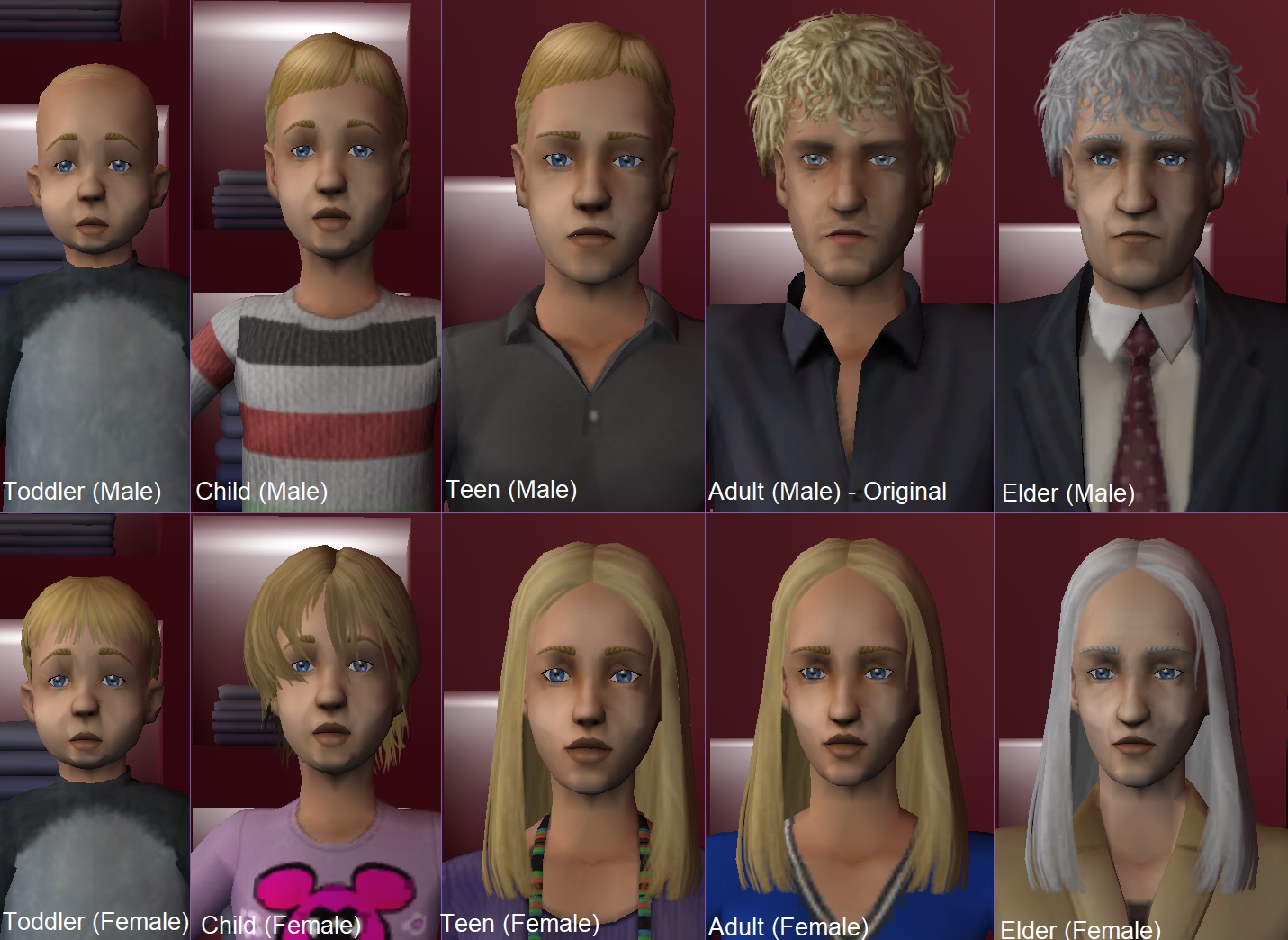 Video games open whole new world of entertainment. The concept of virtual life on video games is not new. It lets you simulate real life things in a game. It can be a fun activity in your leisure time. There are many video games that let you play virtual life games. SIMS is one of the most popular games of real-life simulation.
SIMS 2 was released in 2004 with many upgrades in the original version. Although more versions have been released after this it is still popular among the fans. The game can be made more realistic and feature-rich by adding mods to it. Here are some of the best SIMS 2 MODS that you can use.
Also, See: 
SIMS 2 Mods enables the player to add various features to the game to make it more interesting. There are mods available for character customization, cloths, map changes etc.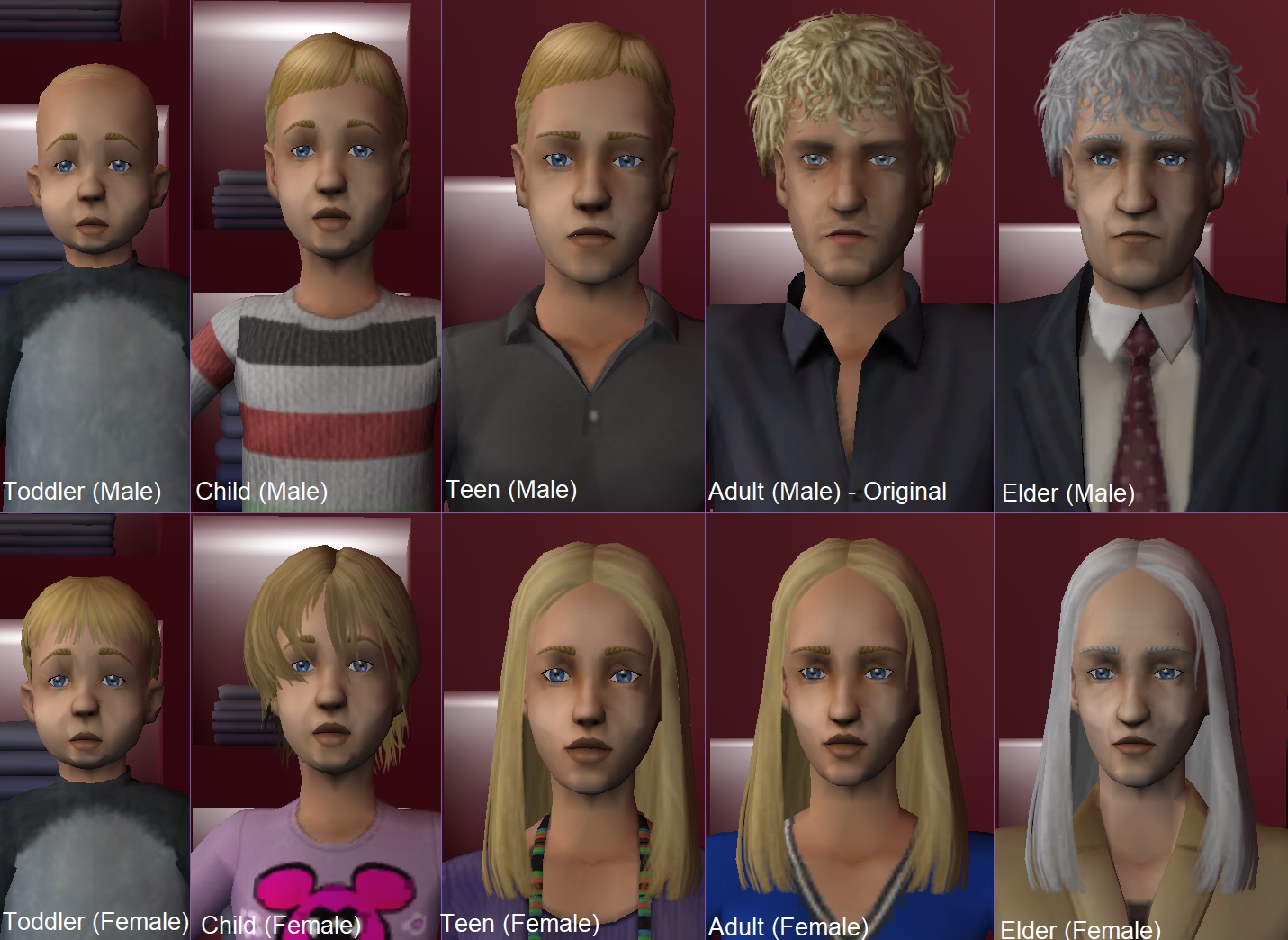 How to Install SIMS 2 Mods
If you want to make your SIMS 2 more intriguing here is the procedure to install mods on SIMS 2.
Download the MOD file from a genuine source
It will be downloaded in Zip format, extract it into any folder
Open the folder where SIMS 2 is installed, there you will find the download folder, open it
Copy and paste the files here
Double click on the file with.SIMS2PACK extension
A new window will open asking you for installation
That's it, open the game and you will see the new mod features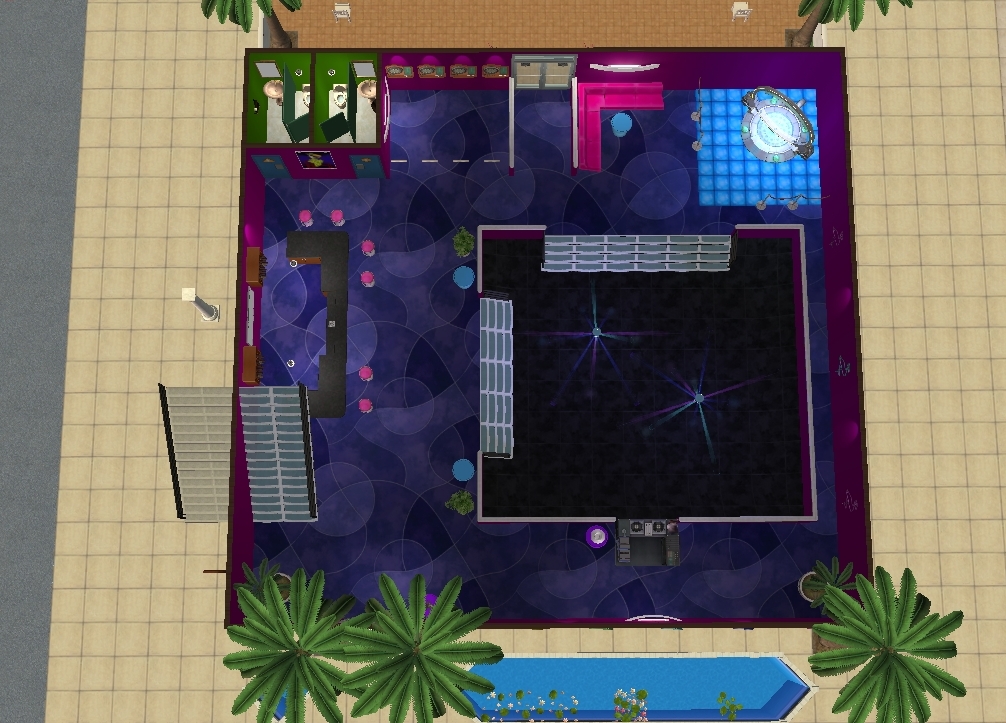 Best SIMS 2 MODS List
1. Autonomous Casual Romance
This mod lets your Sim perform several things that are not available in the normal game. You can use it to share gender preference and different emotional levels. Sims can autonomously interact with new people flirt and have a casual relationship. This mod will make your game more unpredictable and fun to play.
2. CEP
CEP MOD allows to recolor objects which do not allow color changes. It also opens the feature to adopt a child. It adds a lot of customization options to the game and makes it more interesting.
3. Enlarge That Text!
The message and notifications in the SIMS 2 are very small to really easily. So this mod makes notification text appear bigger and more readable. the user can read the messages that pop up even on a small size monitor.
4. Vintage Travel Posters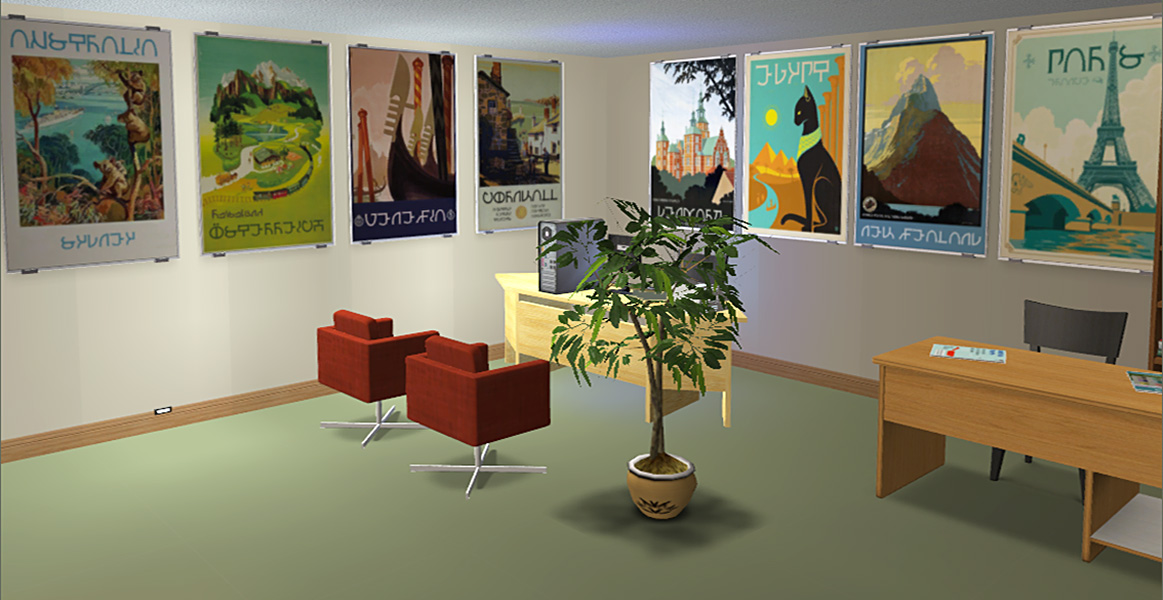 The eight travel posters are of Simlish for the Sim, who just loves to travel and picked all of them. You may find hardly 2 posters similar to Sims 3 but that is just coincidence.
5. LAKES – Beach Hotel
Relaxing holidays for sims and partners at a place near the beach. The model consists of a little beach hotel which has just 3 guest rooms which price is between 900 to 900 simoleons or each day. The overall accommodation has romantic as well as the relaxing scenario. It includes everything which a relaxing holiday includes.
6. Candles-Decoratives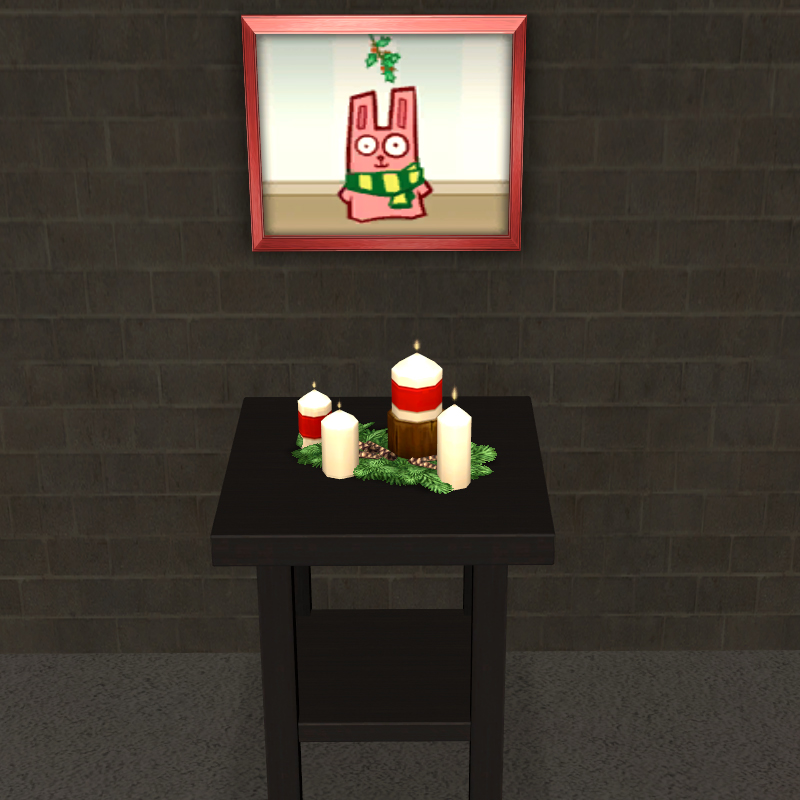 The mode contains candles from TS4. The four festive candle's flame just not light up also glow up nicely. Moreover, it is complemented by greenery. Candles are in the best decoratives from TS4 and thus, loving this mode is so obvious.
7. Beginning Hoods as Semi Stealth Hoods
The beginning Hood mod has seen many changes. It was converted to Shopping District sub-hoods to it has its third part has Semi-hood Stealth Templates. From beginning hood to now changes are not major, just now you've to manually add family bins.
8. The Shelley Bungalow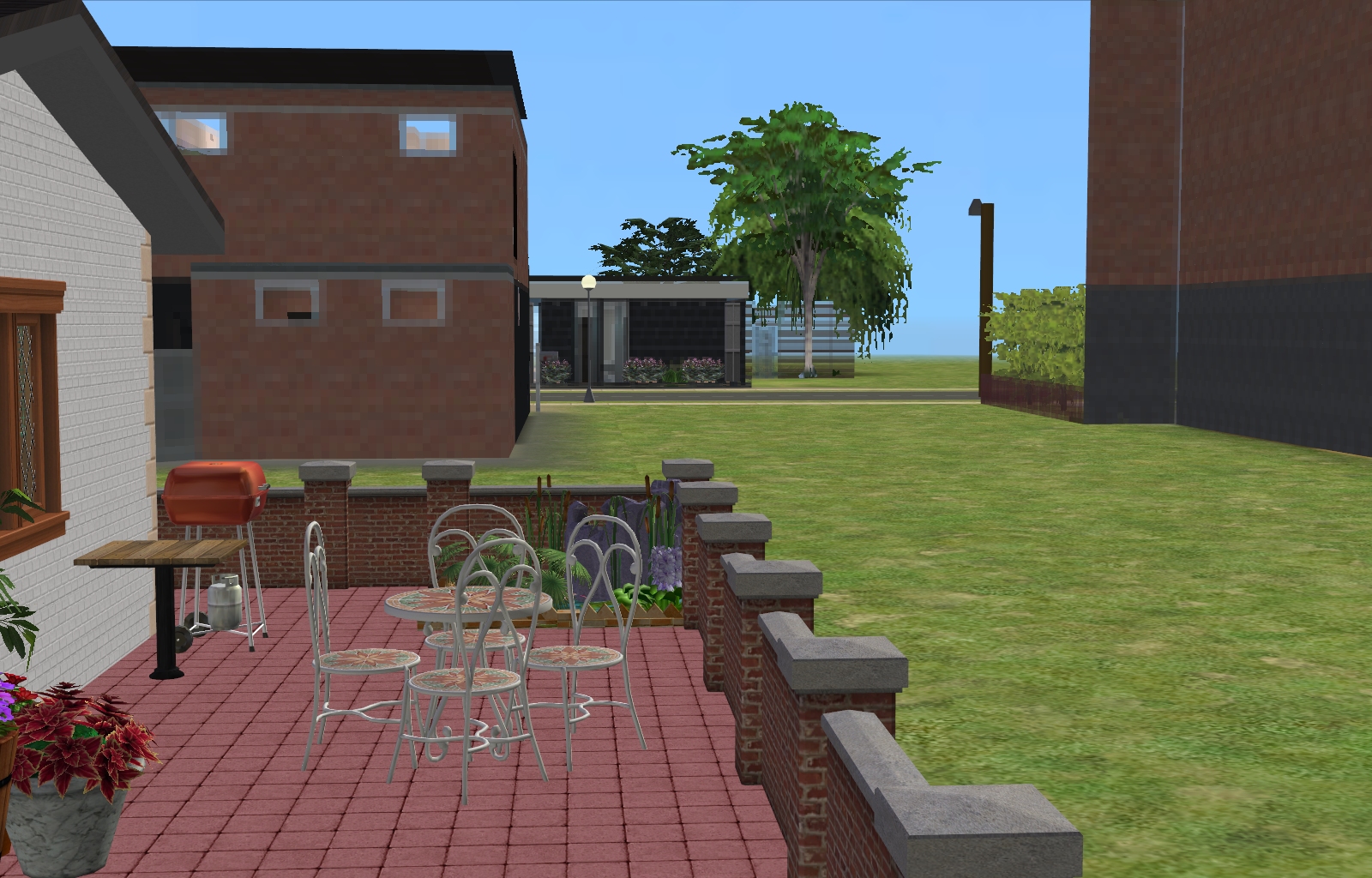 It is the mod created for the Sim to enjoy the summer vacation at a luxurious bungalow "The Shelley Bungalow" which has two good bedrooms and a landscape view garden for breakfast with enormous plants in the garden.
9.Default Replacements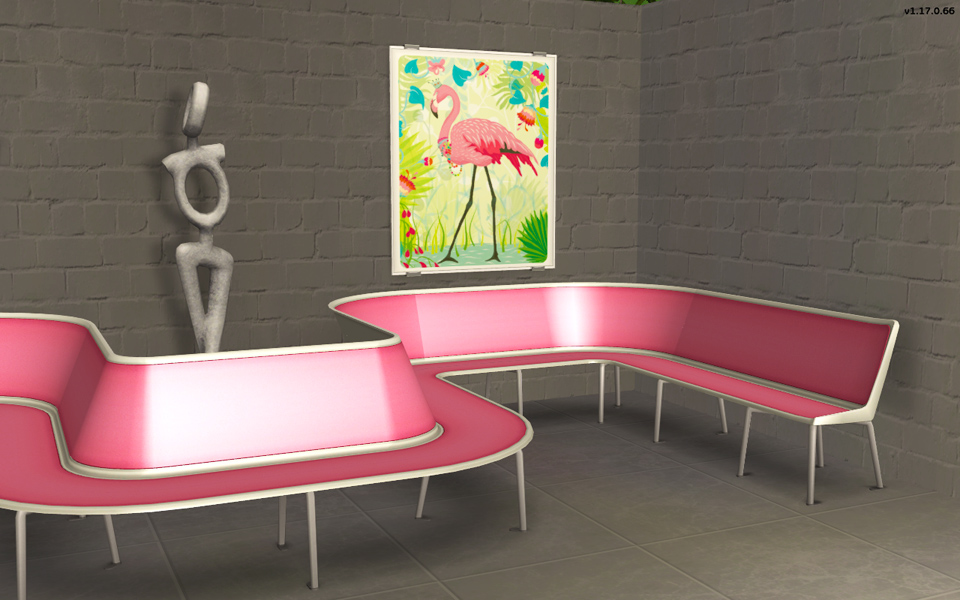 The molded Selection is an additional subset. This works as a replacement for the mods product and covert the seat more glossy and comfortable to sit. Any color can go for the seat but when it comes to frame you cannot change colors.
10. Rodney House – Round 2
Rodney House is again a house of budget 35k around. It has two foundations and in functions for the Sims who love partying with their friends. It is followed up by rules and regulations when it comes to decorate the house or do anything within its arena.
11. Community- Bon Voyage Travel Agency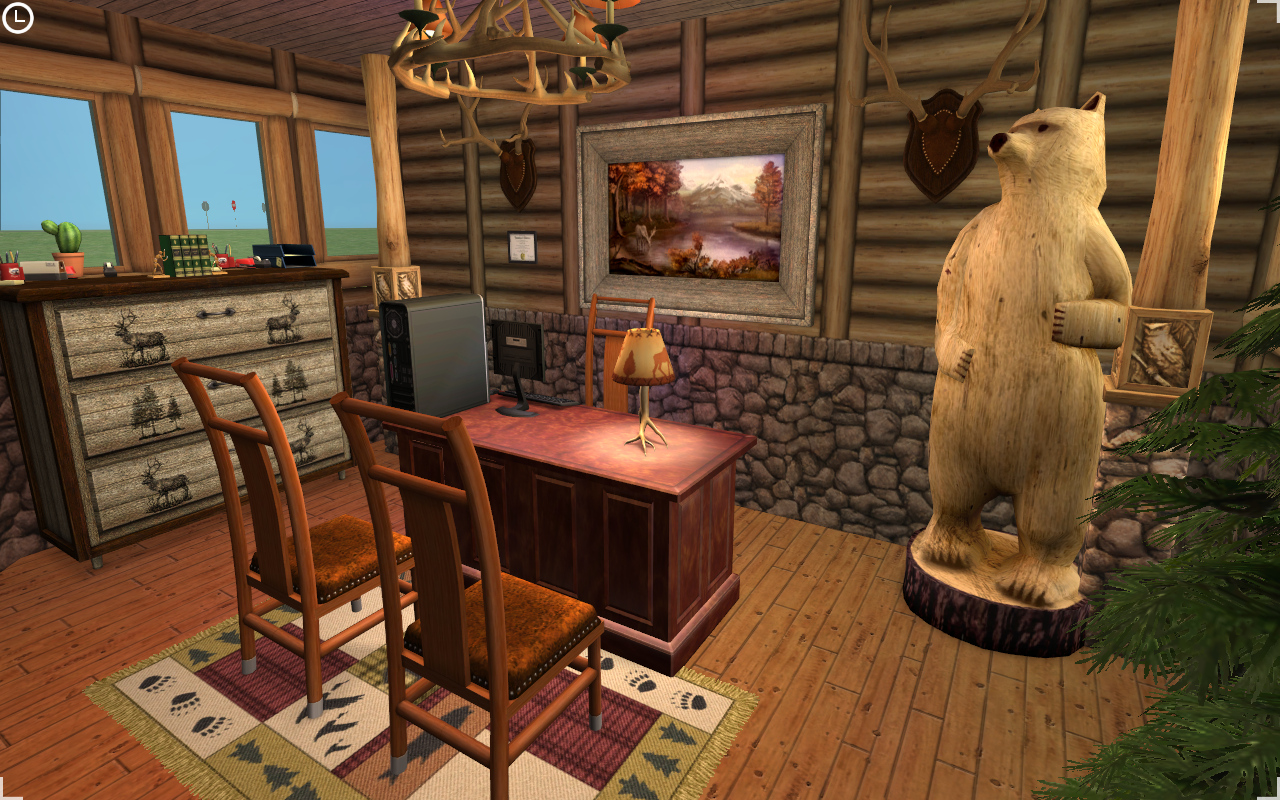 So here is the travel agency for the Sims as everyone the needs vacation from the tiring routine, so here the travel agency which will assist you, the bon voyage travel agency. No matter what budget you will follow up, the travel experts from Bonvoyage have all plans. Economical, astronomical, the company will serve you good.
12. Chadon Beach Villa
The little beach Villa is another great destination for the vacation of Sims. It has one bedroom, two bathrooms, sunken living rooms, pool in outdoor to enjoy. Properly built as a great honeymoon destination.
13. Global Mods- Realistic sized muffin
In the global mode, with default replacements, You'll witness a muffin is getting oversized when you put in inside the oven then get back to original shape. The muffin in both the sizes carries the same amount of calories.
14. Yellow House in Two Versions
It is yet another house which you can purchase at the cost of 19996$. So this gives you the chance to earn money. the mod has some cheaper floors and walls, you can get the job and sell things for money. The house contains 3 bedrooms and 2 bathrooms in which 2 bedrooms are fully unfurnished. One can use them for other purposes also.
15. The Hub > Disco "The Center of the Universe"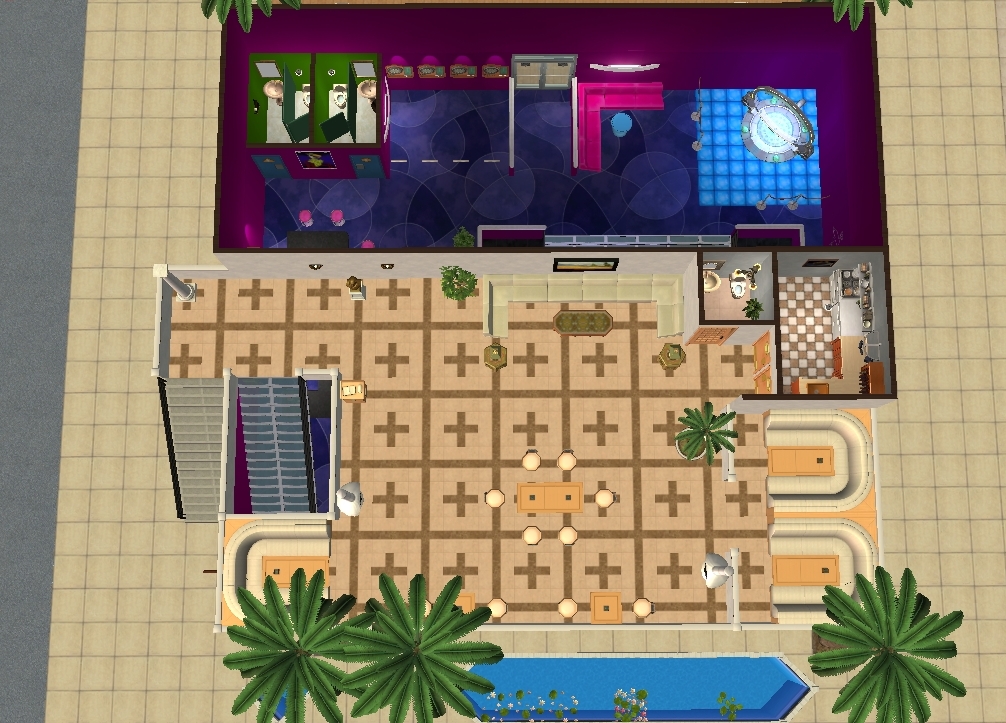 As you'll roll in the rapidly, you'll see things expanding, There you'll see high-rise buildings, residency, Living place, Work Place etc. But what when you'll find no place for music and dance with lots of booze in your virtual life. To complete this space. The mods have been added as the hub in the center of the universe.
16.  Pet Objects-Dog House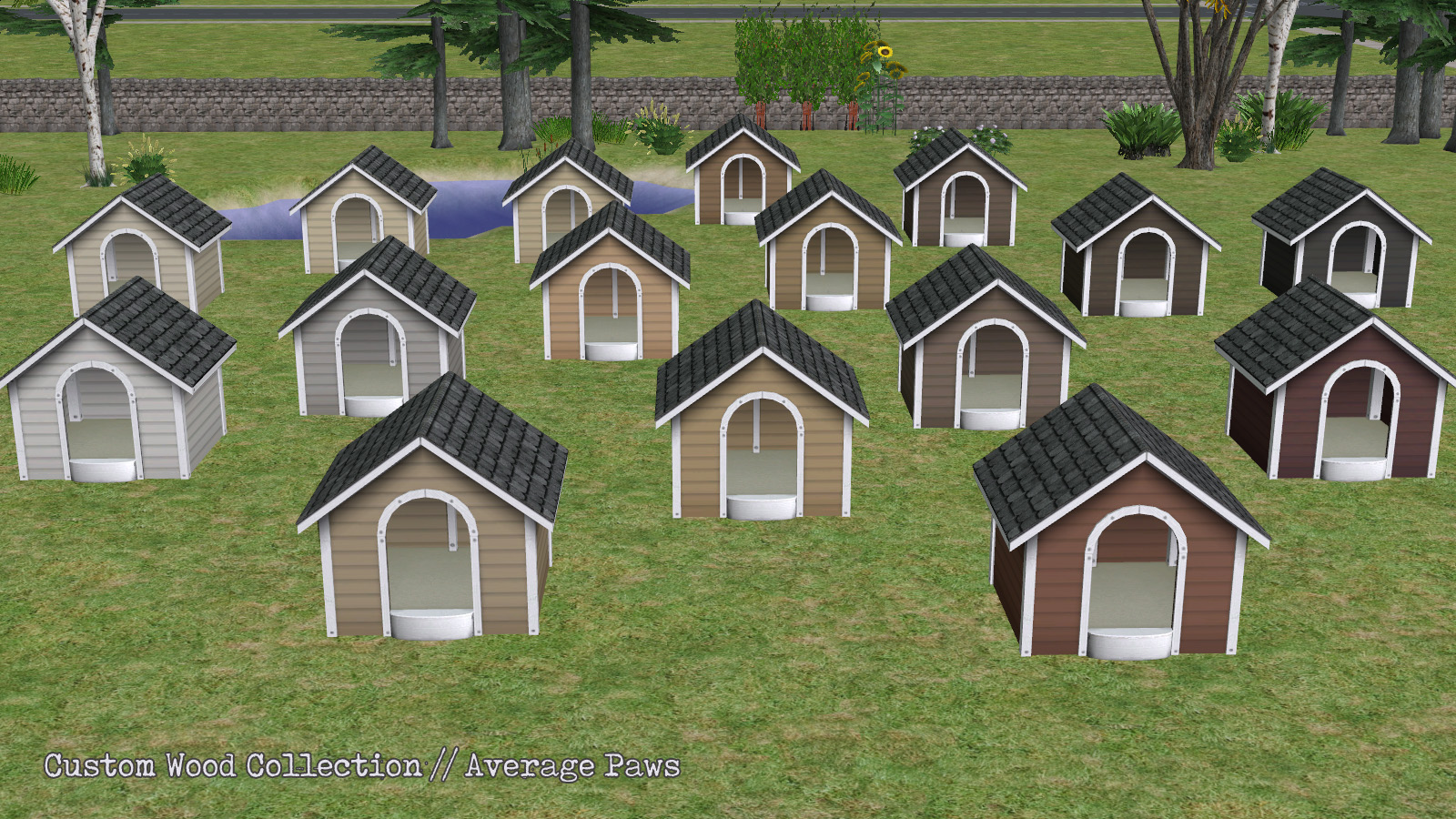 The set of dog house could be colored according to your choice and preferences in 16 custom wood collections. Your virtual world will no less than the real world, You can enjoy each flick of it easily and step by step.
Wrapping Up
The above given are 16 mods from Sims 2 which gives you the utmost pleasure. The mods are not limited to just 16, you can have enormous modes with subcategories in it. Enjoy playing Sims 2.