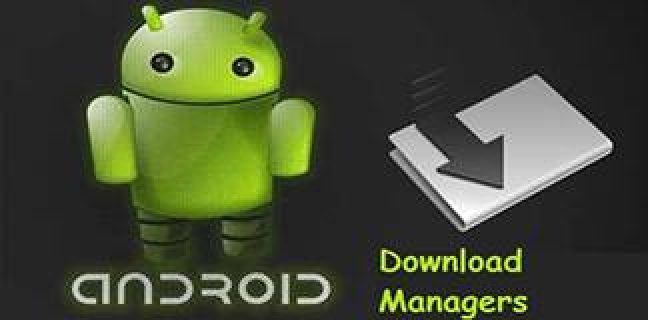 Here i am presenting Top 5 Free Download Manager Apps for Android. May be that  helps you to download best way. If  in case are you tried of very slow browser downloading and are you searching for a good way to download files on your Android device, then download manager is the best solution for your problem. Download manager is a program designed to simple process of downloading files. It begin to move more fast downloads by splitting files into multiple levels  and downloading them simultaneously, and to speed up the download process. Extra it may also resume broken downloads so you don't have to start downloading from the starting position, Although web browsers can have very built-in download manager. There are lots of download manager apps available on Google play store that you can use to simplify your downloading work. Here i am giving some of the best free download manager for Android.
Also Check
Top 5 Free Android Download Manager App's For Android
Advanced Download Manager App
Advanced Download Manager is one of the most powerful download manager app very well built for Android platform. This app let's you to download files in three different phases and each part support certain set download speed. You can easily select the maximum download speed for each part.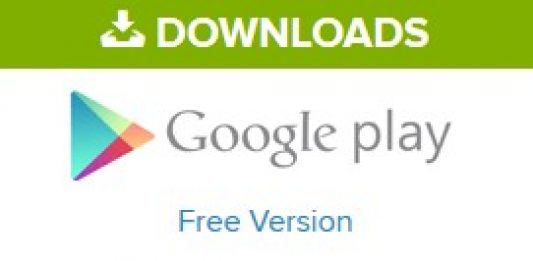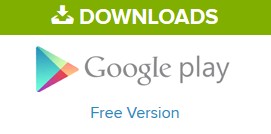 Key Features of Advanced Download manager App's
It is fastest downloader for upto 4G networks.
If you want to download only through the internet on Wi-Fi;
It also supports the resuming of interrupted downloads
This also provides the video down loader and music down loader
By downloading this app you can share files also
It support files larger than 2 gigabyte.
This app also have advanced settings like interface customize ,themes and saving different files.
There is a clean interface system also it gives full information about files like size,speed, time.
There is a context menu for easy management of downloads.
Just open completed downloads through favorite apps.
It support's pause, resume, restart for downloads.
Extended notifications like icon with progress and speed in notification panel
This app is fast ADM browser
It support's the multiple tabs and list of history and book marks.
Download manager for android App
Download manager is one of the best download manager for Android that lets you manage all downloads from one location. It has a clean interface system with a lot of features.Download manager for Android admit  you to downloads files in parallel parts reusing connection to fast download speed. It also has resume capacities, and supports big file downloads of up to 2 GB.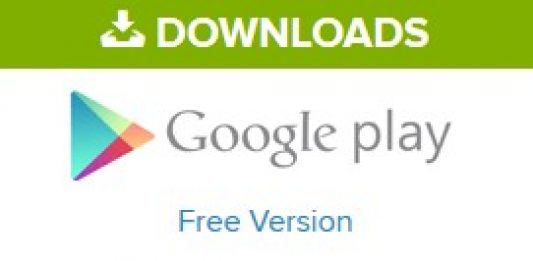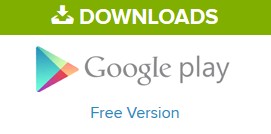 Key  Features of Download Manager for Android
Three times faster download speed up
You can search voice and speech in very quick.
Download webpage history suggestion.
It Support's all social sites like Google, Yahoo, YouTube, Twitter search.
There is options like Resume, cancel, and pause any download progress.
You can download HTML 5 web pages and videos.
There is a download active menu bar
Loader Droid Manager App for Android
Loader Droid is another good  download manager developed for Android. It provides all type of downloads, like apps, images, music, videos, etc. Like ADM, this app also breaks the downloads into 3 different parts which make move very quickly  the overall download speed. Also, all the downloads are presumable. You can simple  resume the interrupted or you may paused download. The best thing about it is that it will pause automatically when connection disconnect and automatically starts the download when connection connects.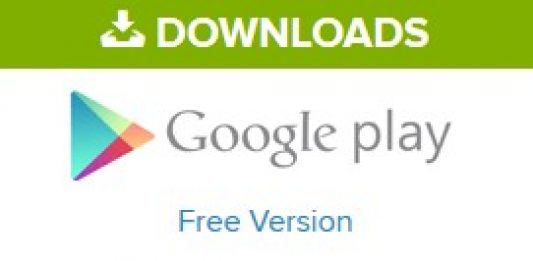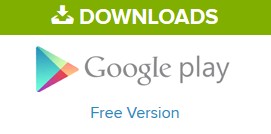 Key Features  of Loader Droid Download Manager App
Recognize links in the browser automatically.
Schedule downloads.
Dark and Light theme for your preference.
It is a stable and easy way to use.
It may also help load video streams from your favorite websites.
It also solves many problem with stranded android browser, which sometimes unable to download certain files.
Also Check :
Turbo Download Manager App for Android
Turbo download manager is a fast and powerful Android download manager that may boost your download increase  up to 5 times. The app uses multiple HTTP connections to move very fast  download speed. To increase download speed you can increase maximum connections per download. Also, you can alter  the buffer size from the settings menu of the app to optimize the download speed.Like other download manager apps, Turbo Download Manager also provides the ability to resume interrupted download.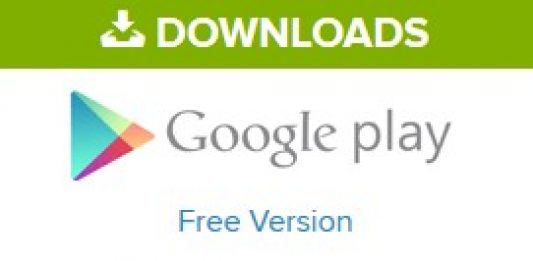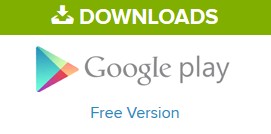 Key Feature of Turbo Download Manager App for Android
There is Unlimited file size supported.
There is a option like Background progress.
It provides Sound notifications of download completion.
You can Download history.
To Configure download directory settings.
Easy Download Pro Manager App for Android
Easy Down loader Pro is the virtual download manager app for Android device. If you have any problem while downloading multiple files simultaneously from internet on your mobile than Easy Down loader Pro is the good choice for you. This app access you to download up to 10 different files at the same time.It may not only enable you download big files in different styles easily, but also help you organize all the files in order. Any kind of file formats can be downloaded using this app.Like the TDM, you can download files directly from browsers through Share Link or by copying/pasting the link directly into the app. It supports Firefox, Boat Browser, Dolphin browser, etc.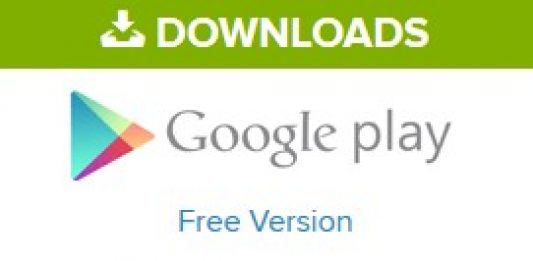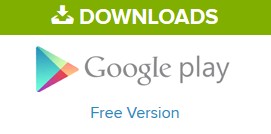 Key Features of Easy Down loader Pro
This app can provides Multiple protocols that can make multiple files supported.
You can Download multiple files at the same time to speed up at least 50%.
You may Pause or resume downloads.
Be able to manage files in SD card.
Progress bar and notifications.
You can change file names by using rename option
You may download the copy paste links to download files
Also Check :
These are the best android download manger apps. You can select according to your choice. Even it has special features. If you want to use these android download manager apps you can simple download from google play store. These apps available freely you do not need to pay any money.