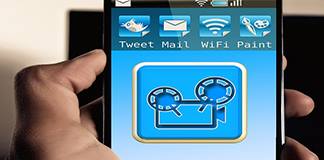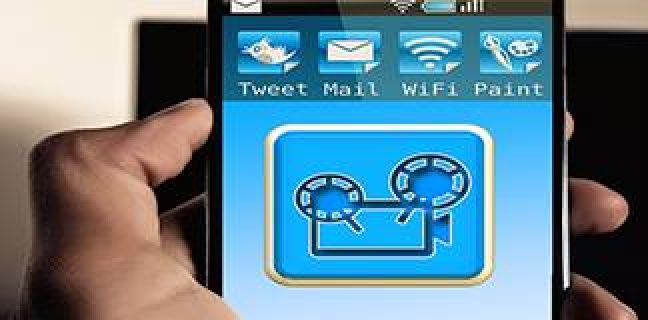 Converting Youtube to Wav is very easy but most of the people do not know this. It is required to convert youtube video to MP3, when we like the audio of some video. And the easiest method to get that audio is by converting Youtube to MP3. And now there are lots of apps that convert youtube to mp3 for Android. So let me tell you complete method to convert any Youtube Video to MP3 on Android.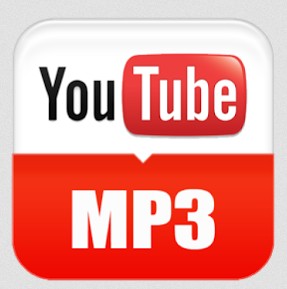 Also Check
Generally, all songs are available on Youtube, and if you want mp3 of any song. Then this method is superb, just convert Youtube Mp4 video into Mp3 and then you have your own collection of songs. So don't waste time on downgraded sites to download songs. Just follow my trick and Download youtube to MP3 on Android phone in one click.
How to Convert Youtube Video to Wav, Mp3 on Android
First of all , let me tell you. Google does not allow you to download youtube video in Mp3 format officially. So you will not found any app for this on Google play. So all these apps can be downloaded from some other source. So you require turning on your Unknown Source feature in Android. To turn on Unknown Source , simply Go to Settings>>Application and check Unknown Source option. Now download youtube to Mp3 converter Android app from below list.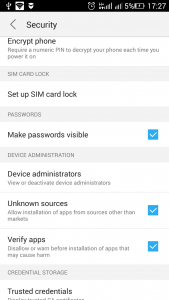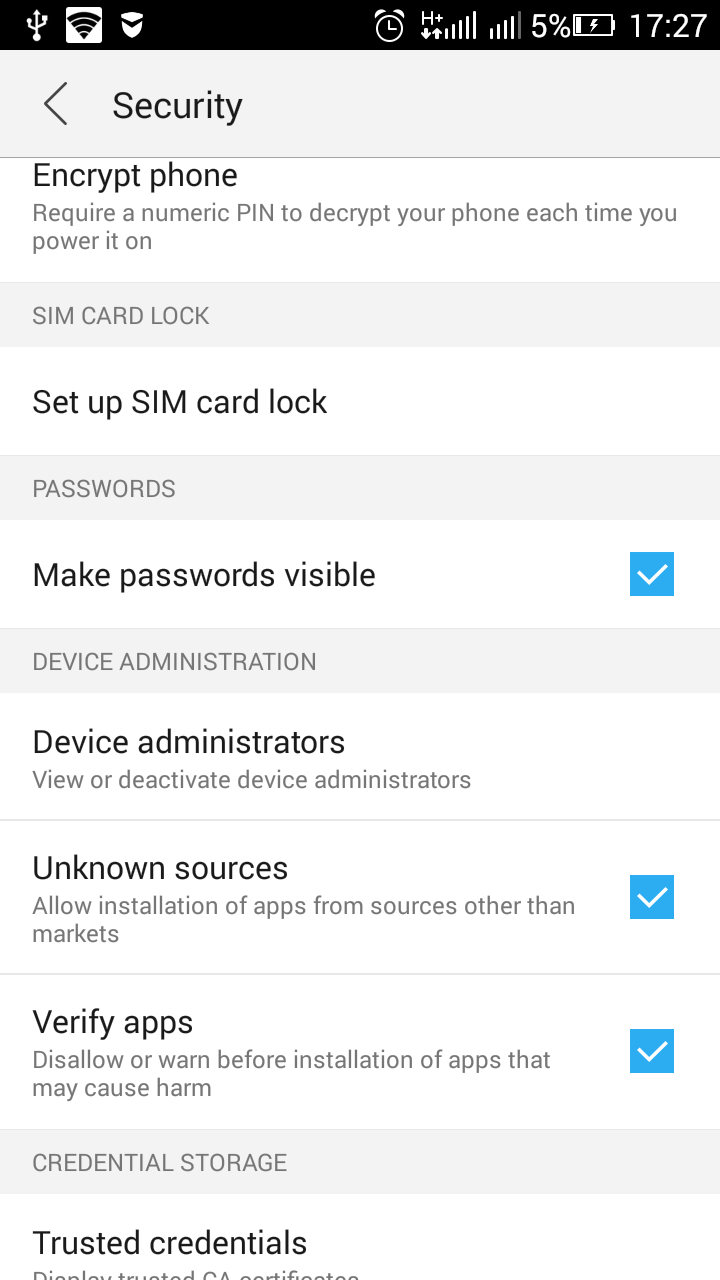 Download Top 5 Youtube to Wav, Mp3 Android App
Tubemate
This is very famous Android app to convert Youtube Video to Mp3. Using Tubemate you can easily extract Mp3 from any Youtube video. Just download Tubemate for Android and install it. Now launch the app, it will look like Youtube App. Now search for video from which you want to extract the audio. Now open that video and you will found a Green download button at the bottom of the screen.
Now just tap that green button, now it will ask for chose Video resolution. As you only want Mp3 so download any low resolution. Now when you complete download, simply open TubeMate go to options>>Downloads. Here you will get the list of your downloaded videos.
Now tap the downloaded video, you will get two option, one to convert to Mp3 and other Save as Mp3. Tap the Save as Mp3 option, and it will convert youtube video to mp3 and save it to your SD card.
Wontube
Another famous Youtube to Mp3 converter Android app. It is fast and can convert video to Mp3 in one click. You just need to Download and Install Wontube on your Android phone. Now Open Wontube.
Just open Youtbe in wontube and open play your Video. Now tap the download button in the top right corner. Now when your video got download, you can convert it to MP3.
Tube to Mp3
If you only want to convert YouTube to Mp3, then this app do it for you. It will directly extract audio from the youtube video. So now you even do not need to download the video first. Just download YouTube video to Mp3 directly.
First Download and Install Youtube to Mp3 app in your phone.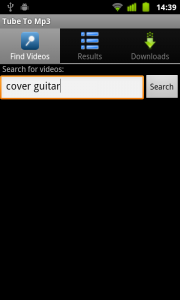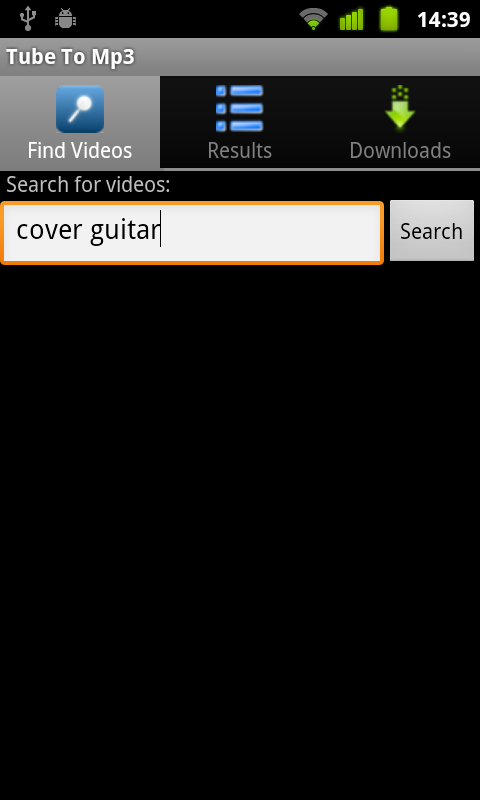 Now Open the app and search for your video.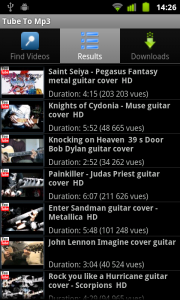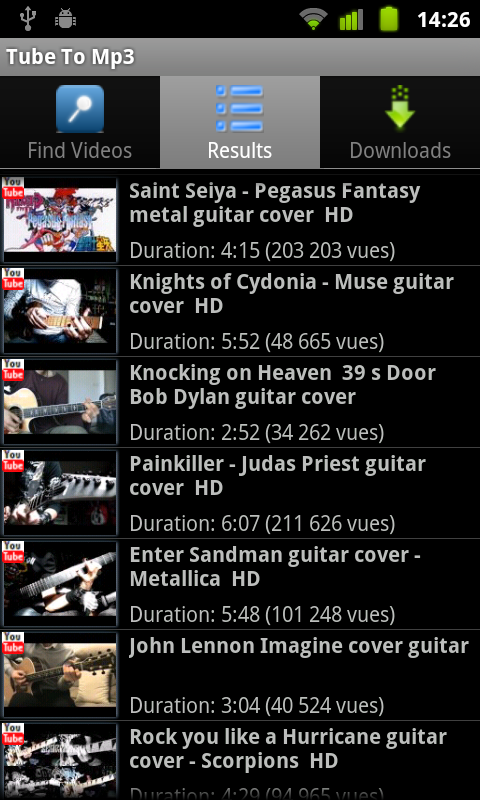 Now tap the Download as Mp3 button and relax.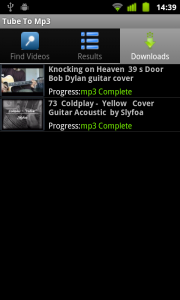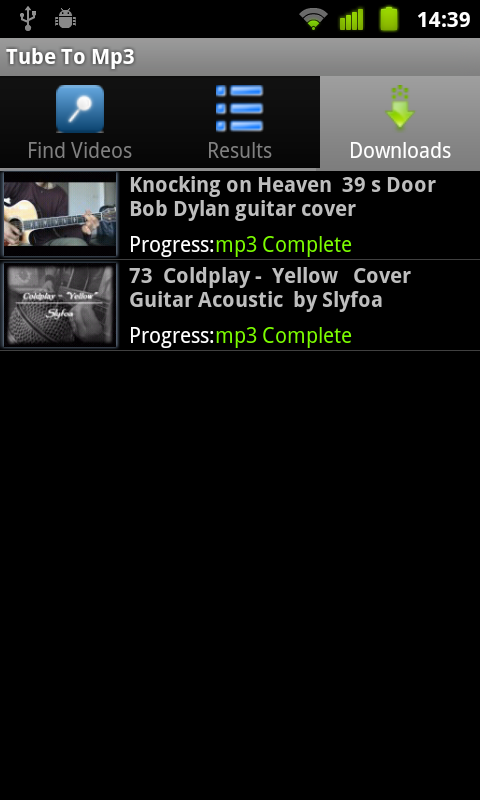 It will now convert Youtube video into Mp3 and will download it.
Now you can access downloaded mp3 from Download tab.
Also Check :
How to Download Music from Youtube on Android
If you want to download Music from Youtube video on Android phone. Then it's very easy to extract audio from the youtube video. Just follow the below method.
First, download and install any app from the above list.
Now search for your music video in the app.
Download it or directly convert it into MP3.
It's so simple, you can now make your collection of songs by extracting audio from Youtube video.
Well, these Youtube to Mp3 Android apps works and I have tested some of them. You can also try and hope it work for you. If still, you are unable to convert Youtube to Mp3, then post your query here.