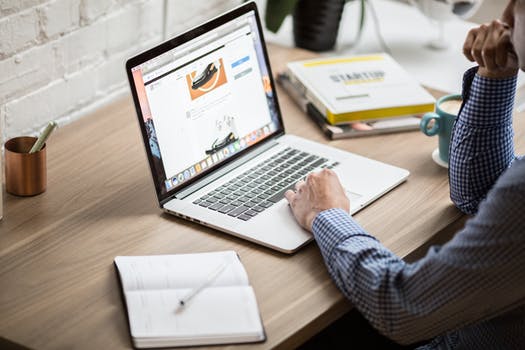 If you are interested in saving money, you should never consider grocery shopping when you are hungry and you need to make a list before you are purchasing things. Similarly, you should not rush when you are selecting your content management system or you are going to end up selecting the wrong one, as stated by forbes.com. When you select your content management system without the ideal requirements, you are going to be surprised with fancy features, which you are probably never going to use. Even before you understand, you will end up spending millions of dollars on systems that you do not require. This is why you need to ensure that you are establishing the list of requirements before you are selecting your content management system.
Given below is a list of the important things that you can consider while selecting your content management system.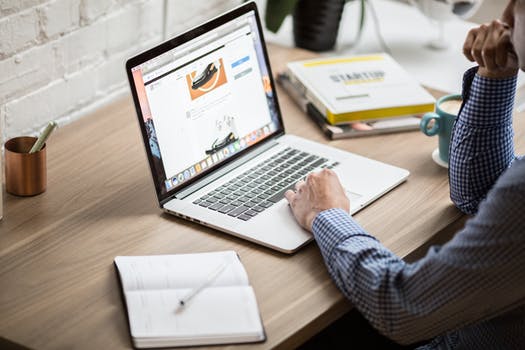 Core functionality
It is one of the most common misconceptions that all the content management platforms are responsible for performing all the important functions, like editing, creating, and organizing pages, as well as the content. This might indeed be available at the basic level but when you switch to the premium ones, you will be able to observe the differences in features among several content management systems. All the content management systems are not capable of supporting functionalities, which include e-commerce, multilingual support, events ticketing, supporting multiple websites, etc.
One thing that you need to understand when you are choosing your content management system is that more features, which are not required, are responsible for slowing your growth and will also make the system cumbersome. This is why it is your responsibility to ensure that you are making a proper list of all the features that you require so that you do not face any problems in the future. Most importantly, you have to consider the core functionality of your CMS and understand all the functions that it is going to be performing. This will help you in selecting your content management system easily.
Usability and interface
It has been observed that most of the people who belong to your content team do not have great technical knowledge. This is why you need to consider choosing a CMS that has an amazing and intuitive interface. This interface should be capable of assisting the non-technical people to make necessary amendments and also update content as and when necessary. Apart from that, navigation through the administration part of a content management system should be smooth and users need to figure out the basic functions without any hiccups.
Another important thing that you need to consider is the time that you have to spend on the content management system for creating content. Apart from that, creating content on this software should not be extremely difficult and even non-technical people should have the capability of handling it perfectly.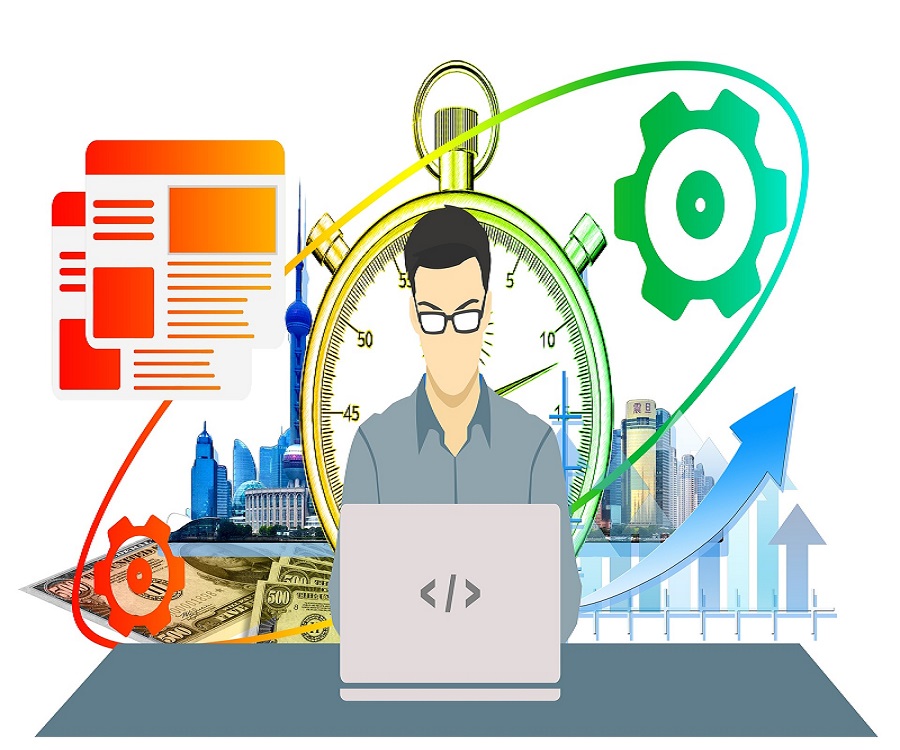 Setup as well as deployment
The open-source content management systems are indeed available for free and you do not have to spend any money on the licensing costs. However, you also need to understand that the system has to be installed as well as configured based on all your requirements and run perfectly.
One significant thing that you cannot miss considering is that configuring as well as optimizing any content management system for the use of production is probably one of the most complicated tasks. If you have a hosting facility along with the necessary technical skills, you will be able to do it on your own. However, if you do not know how to configure and optimize a CMS, it is suggested that you allow professionals to take care of this.
Flexible
There is no denying the fact that there have been several technological limitations in the manner how content was retrieved as well as presented. However, the current situations have changed and content presentation or the functions of any application cannot be explained by technology. When you are choosing a flexible content management system, it is going to provide the provision of creating your designs. Apart from that, it will be responsible for providing administrators with an interface for suiting and matching all the marketing as well as branding requirements that they have. It has been observed that even reputed content management systems are not completely flexible when presenting content and this can have a huge effect on accessibility. This is why it is important to consider the flexibility of any content management system before you are finalizing one. Make sure that you are considering this when you are choosing a CMS.
Extensible
Most of the content management systems permit a particular degree of customization and configuration. However, once you go behind the common functionality, the content management system is going to require an extension in one manner or the other. The capability of any content management system of integrating additional features into any website or application with the help of custom plugins of developments, like media players, photo galleries, etc., is undoubtedly a huge consideration.
Integration
Several businesses require processes, which require several systems for operating efficiently, like e-commerce websites, volume management systems, and CRM systems. However, without integrating these systems, any business is going to be left with dispersed data, which can hinder the ability of the business to operate perfectly. On the contrary, any integrated content management system will be responsible for helping business owners to make the right decisions by collecting, analyzing, sharing, and reporting crucial information timely. The capability of the content management system of integrating with the already existing systems or any third-party application is a must. Therefore, you need to ensure that you are not missing out on this important consideration.
Search
Search is also an important aspect that has to be considered. Given below is a list of the things that you should consider looking for when you are assessing the search engine friendliness of any content management system.
Title tag customization
Meta tag customization
Keyboard reach URL customization
Alt tags and image handling
Conclusion
It is agreed that selecting the appropriate content management system is not a smooth decision because it requires planning as well as future considerations. Ensure that you are going through all the significant things that have been mentioned above so that it becomes easy for you to take your decision.