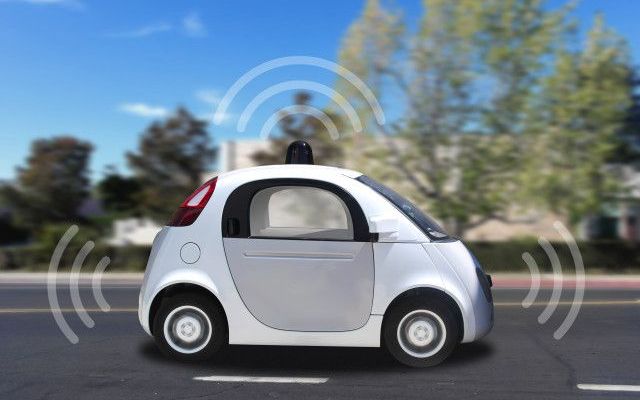 For the past few years, there has been a lot of talk about autonomous cars. Everybody is wondering what these cars will be like when the concept is actualized. Car manufacturers are working towards designing driverless cars that are computer-controlled. The manufacturers are running major tests on the car programs before the cars can be used and accepted on the roads.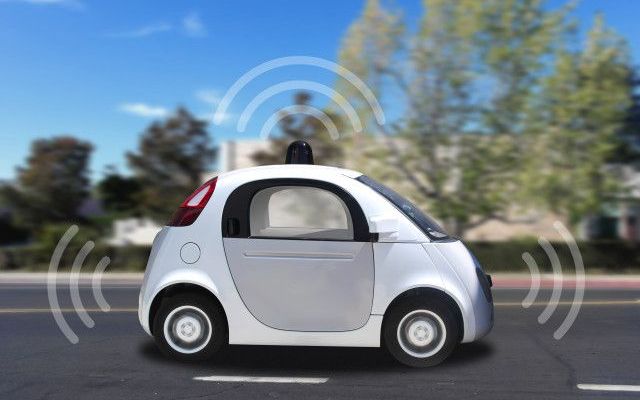 We have all experienced major car accidents attributed to driver mistakes. The main motivation behind the creation of these driverless cars is safety on the roads. The cars will be fitted with sensors that can help them avoid collisions. This way, the number of road accidents will be greatly minimized.
We have seen vehicles equipped with technologies like driver assistance systems, but the autonomous cars will be one of a kind. Imagine a car driving through a busy city without a driver in it! We have seen some of these concepts in Hollywood movies, and now it is going to be a reality.
Moving towards actualization
Most of the new vehicles on the road are only partially autonomous. This is aimed at improving the safety on the roads. Some of these partial automation technologies include automatic cruise control, automatic emergency braking, and automatic lane centering.
 Fleet managers that have their fleets fitted with these technologies together with others like automatic vehicle location report minimal cases of accidents. Contact Eyerideonline if you want your vehicle to have an automatic vehicle location device.
The widespread success of these technologies is a great inspiration towards creating driverless cars. We now have cars that have limited self-driving automation, and it is only a matter of time before we move to full automation.
Auto companies around the world now are actively working towards creating driverless cars. A few designs have already been made with major tests being conducted using artificial intelligence so that the cars can adapt and learn. In fact, BMW claimed that by 2021, they will have a driverless car running on the road.
Potential benefits that driverless cars can bring
We have seen significant investments made by auto companies towards the creation of the first autonomous cars. This indicates how close these companies are towards creating the first self-driving cars. Some of the benefits associated with these cars include:
Real-time route optimization
We have seen what smartphones can do with just access to the internet. The internet comes with a wide range of possibilities. Driverless cars will be internet-driven, meaning that they can be connected with other vehicles and even the traffic management software to collect real-time information on the condition of roads and traffic levels for every possible route.
Drivers can become too nervous or scared when they are in close contact with other vehicles. On the other hand, autonomous cars will require no human input, meaning that they can travel at a high speed and still be in close proximity. This means the capacity of lanes will also increase.
As long as there is a good network infrastructure, driverless cars will run smoothly on the road without any problems. Thanks to the new 5G wireless network that offers high speed connections and data downloads, motor companies now have all they need to create these vehicles.