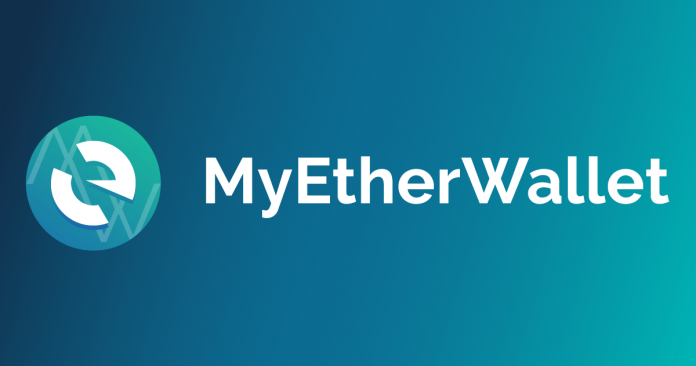 Cryptocurrency has introduced a whole new world of finance using technology. Unlike the technology used in an online transaction that is slow and requires a lot of resources. Blockchain provides a simple to use decentralized platform that is as efficient and faster than the existing technology.
After the price of Bitcoin hit the peak there emerged many new cryptocurrencies. Ethereum is the digital currency that was started in 2015. It provides a decentralized platform for the development of application on blockchain platform.
Currently, Ethereum is the second highest cryptocurrency in terms of market capital. The investment in Ethereum is high. Similar to Bitcoin mining, there are many softwares and hardware system build for Ehtereum mining.
Other Crypto Wallets: 
Top 7 Best Ethereum Wallet | Most Secure Options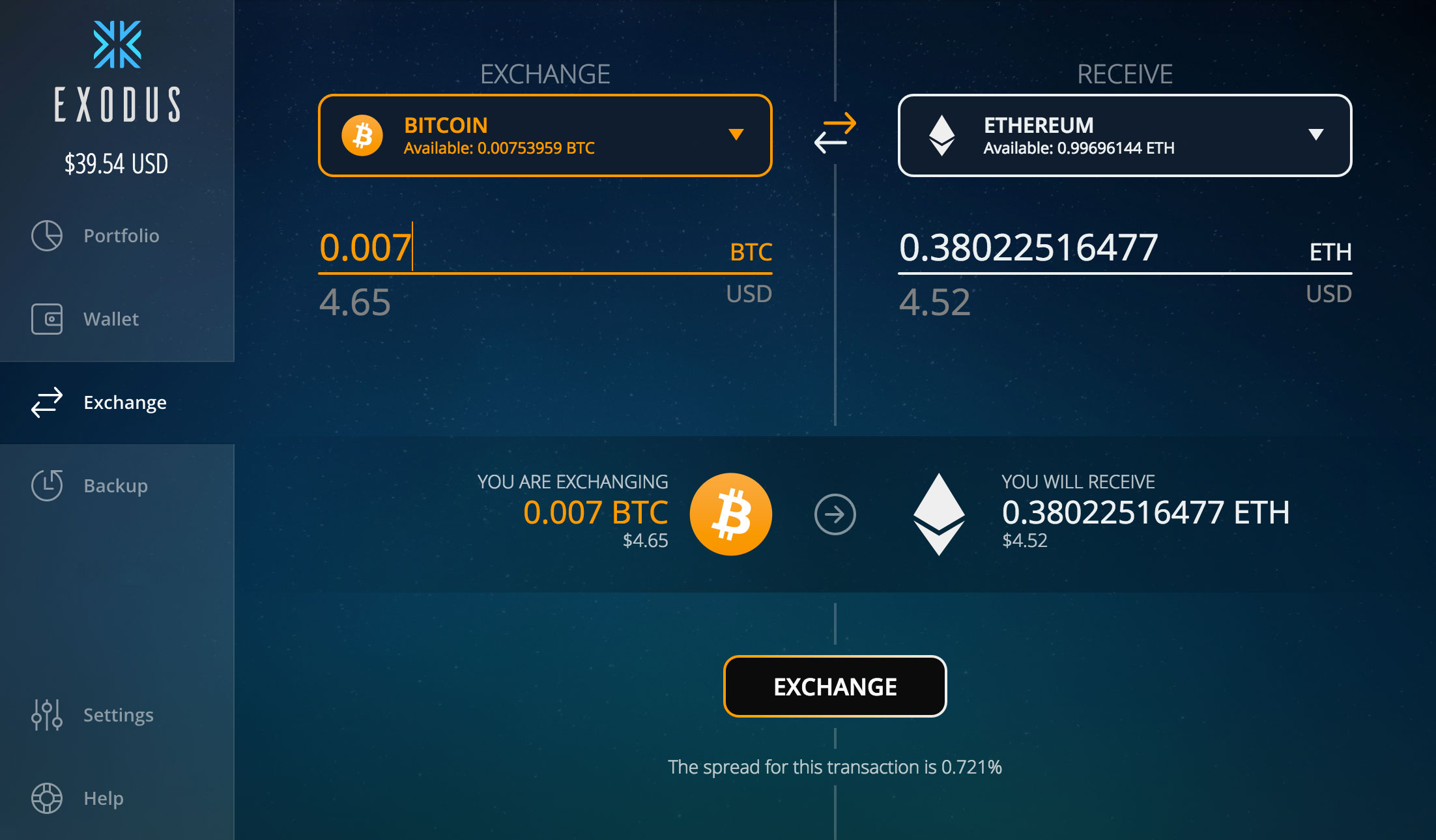 If you want to trade in cryptocurrency a wallet is the first thing you need. As Ethereum is one of the major cryptocurrency there are many wallets available for it. We bring you the best Ethereum wallet that you can use.
1. Ethereum Wallet
It is the official wallet of Ethereum. If you are looking for a secure and easy to use option to keep your cryptocurrency safe then it is one of the best options available. As this is an open source, you can use it for free. Your privacy is completely secure with this wallet as it does not store any information regarding the user and transactions made. The user have complete control over the private key which is stored locally.
Platform: Linux, MacOS, Windows
2. MyEtherWallet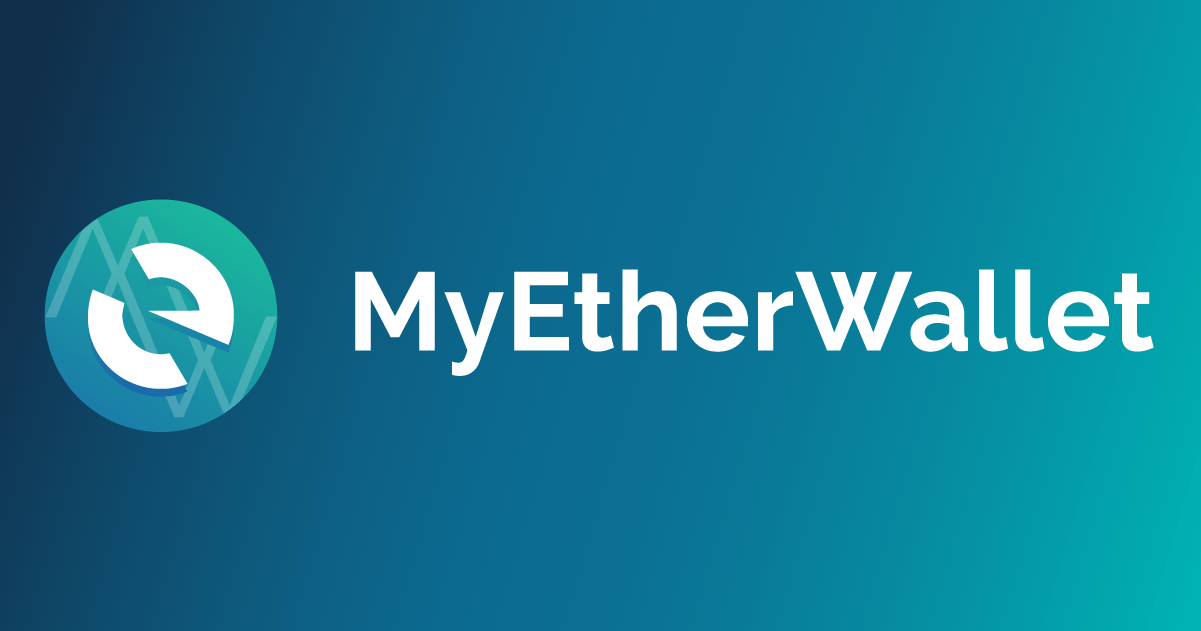 Myetherwallet is a secure and easy to use Ethereum wallet. It provides a neat and minimal user interface. Creating a wallet is very easy with this. It is different from other web based wallets as it give the user full control over the private key. It is important to securely backup the wallet as it do not give you option to recover the account if it has been lost.
Platform: Web
3. Jaxx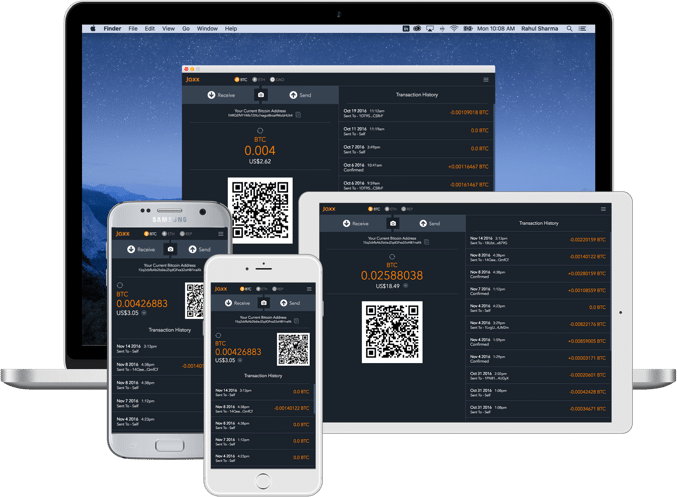 Jaxx is a multiplatform Ethereum wallet that is available for both mobile and desktop platforms. Its user-friendly and intuitive interface makes it suitable for new users. Although simple it is a powerful platform that allow you to store your Ethereum safely. No personal information is saved on the its servers, so the privacy is ensured.
Platform: Android, iOS, MacOS, Windows, Linux, Chrome (extension)
4. Exodus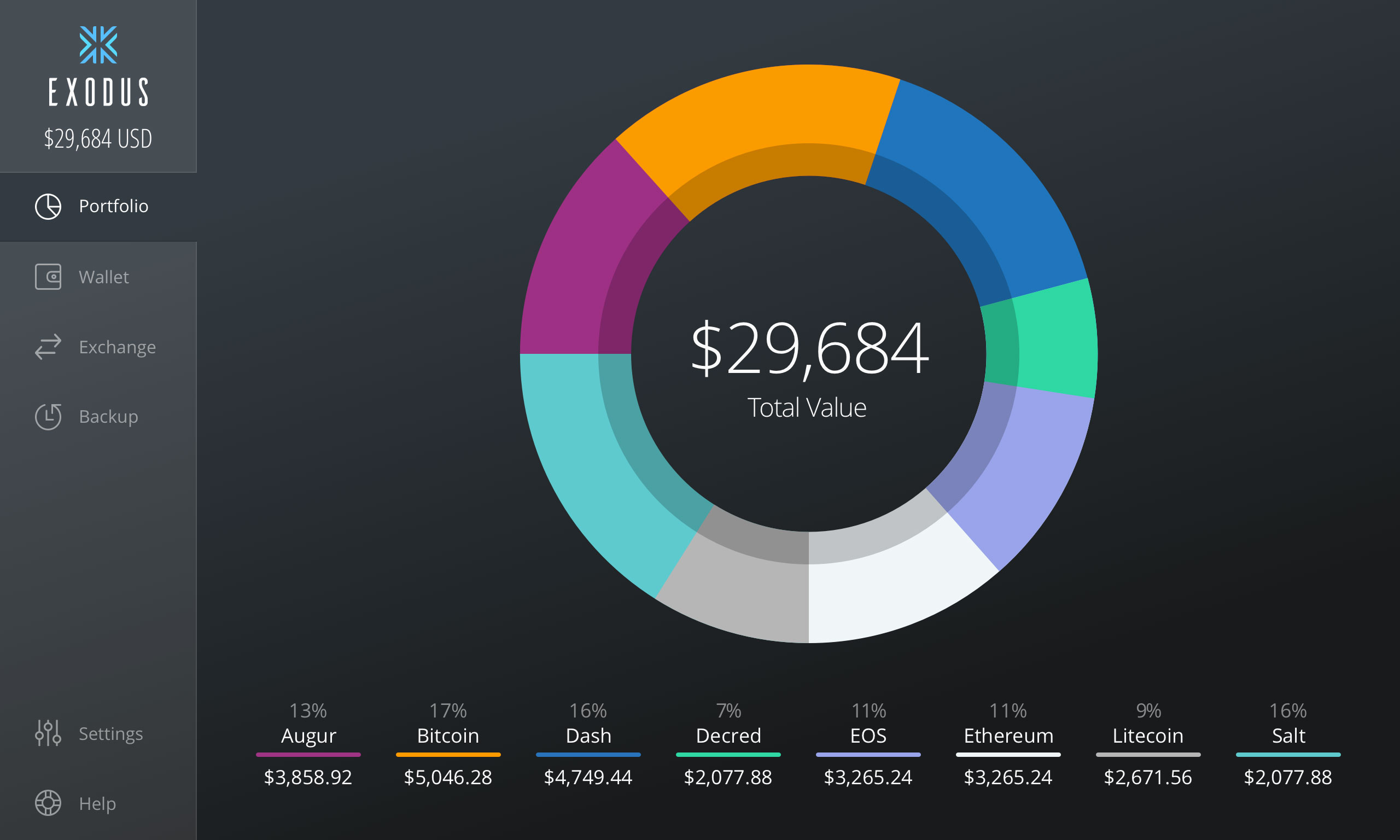 Exodus is an Ethereum wallet for Desktop systems. It allows multiple other cryptocurrencies apart from Ethereum. It is hard to find a wallet with multiple cryptocurrency support but this makes it possible to store different digital coins in a single wallet. It has a clean and user-friendly interface that makes it the preferred choice for many users. When it comes to privacy Exodus gives you complete control over your account and private key. It also provides you wallet recovery from email.
Platform: Windows, Mac, Linux
5. Coinbase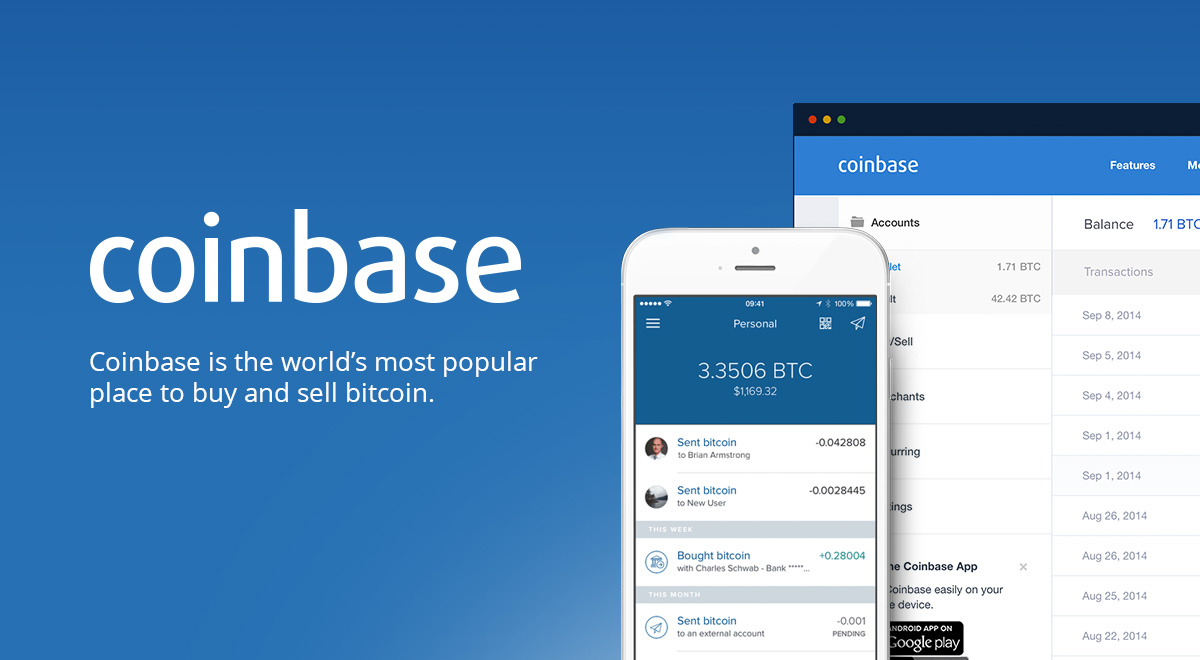 Coinbase offers you many features that are hard to find in other wallets. There are some security risks included in this so not many users are willing to use this option. It is not only a wallet but also provides you cryptocurrency exchange services. Setting up an account on this is easy and you can also buy and sell Ethereum here.
Platform: Web
6. Mist
It is another open source Ethereum wallet that provides top-class security. Mist is present on official site of Ethereum. It incorporates top-level security measures to secure your wallet. Once you set the password on this it can never be changed. It is highly recommended to keep the password safe as it can not be recovered.
Your privacy is completely secured with Mist. You can download it easily and create an account with ease. Overall it is a full proof Enthereum wallet with a user-friendly interface. As it is an official wallet you can rely on it fully. But it is still in developement phase so a stable version is yet to be released.
7. MetaMask
Metamask makes it easy to get all the benefit of Ethereum. It is lightweight and works as a chrome extension. It is an innovative platform that is as efficient as any other wallet on this list. There is a browser also that allow you to run Ethereum dApps in your browser with having to download the full blockchain in your system. It is fully protected and all private keys are stored locally on the system.
Final Thoughts
Above are the top 7 best Ethereum wallets that you can use. After extensive research, we opt for these options based on the reliability and security it offers. While using any of the wallets above for storing your cryptocurrency, always backup your wallet so that even if you lose your phone or computer you still have your Ethereum safe with you. Always keep your system up to date and try to keep the private key safe.