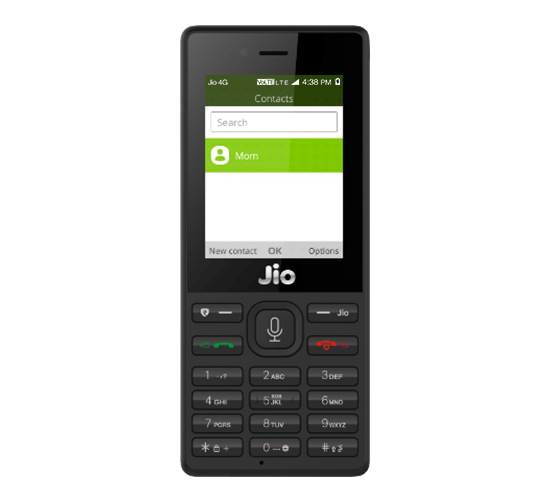 The introduction of Jio mobile services has changed the telecom scenario very much that it is now more competitive than ever. Jio offers highly affordable calling and internet packs. Last year it also came up with the Jio Phone which is a budget feature mobile. It runs on Jio 4G network and also allows using the 4G internet.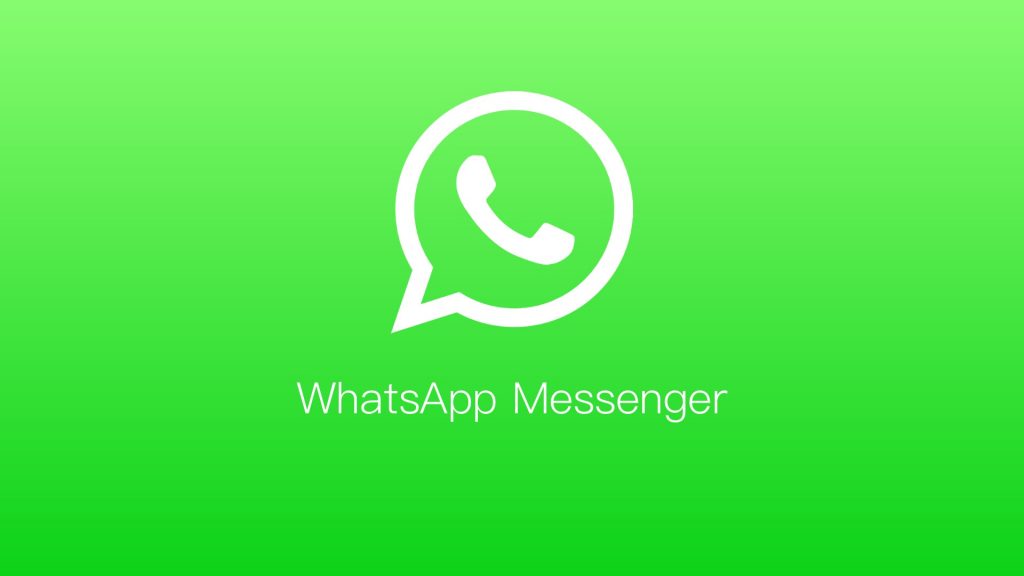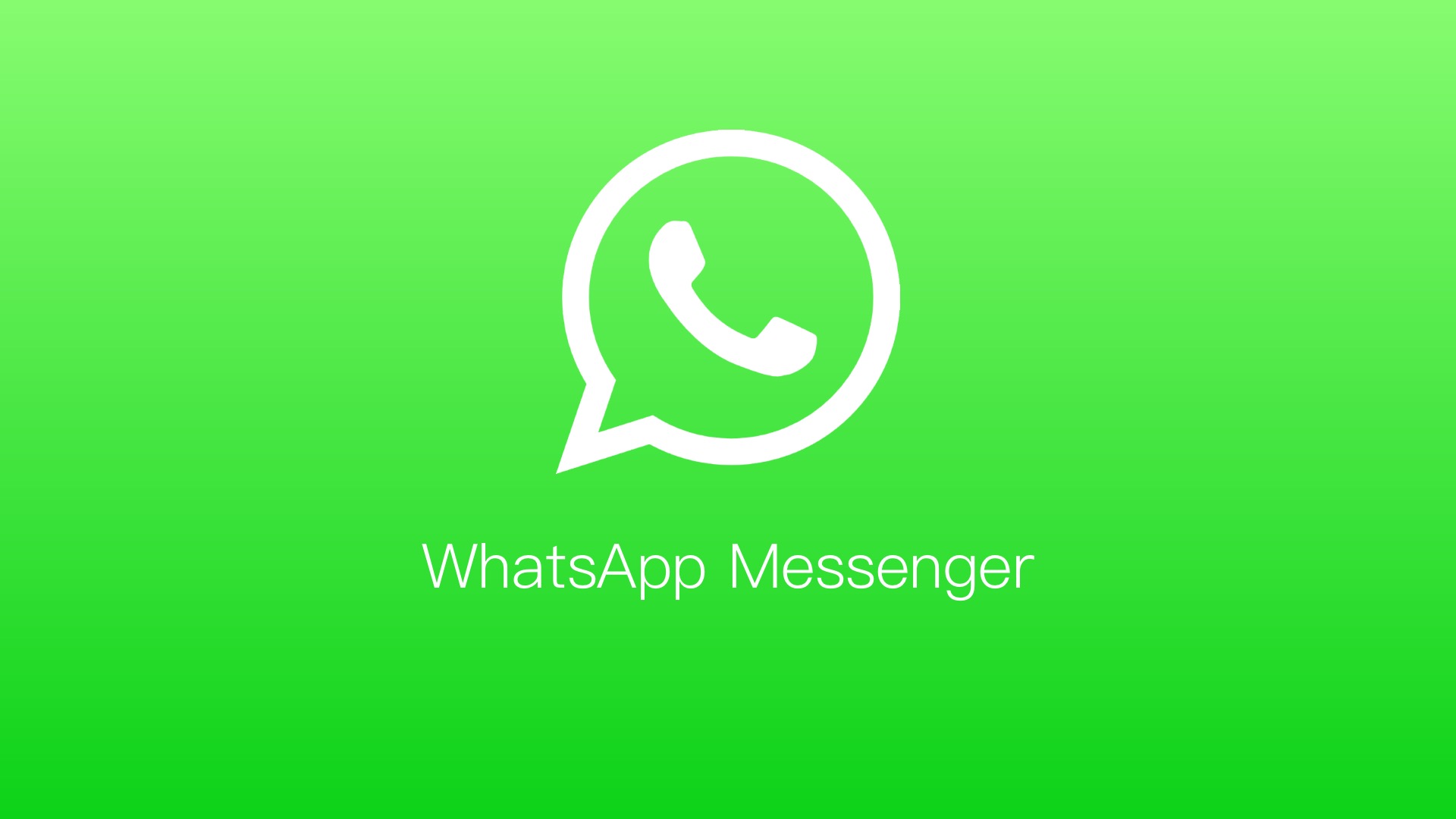 How to Use Whatsapp on Jio Phone
The handset contains all the basic features like browser, camera, expandable storage, FM Radio, etc. You can also do internet messaging with the Jio Share App. From the day of its launch, there have been many tries to run Whatsapp on Jio Phone. It is most used messaging app in India. With its new feature, you can now also use Whatsapp UPI for online transaction.
Also Check – Whatsapp Business
If you are using Jio Phone and are searching for a trick to run Whatsapp on it, you might have come across various websites claiming to do it. There are several Youtube video also which claim to run Whatsapp on Jio Phone like Jio Phone Whatsapp trick or Whatsapp APK for Jio Phone. Keep in mind that all those websites and Youtube video are fake and try to fool the users by providing the false information and fake thumbnail images.
Most of the Videos and Articles show the WhatsApp web which is not a method to run Whatsapp. Currently, WhatsApp is available on three mobile Platforms only viz Android, iOS and Windows Phone.
It can also be used from your computer with the help of a Web Browser. To access it from a web browser open Whatsapp Web on your computer and scan the QR code from the Whatsapp app from your phone. By this method, all the message data will be available on your computer.
Now coming back to the point, the way to install Whatsapp on Jio Phone. The handset does not run on Android or any other mobile OS that is supported by Whatsapp. Basically, the apps that you can use on Jio Phone are the Official Jio Apps like Jio Music, Jio TV, Jio Games etc.
Abovesaid, if you still want to check WhatsApp on the Jio Phone through Whatsapp Web, then you can follow the method described below. It will not install a new Whatsapp on your phone but with this method, you can use the Whatsapp account that is already running on another Smartphone on your Jio Phone.
Steps to Run Whatsapp on Jio Phone
On your Jio Phone, go to Menu > Browser and start the Web Browser
It will show you the Google Search Window, Type Cross Browser Testing and search
Open the first link that appears on the search list, It will be "www.crossbrowsertesting.com"
Open the link and go to Live Testing
Sign up by entering email and password
Now click on Run Live Test it will take you to a new page
Go to Desktop tab and select Windows 10 
In the browser section, select Google Chrome
Type web.whatsapp.com in the address bar here and click on Run Test
The Whatsapp web page will open and it will show you a QR code
Now open Whatsapp on your smartphone and go to Menu > Whatsapp Web
Scan the QR code on your Jio phone
Now you can enjoy Whatsapp on your Jio phone
This is not a very efficient method and is actually slower than the real Whatsapp app. But as Whatsapp is not supported on Jio phone, it is the only method to use it. Jio phone is a good feature handset which allows the user to do all the basic tasks. If there comes a method that allows installing Whatsapp on Jio Phone then we will update it here.