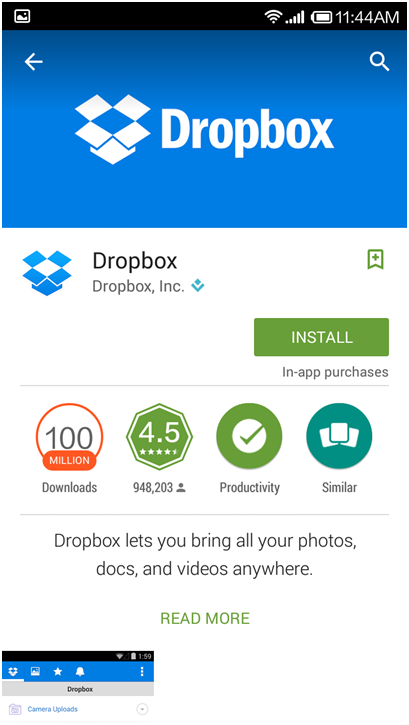 Whats app is a part of our social life. We share everything on whats app. We wish, greet our loving one on whats app. We invite our friends for a party on whats app .we share our mood or feeling on whats app. Basically it is way of sharing our thoughts and thing with others. We use this so called social app for sending photos, videos, greeting, wishes, songs, jokes, stories etc. These social apps like whats app are now becoming a part of our life. But sometimes we face problems using these app. talking precisely about whats app like
we cannot send a video of size more than 16 Mb on whats app
we cannot send zip files using whats app
We cannot send pdf files on whats app.
The quality of image files and video files is compromised
If you share or send an image on Whatsapp then the resolution of that image will be compromised and when your friend will view that image or video file on his computer then it will appear with bad resolution. Similarly when you share a video on Whatsapp with your friends or family then also you got the same problem. The second problem in sharing a video is the size.Whatsapp allows sharing of a video not more than 16 MB. A video whose size is larger than 16 MB will not be shared on Whatsapp. Now we have solution for all these problem. Today at TechnoFiZi we will tell you the way through which you can counter all these problems once for all. We will tell you how you can send and share pdf files, zip files and big audio and video files without compromising with the quality of your original files.
Also Check :
Share any File Type (PDF, Doc,Zip) via WhatsApp With Android or Iphone
THINGS WE NEED BEFORE WE START
Must Read:
First thing which we will need is a good speed working internet. The second thing you will need is an account on Google play store so that you can download the apps and install them in your smart phone absolutely free. This is mandatory. If you don't have one then don't worry you can login in using your Gmail id too
Send any File on WhatsApp
Check out these methods which help you to send any file on Whatsapp, you can send pdf, zip, videos, text file or apk also.
CLOUDSEND APP
The solution to all the problems discussed earlier is Cloudsend app. You can use this app for sending any type of files. The name of this app is CloudSend app. This app will counter all the above problems.Before using CloudSend app you will need a Dropbox account. This app using Dropbox as an intermediator to send your files. If you have a Dropbox account then you can use it but if you don't have one then first of all you have to create one. This app allow you to send pdf, audio, zip files on whatapp.
To create a Dropbox account, download Dropbox app for your android phone and create an account for it if you don't have one.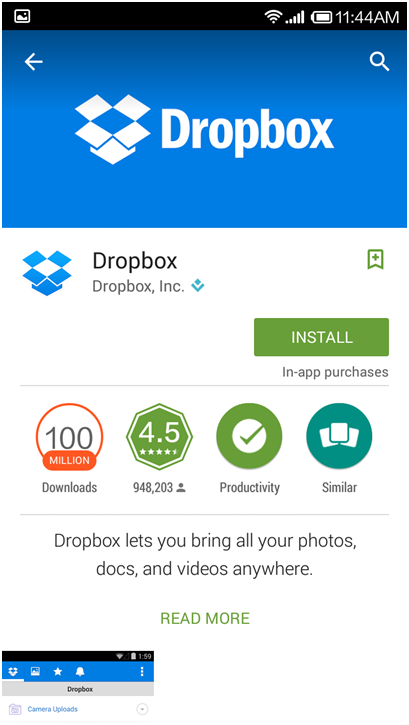 After installing Dropbox app create an account on DropBox.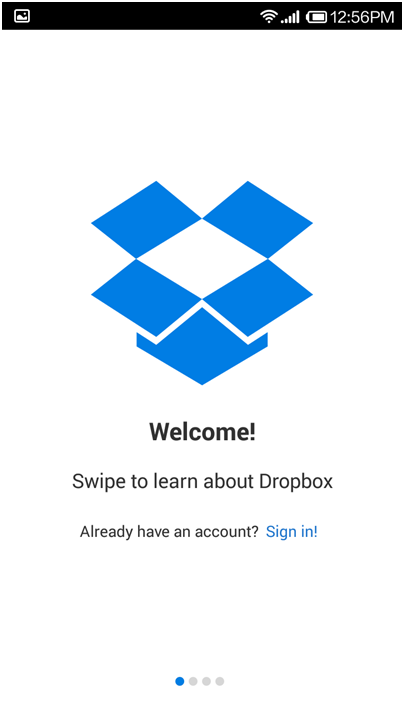 In order to create an account on DropBox tap on set up now.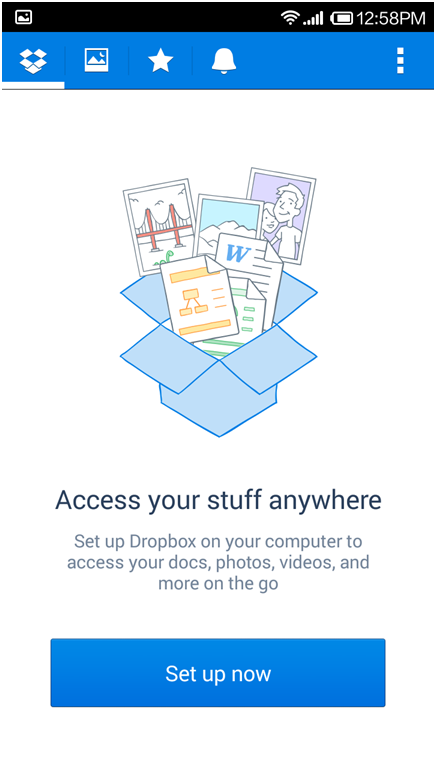 Now fill all the details and create your account on DropBox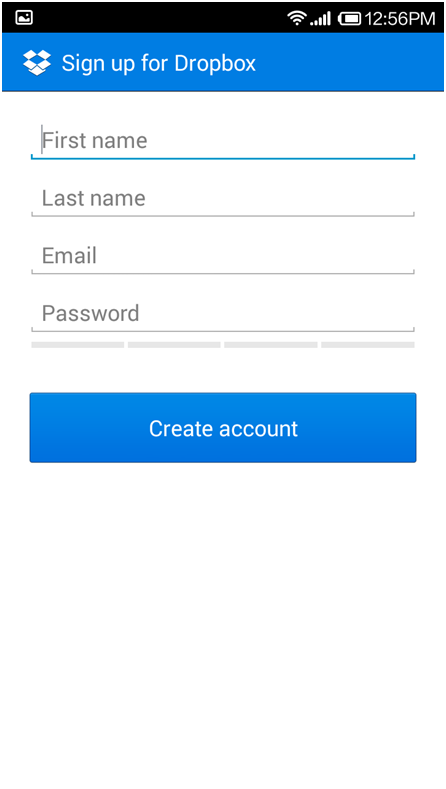 Also Check :
After creating your account on DropBox app now download CloudSend app from Google play store.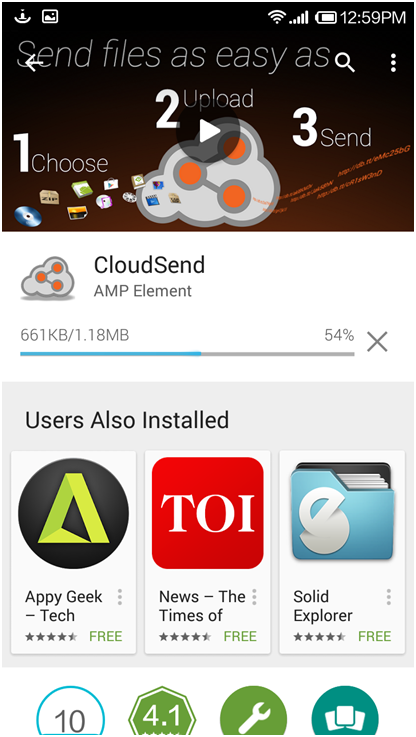 Once you have downloaded the CloudSend app for your android phone install it and launch it. In order to launch this app you will have to create an account on Cloudsend app.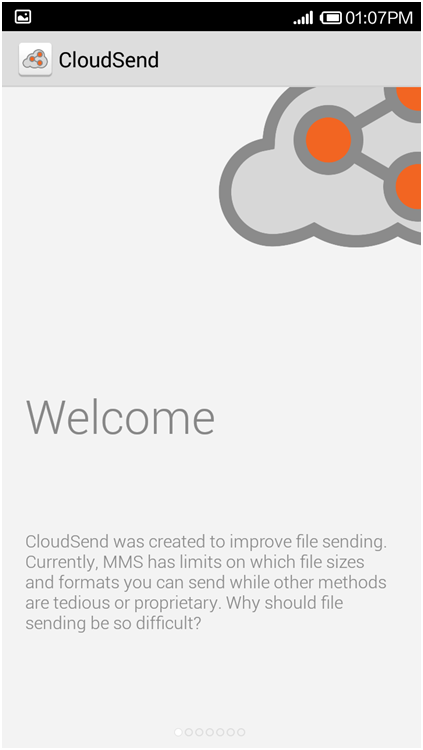 As soon as you will launch the CloudSend app you will be redirected to Dropbox authorization page. Here you will have to have to grant the access to CloudSend app to use your Dropbox account details. Once you will tap on Authorize Dropbox CloudSend app will connect your cloudsend account with your Dropbox account. Now just navigate to the files or folders which you want to share.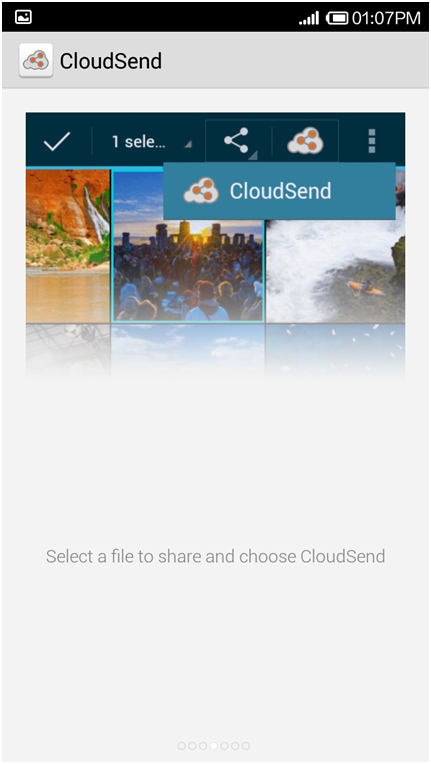 Now select the file and log tap on the file to send it. Now select Coludsend app to share the files or folders. Your files will be uploaded in your Dropbox account.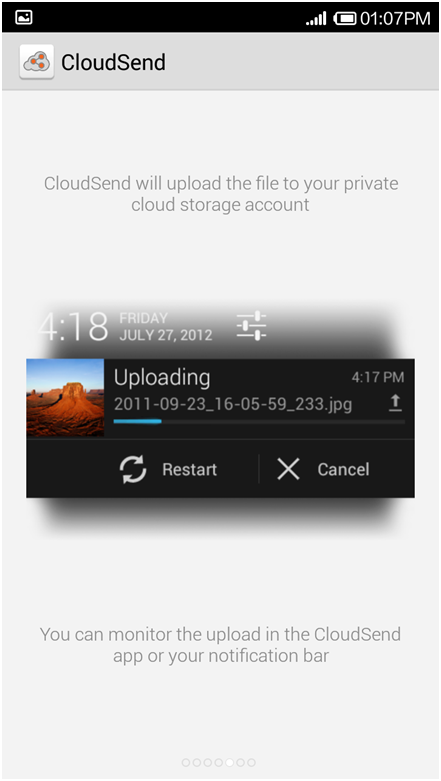 Tap on the notification and you will get a link that you can share with your friends and family via SMS or Whatsapp.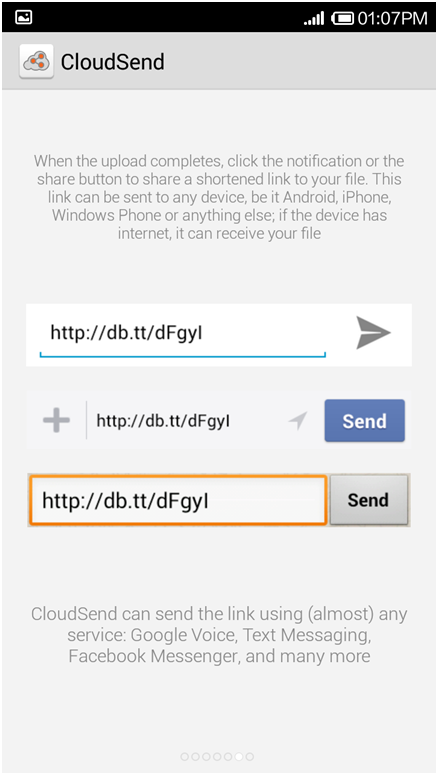 Also Check :
Now we know that Whats cannot fulfill all requirements and scenarios. We need to use some other apps when whats app is not working out our problem. We have hope that now your problem i.e. how to send pdf file, big audio, big video files, Zip files using whatsapp and cloudsend app. So this is the simple way you can use to send any file on whatsapp of any size. You can also use this method to send file using Facebook or any other messenger.