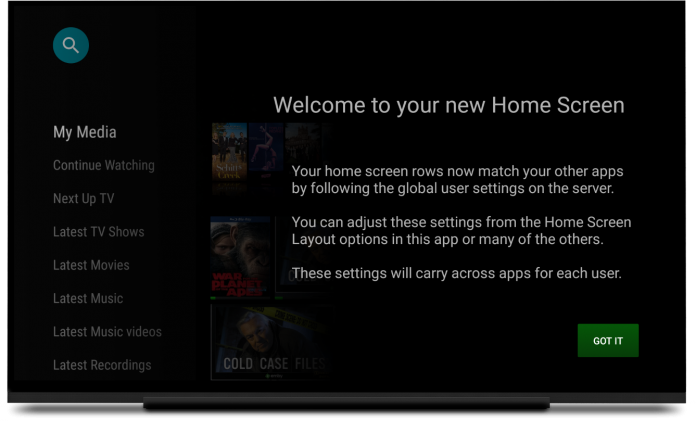 The Internet has provided us a huge platform for media consumption. Earlier television was the primary source of entertainment, but now as the internet is the major player. As it has taken over a lot of fields around us, the entertainment industry is also affected by it. Instead of cable television, we have other options like Netflix, Kodi, Plex etc which are rich in content.
When it comes to media centers Emby, Plex and Kodi are the most popular names. Today we are going to take a deep look into Emby vs Plex vs Kodi. Comparing these three platforms and finding the best for different requirements. All of these allows online streaming. Each of the media centers has their own unique features.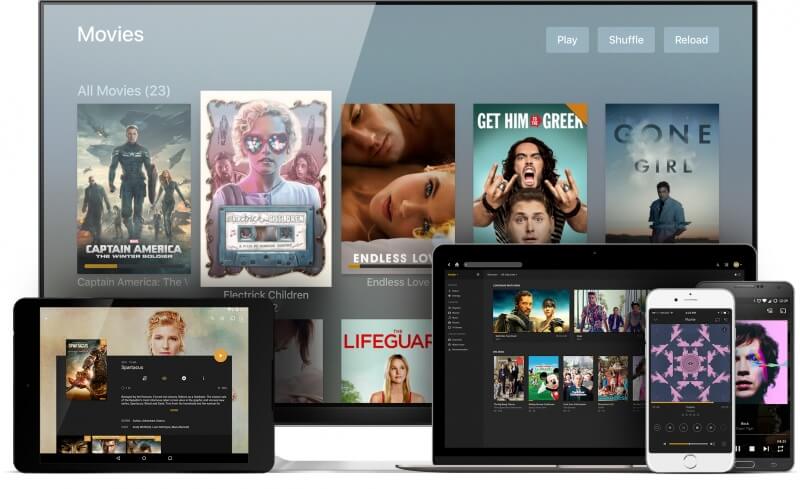 Emby vs Plex vs Kodi | Best Media Platform for Onlne Streaming | Choose the Best
We will look into the best features of each emby vs plex vs Kodi. Talk about the support for various platforms which is very necessary. We all use a smartphone so availability for a mobile platform is an important factor. And lastly, the support for other functions that will make your video streaming experience amazing.
Plex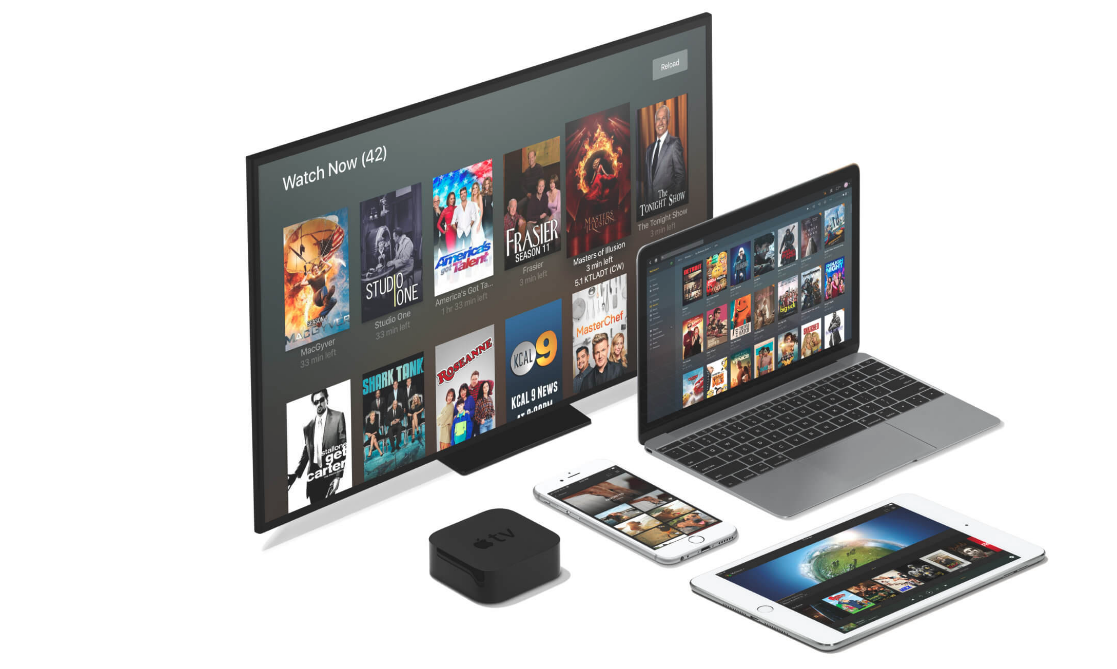 Plex was initially developed as an alternative to Kodi. But now it is one of the most popular media platforms out there. The neat user interface and advanced features make it a preferred choice for most. While Kodi is not available for all smart TVs, so using plex as an alternative is a good option.
It presents all your favorite media together in a smart way. It can be used to manage your personal videos, movies, music photos etc with a beautiful interface. Also, the support for live TV and DVR are some of the features that make it excellent home theatre software.
Best Features
1. Media Sharing
Plex is great for sharing media files across various devices. It is available for various platforms so you can synchronize files on your mobile device. It makes it really easy to share your personal videos and photos with others. You can also share your songs collection with your loved ones.
2. Offline Synchronisation
With Plex premium, you have the ability to synchronize your movies, photos to the mobile device. So that even if you are offline, you can enjoy your favorite media.
3. Premium Subscription
The paid subscription of Plex gives you access to a huge collection of premium content. All the latest movies, TV shows, Live TV is available here.
4. Live TV DVR
If you have Plex installed you will never miss the cable connection. Enjoy live TV channels here. Also, it supports DVR so that you can record live TV shows for watching it later.
Pros
Client-Server architecture
Rich Features and Stable
Remote media play
Live TV support
Emby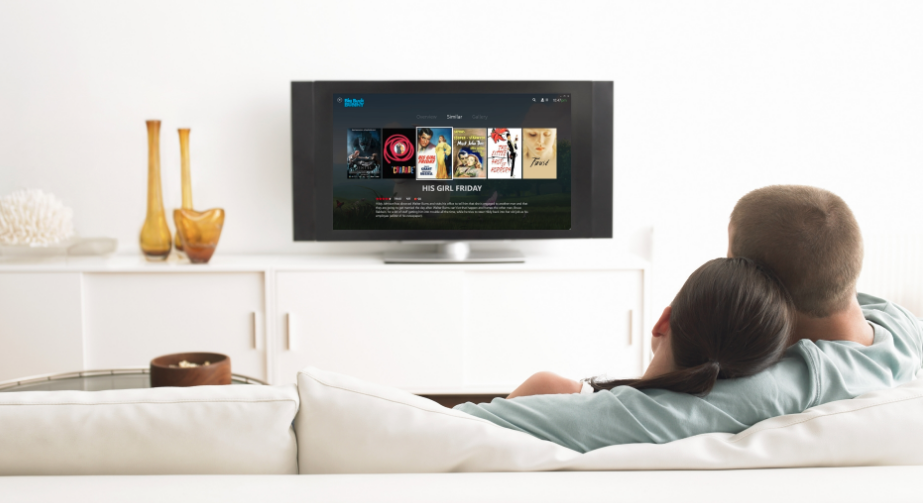 Emby is a great media management platform. It allows the user to properly manage various types of media files. The user-interface it very attractive and user-friendly. It provides an easy to navigate media software. With its intuitive user-interface, you will be able to watch movies, TV shows, Live TV and much more.
If we compare it with other media players like Plex then it contains many similarities in terms of looks. Initially, Emby was developed as an alternative to Plex. It is an open-source platform. It also offers a premium subscription that provides access to a huge collection of online content.
Best Features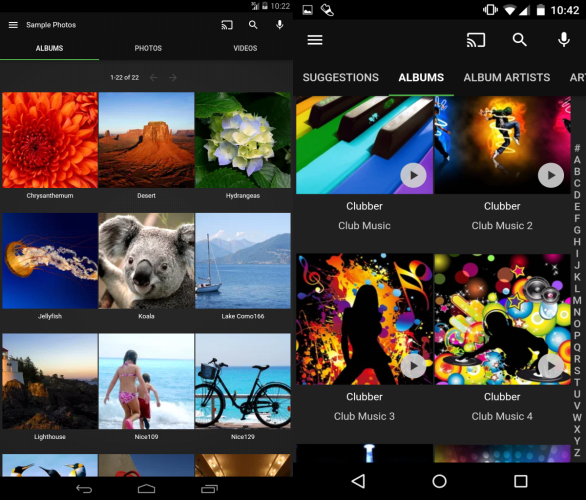 1. Live TV DVR Support
Emby provides the user an option to watch live TV channels on the internet. It supports digital OTA antenna that allows the user to access tv streaming. If you opt for its premium subscription you can use a DVR that is compatible with this. It will allow you to record live TV.
If you need a platform for live TV then it is a preferred choice over Plex and Kodi. You can connect a digital OTA antenna on Emby which cannot be done on Plex. Even if you do not have a premium subscription, you can watch live TV on it.
2. Multi-device streaming
Emby is a server-client based media player. You can set the server on your system with media files and access it from other devices. As Emby is supported on multiple platforms, you can watch digital content on any type of device. For remote content sharing, you need a premium subscription.
3. Kodi integration
One of its best features, you can install Kodi on Emby. It allows you to access free movies and TV shows easily. As Kodi remains the most popular player for online content, having a support for this is great. Plex also supports Kodi integration.
4. Plugins
Apart from these, Amby also supports third-party extensions that will increase its utility. Installing plugin on it is a simple task, you can visit the plugin menu on its server dashboard and directly install it from there.
As Emby is newer than both Plex and Kodi, you will not find a diverse set of third-party extensions for this.
Pros
Multi-platform support
Media sharing
Remote media play
Live TV support
Cons
Relatively new software
Less third party extension support
Kodi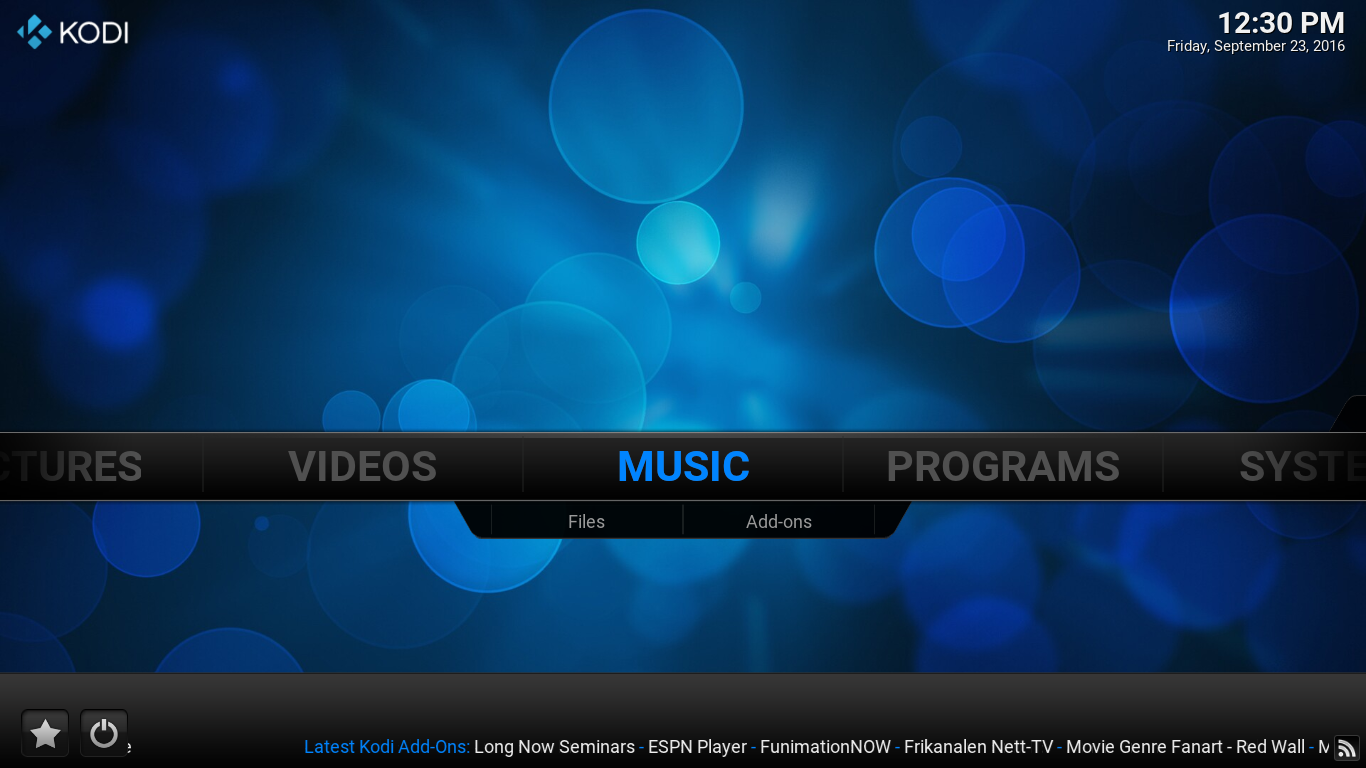 Kodi is perhaps the most popular online media platform currently. It is an open source software that was originally developed for Xbox. It allows the user to get access to a large number of online content. When it comes to third-party app support, Kodi is the winner among Emby Vs Plex Vs Kodi.
By installing add-ons, you can access a large variety of content for free. Also, the user-interface is much more customizable than the other two options.
Best Features
1. Repositories and Add-ons
Kodi is an open source media player. That means there are a large number of add-ons available. You can access live TV channels, free Movies, TV shows and much more with this. There are many repositories which offer you amazing addons.
2. Customization
This is another field where Kodi takes the lead over other two. There are Kodi builds that provides Kodi with add-ons and custom skins already installed. There are tons of customization features on Kodi that is hard to find anywhere else.
3. Media library management
Kodi provides you a very user-friendly and attractive interface to access videos, music and photos on your system. The navigation is easy and you do not have to rely on the conventional file browser to access the media files.
Pros
Multi-platform support
Large number of Plug-Ins
Live TV support
Cons
Does not support remote media access
No Premium Option
Final Verdict
Looking at all three we see that emby vs plex vs kodi have lot of similarities. If you are a beginner the beautiful interface and simplicity of Plex will be suited best for you. It requires minimal effort and provides easy integration.
Emby, on the other hand, has a complex setup process and requires a little bit effort to get it working as the user wants. But the extra effort is worth as you get more features and customization option with Emby.
Kodi is easy to use and has been a favorite choice of many users for a long time. But the online media management is not as great as its competitors. Always use VPN service for using Kodi.
In the end, it is the requirement and type of end user that will decide the ultimate winner among the three.