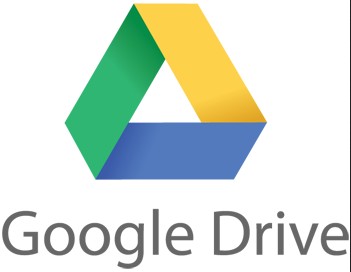 Best Dropbox Alternatives
Here I am presenting best alternatives to Dropbox. These are the best file hosting services to keep your files, videos, photos, docs and other files stored in a safe way. Even you can easily share your files with others at any time. These file hosting services supports different platforms such as like windows, mac, Linux, android, android tablet, iOS, and OS X. You never lose any file on your device because there is a backup restore option. So without any tension, you can save any file on your device. It's work as like extra hard drive it keeps store all files on cloud storage. Here you will get full information about best cloud storage services.

Other Alternatives Apps
5 Best Dropbox Alternative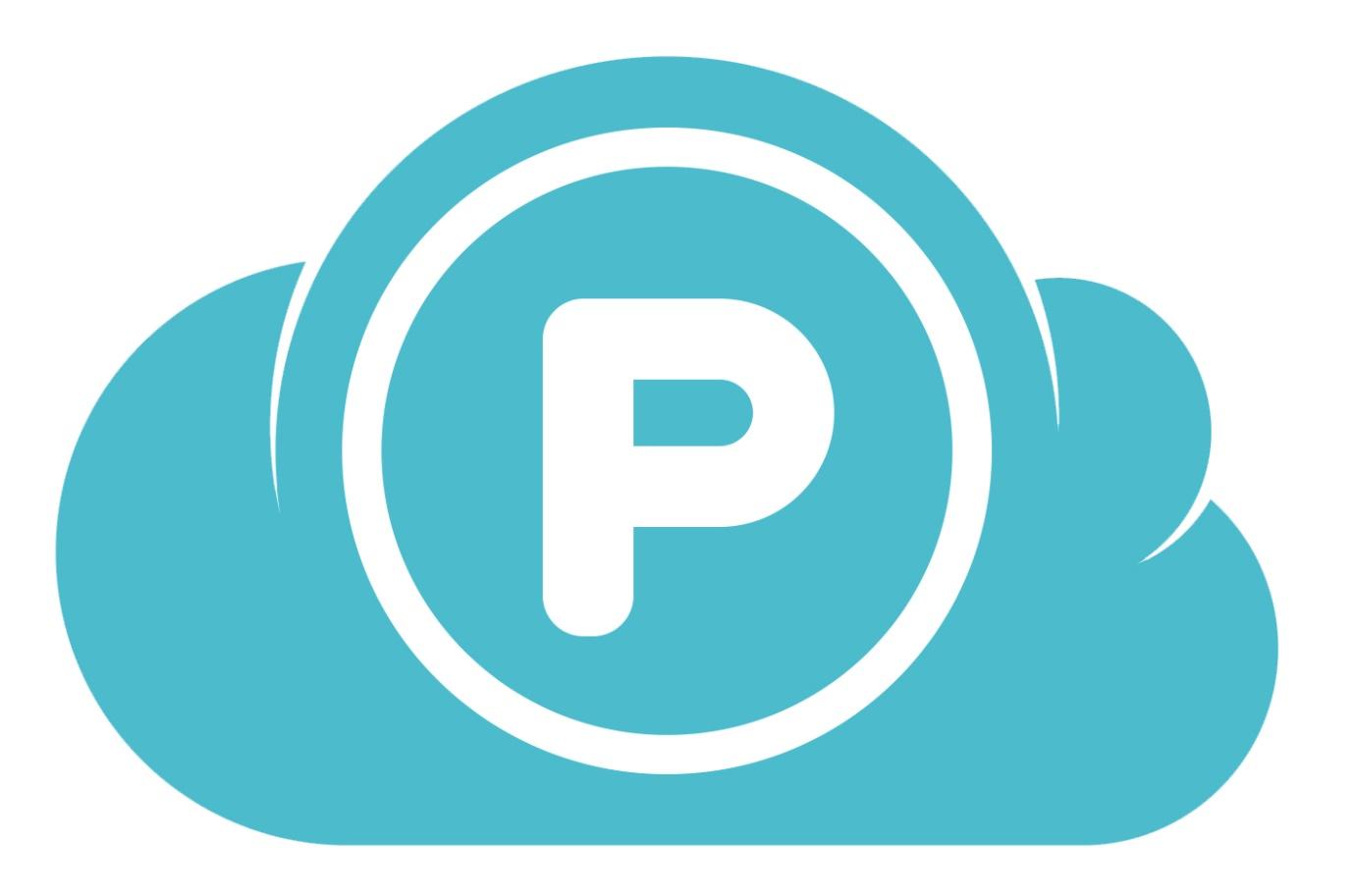 pCloud is a cloud storage service like Dropbox and more providing functions and features making it stand out tall from others services. It offers high-level data encryption and two-factor authentication for enhancing security and making it safe for you save you personal files and data. pCloud's website is easy to navigate helping you understand what it offers in a better way. It also available of on all the popular platforms like Android, iOS, MacOS, Windows as well as Linux to give you freedom of using it anywhere on any device you want. It is simple to use, fast and secure than most of its competitors including Dropbox.
What makes pCloud better than most other services:
Easily store different files on your cloud drive to access.

Access your saved data from anywhere on any device

Secured upload/download transfers with 256-bit TLS/SSL connection

pCloud DOES NOT take up space on your computer until you want it to but you can still use the files on your system. (Great for Mac users that usually have trouble with storage)

You can sync ANY folder, not like Dropbox where you're limited to one

Fast and more secure than Dropbox with no file size limit.

Official apps for Windows, Mac, iOS, Android and Linux.

Stream music, create playlists or stream video on all your devices with built-in audio and video players.

Delete photos and videos that are already uploaded in the cloud so you can free up storage but still can access them

Access previous versions of your account up to 30 days
What is pCloud Crypto?
It is a dedicated encryption service from pcloud to provide unbreakable file security you have uploaded on the cloud. Using it you can easily protect all your sensitive data or information, private documents on any device. When you opt for it, none will have the rights to access the data protected with pCloud crypto. Hold the key to your online privacy. With pCloud Crypto you encrypt your sensitive files on any device and make them invisible to others with its starting from $4.99/month.
pCloud Core Features:
Share Download and Upload links

Invite users to shared folders

Get detailed stats for your links

Public folder & direct download links

Password protected download links

Rewind account

Automatic Upload of your Camera Roll

HDD extension through pCloud Drive

File Versioning
We recommend you to opt for its lifetime plan and choose between its three options: Free, Premium and Premium Plus which offers you limited storage but for a lifetime. Its Premium version offers 500 GB of cloud storage at $175 to be paid once while its free version offers 10 GB of storage and lastly the Premium Plus offers a huge 2TB of cloud storage at $350 to be paid only once.
Why Lifetime plan?
We recommend you its lifetime plan for you to stop worrying about future monthly/yearly payments and seamlessly use the services without loosing access to any of your data. So, if you know you are going to use for use, it's better to opt for it and save a lot of money and time. However, we also suggest you to first try out its free version and know its usage and functionality before you invest your money.

Data Breaches and Data Security is always the main concern when we talk about cloud storage. But with Tresorit Bullet proof security, you need not to worry about that. It offers top-notch security and protects your files against surveillance and data breaches.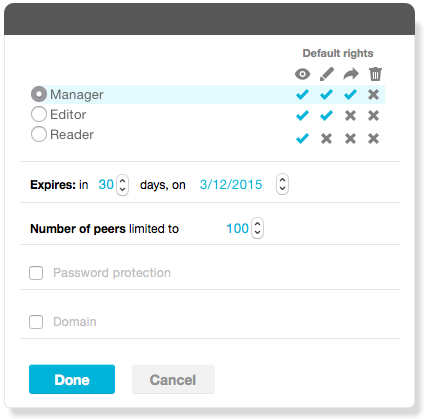 Tresorit is end-to-end encrypted, which means your documents are encrypted on your device before uploaded to the servers. No on can access your files, besides you and the recipients. Tresorit is not only a backup service, as they have file sharing and collaboration features like Dropbox: you can create shared folders and work on your files together with your team. And best feature is you have full control over the files, even after you shared it. You can modify or revoke the access any time.
For business users, there are several useful features to control confidential business documents and take care of file security. Usage is very easy, their interfaces are easy-to-follow and understand. The app can be downloaded for all platforms, desktop and mobile devices, too.
Tresorit offers both personal and business plans: after the 14-day free trial period individual packages start at 10 euro, while businesses have to pay 12.50 or 20 euro per month per user, depending on the user number. In case you're looking for a secure and easy-to-use file sync solution, Tresorit is your best choice.
3. Google Drive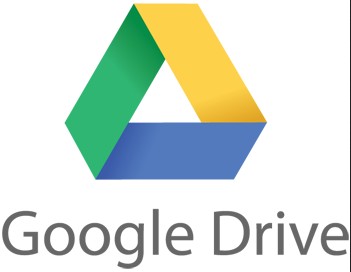 Google Drive is one of the best alternative of Dropbox. Google Drive is used as like file storage and synchronise services. Basically google drive was developed by google company itself. By using google drive anyone can store files in cloud. I think it's one of the best place to store your important files and you can access them from anywhere. No matter which device you are using because it can support any one such as like Windows XP, Windows 7, Windows 8, Windows 10, Windows Vista, Android, Android tablet, iphone, ipad, ipod, OS X and MAC. You can quickly share files and documents to others. You do not need to worry about any files because you never lose any files as there is a back up option also available. You can easily access videos and pictures from google photos. It allows users to store online up to 15 GB on google drive. If you want to use more than that then you need to purchase on google drive.
100 GB : $1.99 per month, 1 TB : $9.99 per month, 10 TB : $99.99 per month, 20 TB :$199.99 per month, 30TB : 299.99 per month
4. Team Drive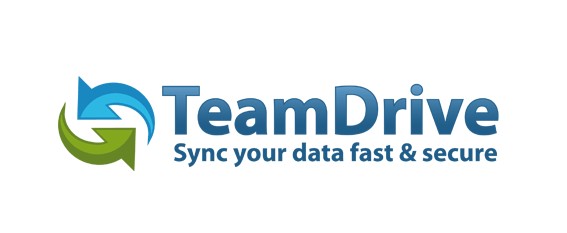 Team Drive is most famous file hosting service in the world wide. There are millions of people using to store files on secure way. The best way to sync your data fast and secure. You can get access to files anytime through cloud storage. It can support multiple platforms such as like windows 7/8/10/XP/vista, Android, IOS, OS X and Linux. It's available on more than one language such as like English, French, German, Spanish, Finnish, Dutch and Norwegian. Even it has a remote backup service. It has a very useful options like File sharing, data synchronization, end to end encryption, Convenient back restoration and great source of collaboration. If you want to download this drive then your system need to have few requirements such as like email account, internet connection, HDD space will be 250 IMB and 1 GB RAM.
5. Spider Oka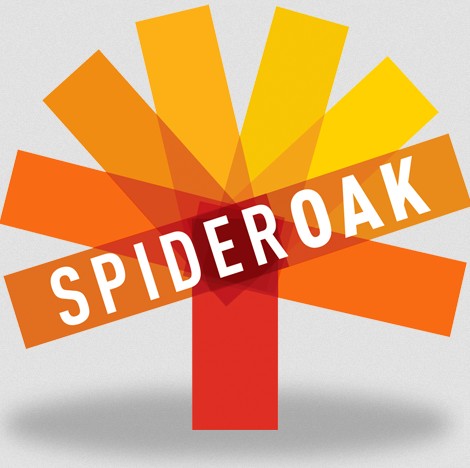 Spider Oka is most popular online back up and file hosting service. If we talk about privacy then Spider Oka is best and no one can not replace it. You can share your files with any device no matter what they are using. You can easily access and view all your back data at any time. spider Oka is best flexible hosting service in the world. You can transform any file to anyone just simple creating share link. Spider Oka is free, fast and open source. It can support multiple platforms such as like windows 7, windows 8, windows 10, Mac, Linux and android mobiles. There are so many useful key functions have this drive. If you want to use more privacy mode then you must have this drive on your device.
5. Cloud Me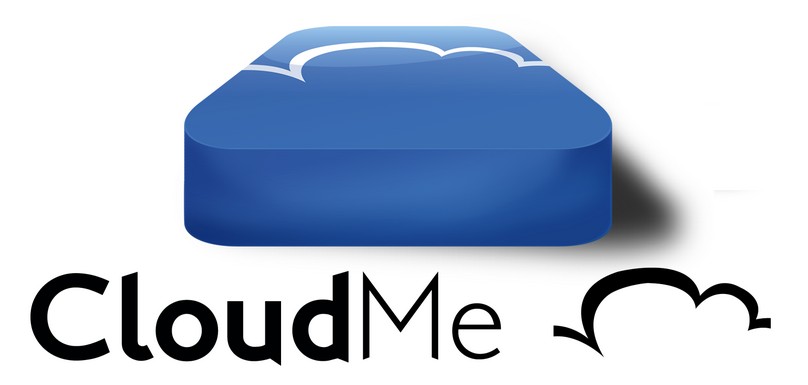 Cloud Me is most famous file storage service in the list. It allows users to used as like file synchronization, cloud store and client software. Cloud me is a free open source and 100 % free download. It's available all types of platforms such as like windows, NAS, TV, MAC, Linux, IOS and android mobiles. You can access your files whenever you want. It has designed more secure way. You do not need to think about your files because there is a backup restore option is available. You can share anything to your friends, family member and others. You can use your music stream while on go, you can keep in touch with your music library while working on cloud me. You can view your images, videos, and documents when ever you need.
6. Microsoft One Drive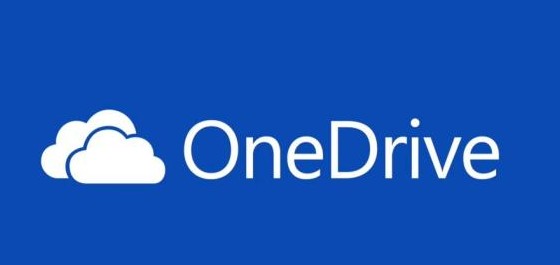 Microsoft One Drive is best alternative of Dropbox. One Drive was developed by Apple company. It's getting the good response to Apple users and most of the apple users are using this drive on their devices. It has a very interesting key features which helps you to come up with the best way. You can download one drive for windows, android, mac, OSX, Linux, Android, IOS mobiles, windows phone, and Android tablet etc. You can access and share your files to anyone in the world. One drive is best for business processing to protect your data and back up restoration. You can collaborate and share your documents to others. You can directly update your photos and videos by using the camera back up. You can move any file whenever you want to be. Even there are so many useful options are available such as like create new folders, rename, move, delete, share and copy.
Also Check :
These are best cloud storage service like Dropbox. It's a very easy and convenient to use them on your device. Even every drive has a great resource and lots of key features. Let's find out best file hosting services for your device and best Dropbox alternatives.