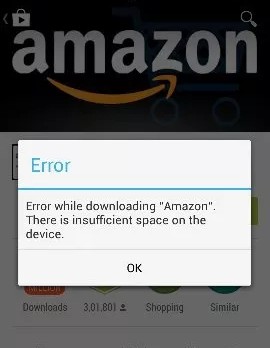 When you download any app, game or any other things from the google play store then many times you may see this Error 927 in Play Store. This google play store error 927 generally occurs while downloading or updating apps from the google play store. This error only appears on android based smartphones or tablets.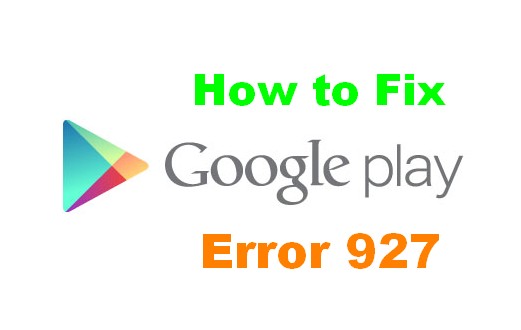 Other Android Errors and their Fix
Error 927 is the most popular android device errors. A lot of people's have started to face this issue normally. If you are one of them then you are on the right website. Here we are going to discuss and solve your problem of about most common android google play store error.
Here today I will give you the best solution to fix Play store error 927.
How to Fix Error 927 Google Play Store

There are many methods to solve this error 927 problem. So here i am posting 4 best methods to solve error 927.
4 Methods to Fix Error 927
1. Clear your Data and Cache Files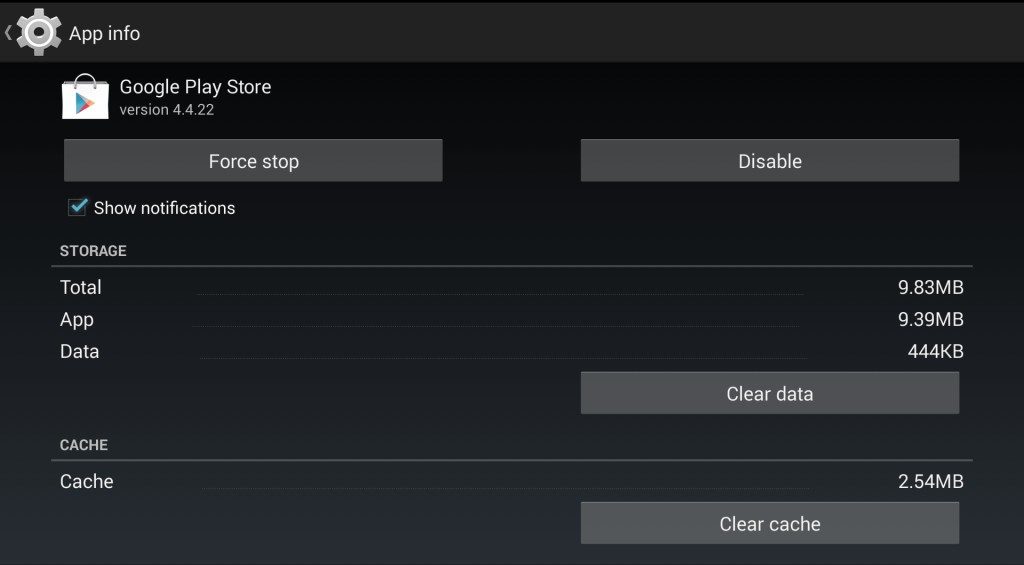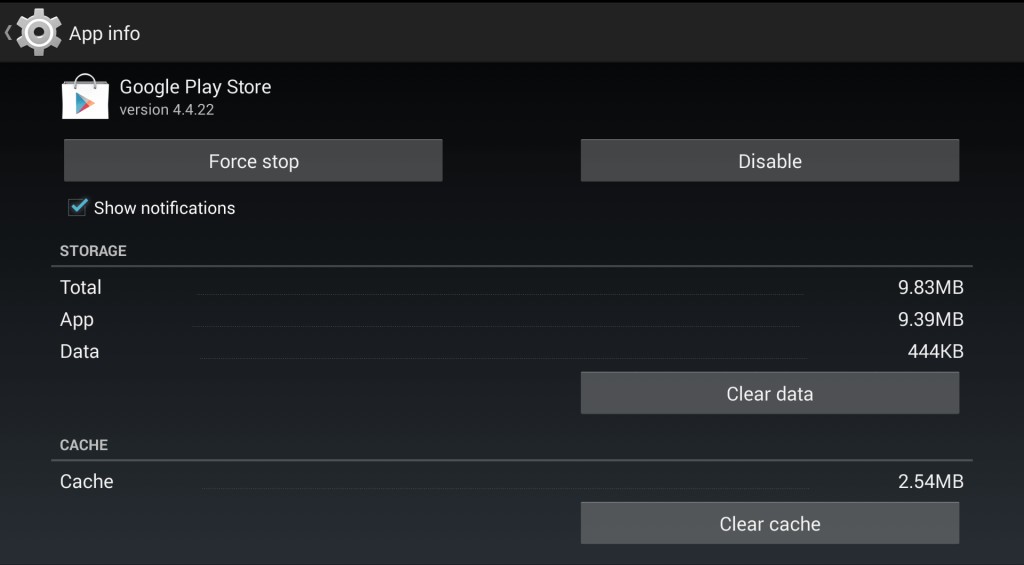 One of the best solution for this problem is to clear your cache and your data files. So, for that
Go to the settings
Scroll down and select installed apps.
Search for Google Play Store & click on it
Click on the clear data & clear cache button.
Now, clear your data and cache files
That's it, done.
It will clear all your data and your cache files, so that, it will help you to fix this Error 927 problem.
2. Remove & Reconfigure your Gmail Account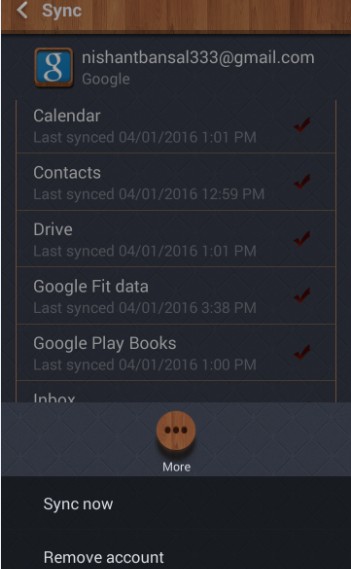 This is the another best method to solve this problem is to remove and reconfigure your Gmail account. So, for that first
Go to the Settings
Click on the Accounts
Select Google Account
Remove your Google Account
Again, Reconfigure your Google Account
That's it, Done
3. Update your Google Play Store Apps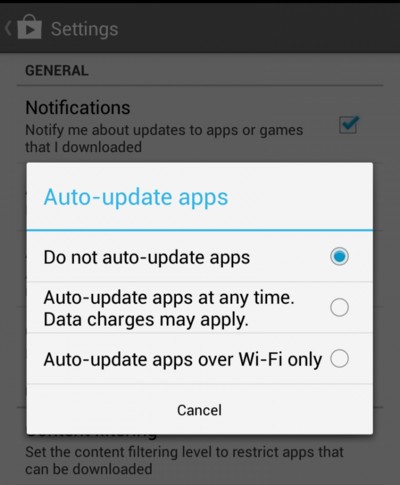 One of the another simple method is to Update your Google Play Store Apps. It can Fix this Error 927 problem. For that,
Go to your Play Store
Click on 'My Apps & Games'
Select the Installed Apps
Now either update your apps or select automatically Update apps
That's it, Done.
4. Check for Sufficient Memory Space on your Device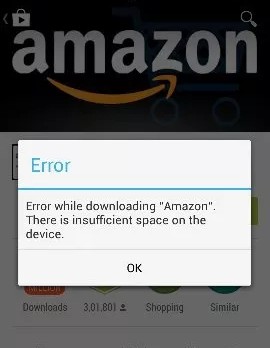 One of the main reason of this problem is insufficient space on your mobile device. You can check your Android space for getting rid out this problem. This is the main hidden reason of this Error 927. First you can check your smart phone space to solve this problem.
These are the Top Best solutions to help you to get rid out of this Google Play Store Error 927. Hope it will surely help you to fix this Error 927.