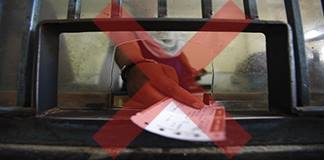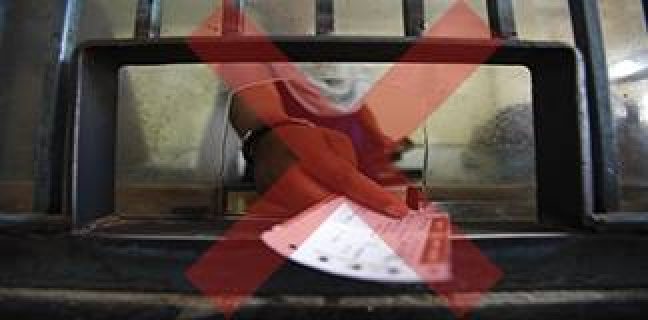 Tatkal Ticket Cancellation Rules and Charges
Its very difficult to understand the rules of Irctc. There are various rules for each services and they keep on changing with time. Like there are some rules for Tatkal ticket cancellation. So before you cancel any ticket you must know the Irctc cancellation rules. Otherwise in some cases you will not get any refunds. So you must have some knowledge about Tatkal ticket cancellation charges. So here i will clearly explain all the rules and charges of Cancellation of Tatkal ticket.
If you have read my earlier post, you must be know about the Tatkal scheme and How to book a confirm Tatkal tickets. As the cancellation rules are depended on the timing, so you must also know the Train chart preparation time and rules. Let us now discuss what actually is the Train cancellation rules and there charges. Then we will also discuss about the refunds also.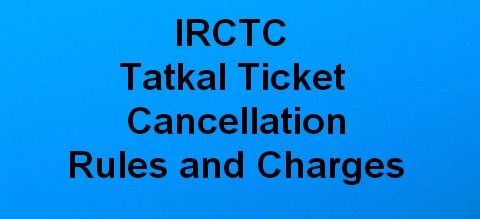 Also check :
IRCTC Tatkal Ticket Cancellation Rules and Charges
The rules of Cancellation is depended on whether your ticket is confirmed or not. You can check the status of your ticket by checking Irctc PNR status. So here we have two cases a confirmed ticket and a waiting list.
Cancellation Rules for Confirmed Tatkal Ticket
According to the rules of Indian railways there is no refund on cancellation of a confirmed Tatkal ticket i.e if you will cancel your confirm tatkal ticket , you will not get any refund, your full money will be lost. But its a good practice that you cancel your ticket, if you are not traveling. As other passenger who are traveling with waiting list will get there seat fast.
Cancellation Rules for Waitlisted Tatkal Ticket
Irctc gives refunds on the cancellation of tatkal ticket but that depends on the status of your ticket and the time of the cancellation. First thing that you must know that e-ticket can be cancelled online only with your account through which you have booked the ticket. And you can only cancel your ticket before the chart preparation.
Full refund will be given after deducting clerkage charges per passenger for the Waitlisted tatkal ticket. This ticket cancellation will be done before the chart preparation. If you have booked through Irctc and your complete ticket is in waiting list after the chart preparation. Then your ticket will be auto cancel and the refund will be proceed according to the existing Railway rules. So you can not travel with that ticket, if you will travel with that ticket, you will be assumed traveling without ticket.
Also Check :
You can also cancel your ticket partially, but at least one passenger whose id is printed on ticket should travel. If you cancel the ticket of the person whose id proof is attached on the ticket, full ticket will be cancelled.
This partial cancellation is needed in some cases like , when you have booked ticket for 4 passenger and out of four two ticket is confirmed. And as confirmation of other two is not sure. So you can cancel the rest wait listed ticket, you will get full refund after ducting some charges.
As such the refund will be auto initiated by the system itself. But in case if you did not get the refund you can file the TDR from your account. They will sort the problem and help you getting your refunds.
I think you are now able to clearly understand the tatkal ticket cancellation rules and also the Tatkal ticket cancellation charges. If you still need any other guidence in Tatkal booking or other you can comment your query below.