Pankaj Covers the latest happenings in the tech world. He loves adventure sports & enjoys speed, stories, and games.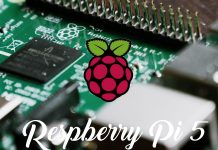 Technology as we know it today started with basic computing machine. Now it has become much more advanced and capable of accomplishing the more complex task. We can see computers everywhere, the compl...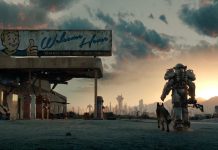 Computer games have become a huge industry. It started as simple video games but now games are much more realistic. The gameplay has improved so much in modern games that it feels more engaging and fa...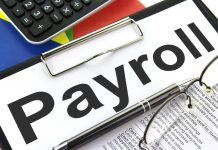 Whether you are a small or big company, managing payroll is always a daunting task. Payroll day might be the most anticipated day for employees but for the employer, it is not. It takes a lot of manua...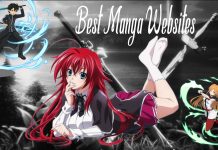 Manga websites provide you with all the new Manga Comics and Animations edition online. It is the most efficient way to read Manga for free and give options to download. The Internet is huge and conta...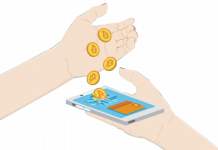 Bitcoin and other cryptocurrencies have come down significantly after the quick rise. But it is still going this time with more stability. The investment and transaction in the Bitcoins is now balance...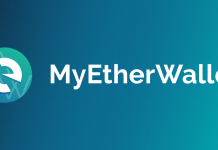 Cryptocurrency has introduced a whole new world of finance using technology. Unlike the technology used in an online transaction that is slow and requires a lot of resources. Blockchain provides a sim...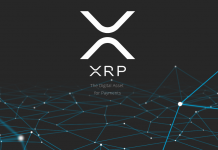 Cryptocurrency needs no introduction now. Within a short period of time, the blockchain technology has reached to great heights of financial success. After Bitcoin, a lot of blockchain based currencie...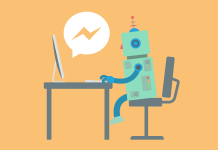 The increase in technology there comes a huge change in the way we interact with it. Currently, the technology that has the maximum potential to be the next big innovation and open the doors for new u...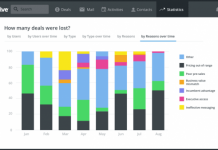 Whether you are running a small or large business, the need for a CRM software is inevitable. A Customer Relationship Management Software allows the proper utilization of resources to optimally mainta...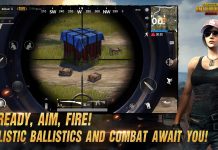 PUBG aka player unknown battleground is currently the most played game online. The extreme survival challenge makes it one unique game to play. Its recent released for mobile platform on Android and i...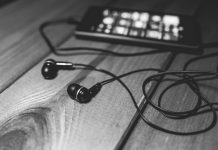 To make your Journey comfortable and entertainment by listing music, watching movies or videos on your smartphone you need one thing, and that is a Good Earphone and Headphone. Earphone and Headphone ...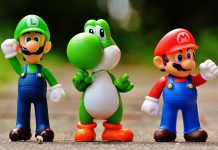 Computer games are fun and are living for some. No matter what you think of gaming, one thing is for sure. It has become much more than a leisure time activity. Huge tech events for Games like Counter...