Pankaj Covers the latest happenings in the tech world. He loves adventure sports & enjoys speed, stories, and games.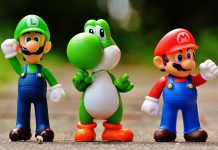 Computer games are fun and are living for some. No matter what you think of gaming, one thing is for sure. It has become much more than a leisure time activity. Huge tech events for Games like Counter...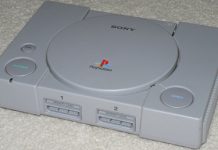 When it comes to gaming, consoles have always been the first choice for video game lovers. Lately, the scene has changed and PC games have been taking the lead with quality graphics and more immersive...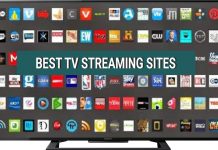 The TV was a primary source of entertainment and worldwide information for a long time. Then the internet came and everything changed. Now television is also run by the internet. We have smart TVs tha...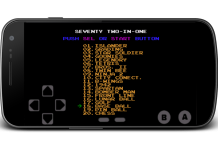 Nintendo was one of the first and most popular gaming consoles that entertained the home users for nearly a decade. NES was followed by the Super Nintendo Entertainment System which again was a great ...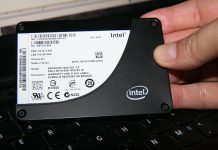 With the increase in technology, there has been a tremendous increase in data size. With that, there is need to increase data transfer speed. The traditional hard disk does not support a very high dat...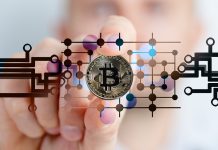 The latest boom in cryptocurrency has led to a huge jump in the rate of Bitcoin, Etherium, and other-other digital currency. More energy and time is being invested in Bitcoin Mining than ever. Digital...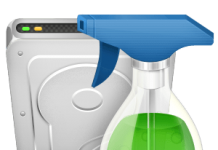 Microsoft Windows has been the most used computer operating system for a long time. Its stability and user-friendliness make it the best choice for many users. It supports many different types of hard...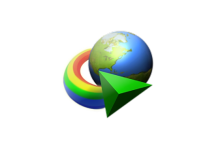 The Internet has a large number of utilities. It provides a great platform for downloading files and sharing it. Downloading files on windows with the help of a browser is good enough but not as effic...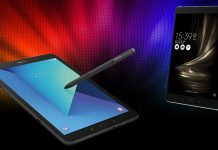 For our day to day work the technology plays an important role. We are highly dependent on the internet and gadgets around us. While most of the online work can be done with the help of our smartphone...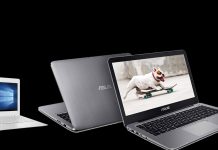 Laptops are a necessity for most of us. It can easily deliver the power more than the desktop within a compact body. Buying a laptop can be a crucial task as there are many options available in the ma...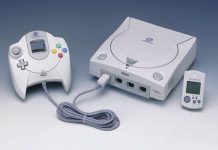 Dreamcast was one of the most popular gaming consoles released by Sega in 1998. Japanese companies have always been the leading manufacturer of electronics and gaming world. This gaming platform was s...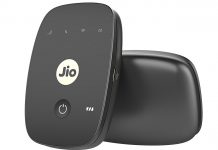 Technology has made life a lot easier for us and now we are so much dependent on it that it would be impossible to live without it. The world is more connected than ever. Thanks to the power and reach...